After starting your adventure with an introduction from our captain, you will uncover the depths of Skegness Aquarium, learning all about the fantastical world of marine life, including fearsome sharks, tantalising octopus and venomous, fishy predators.
The safety of our captain, crew and shipmates (including employees and customers) is our top priority during your visit. Its our aim to make sure you enjoy your time with us and that we can welcome you back again and again.
We have made a number of changes within our attraction to make sure you remain safe. We will continue to review the ongoing Covid-19 pandemic and change our protocols as and when the government advise. Below is a link to more information on our approach to the COVID-19 pandemic.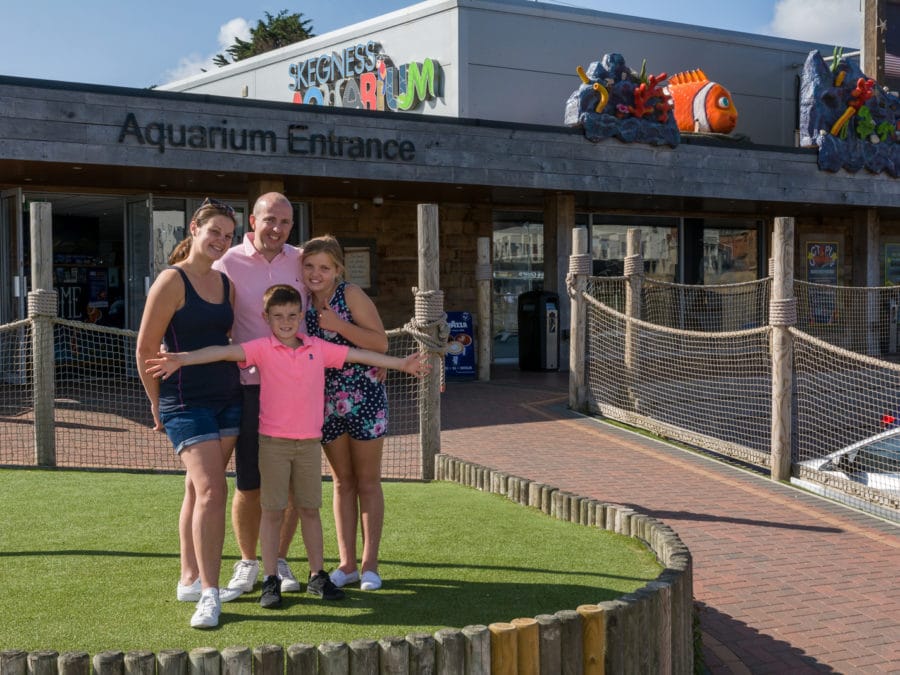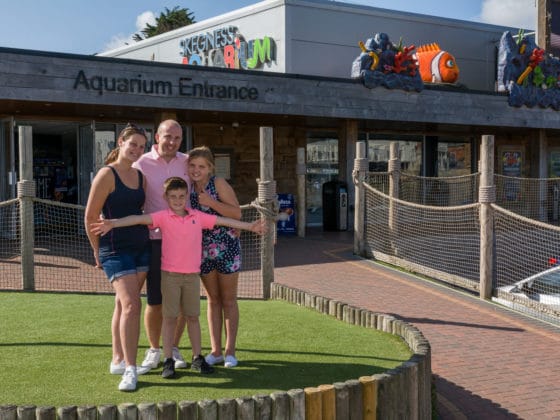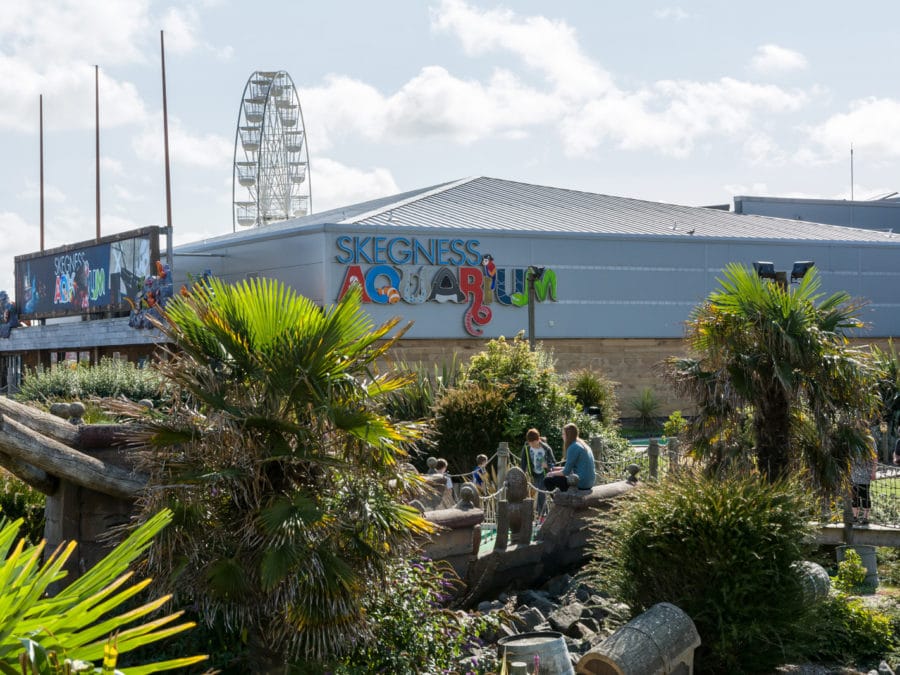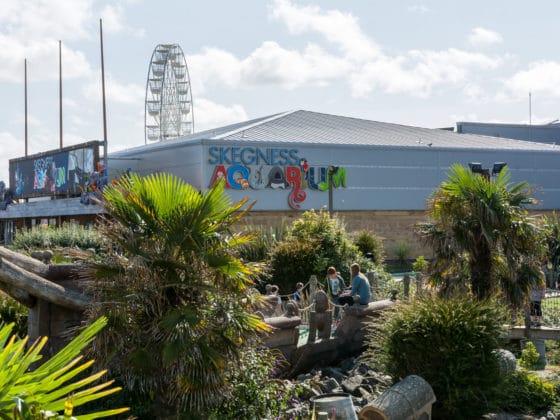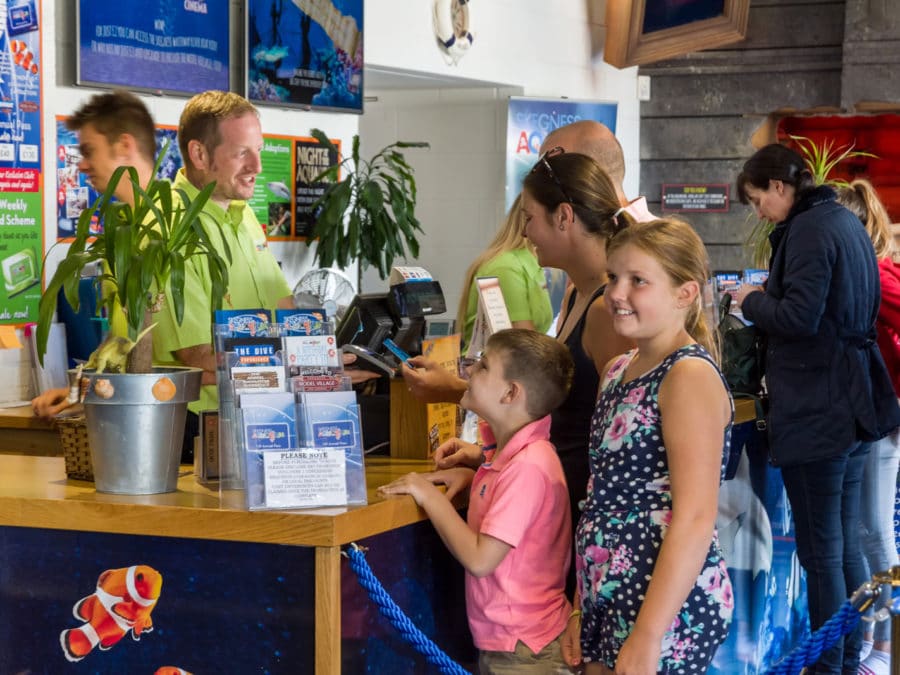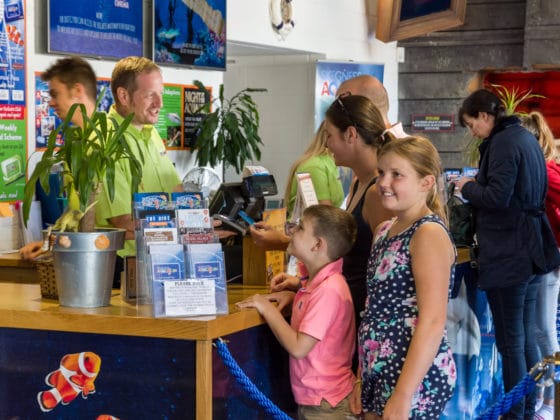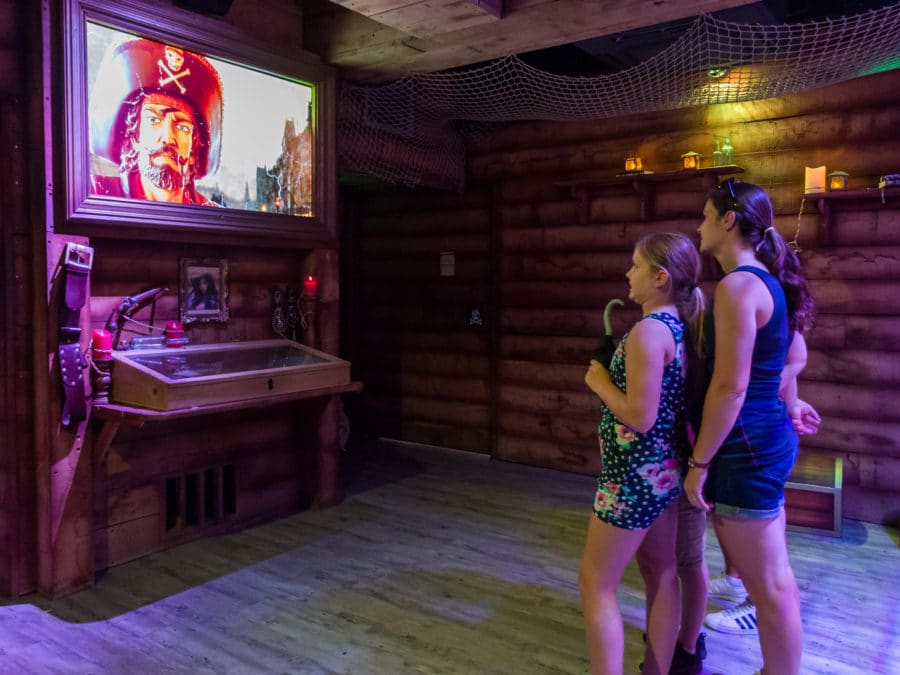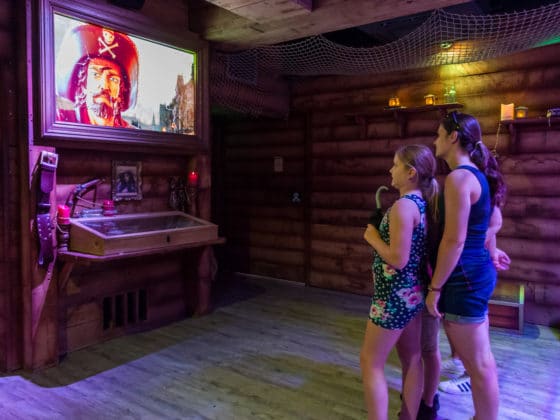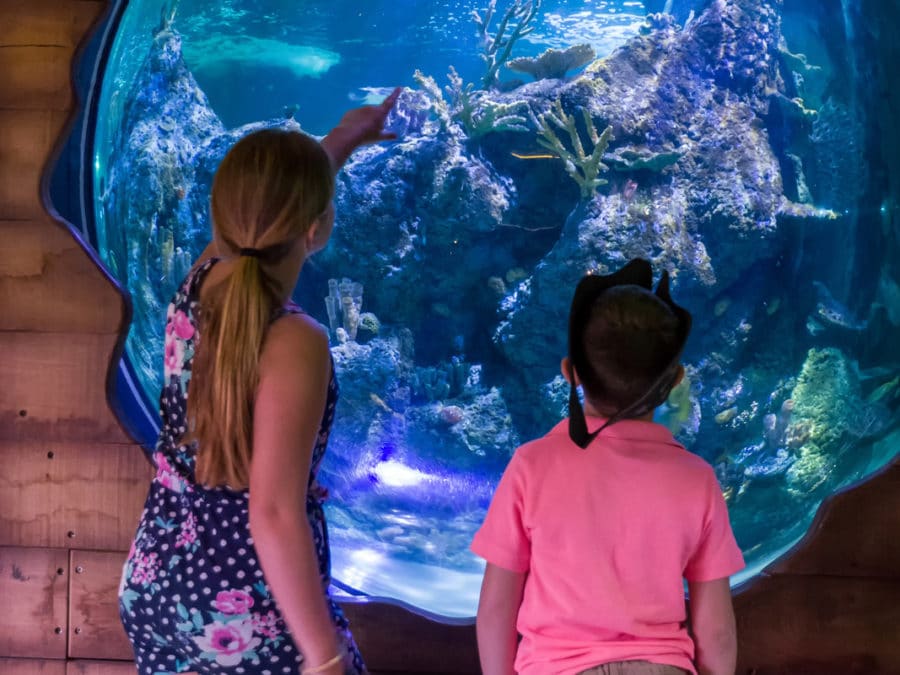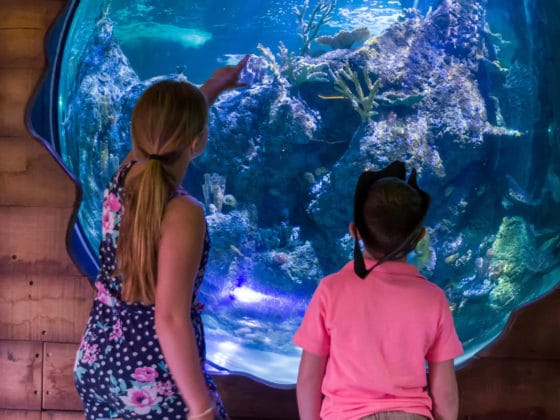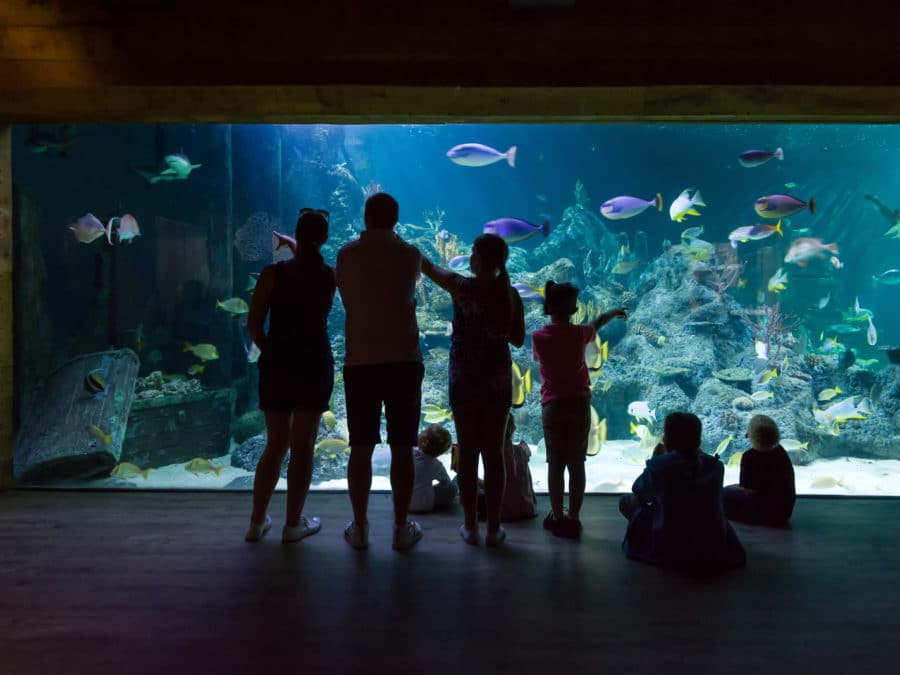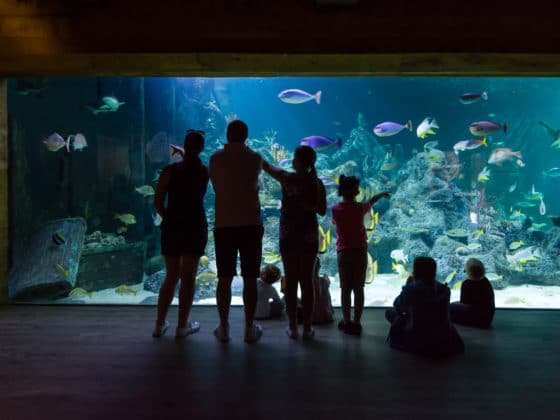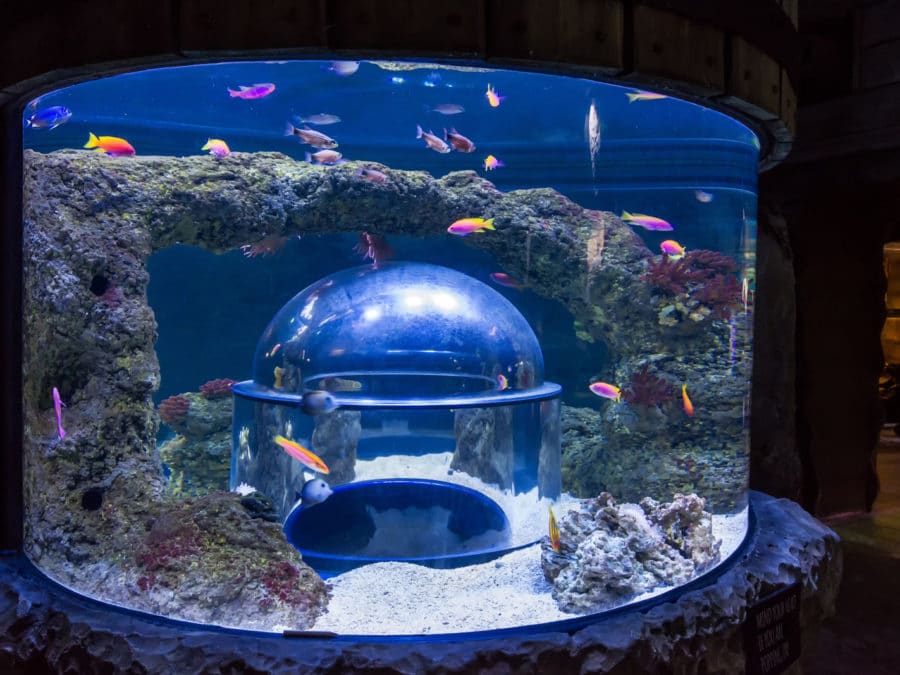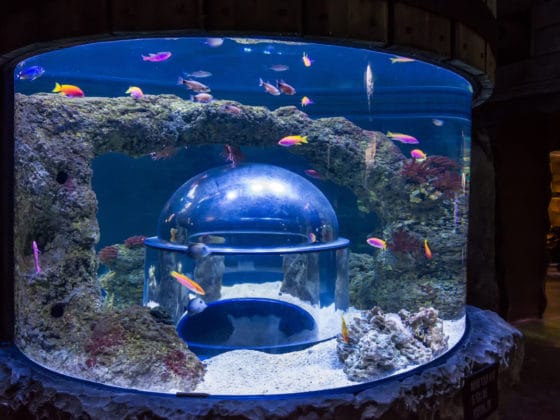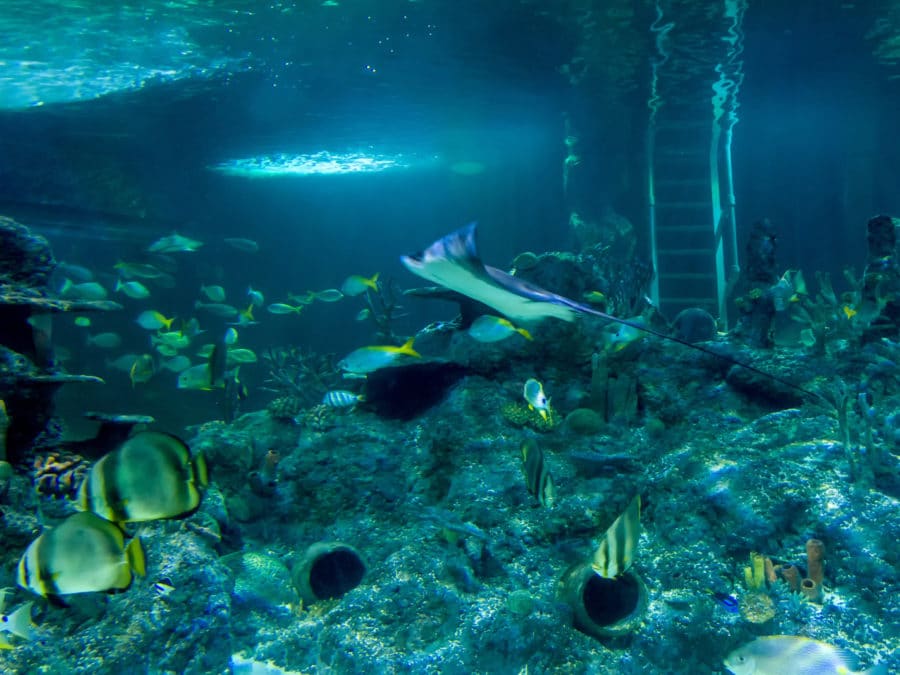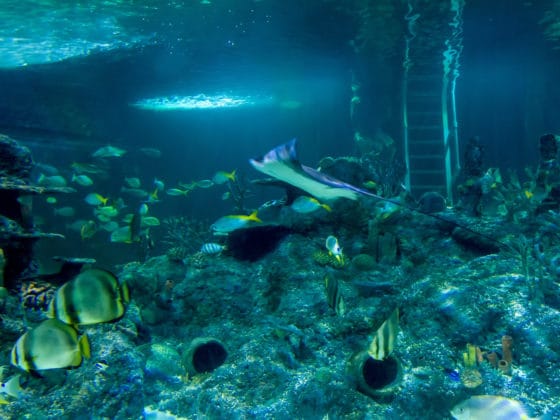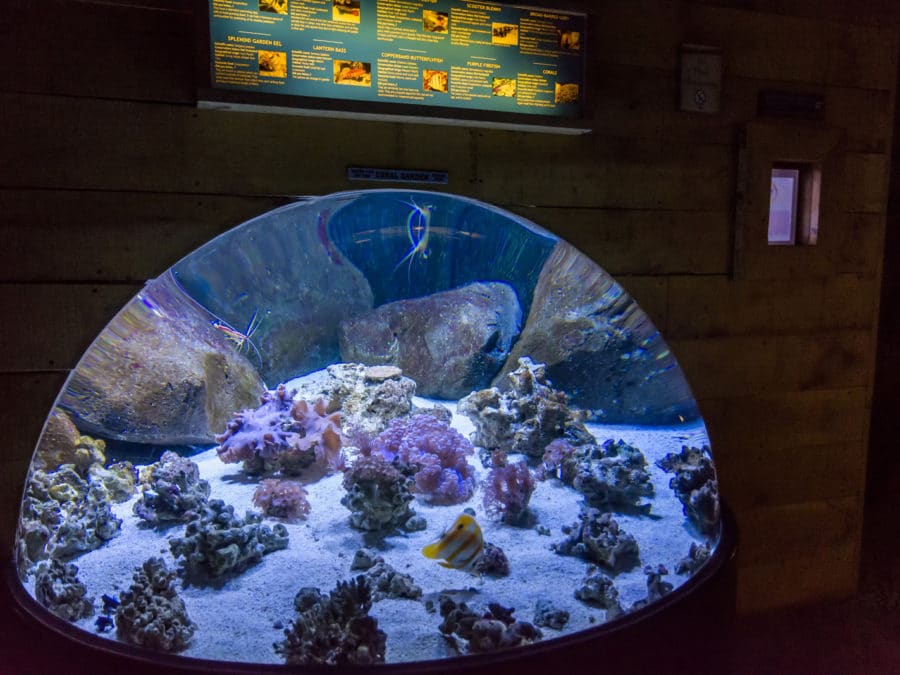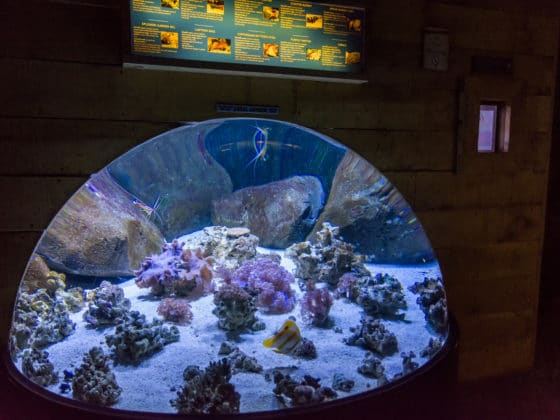 When you arrive
Firstly, we have introduced new capacity limits in the aquarium. These restrictions will help ensure there is plenty of room for social distancing. There may be a small wait but we will do our best to get you in as quickly and safely as possible.
Walk-ins are welcome but to ensure you will be admitted it is best to purchase tickets online. All online tickets must be purchased 24 hours in advance.
Reception Desk
When you have been guided to our reception by one of our crew, you will be asked to stand on one of the floor markings and have your confirmation ready for inspection.
We have installed new hygiene screens at our service counters to help physically separate guests from employees.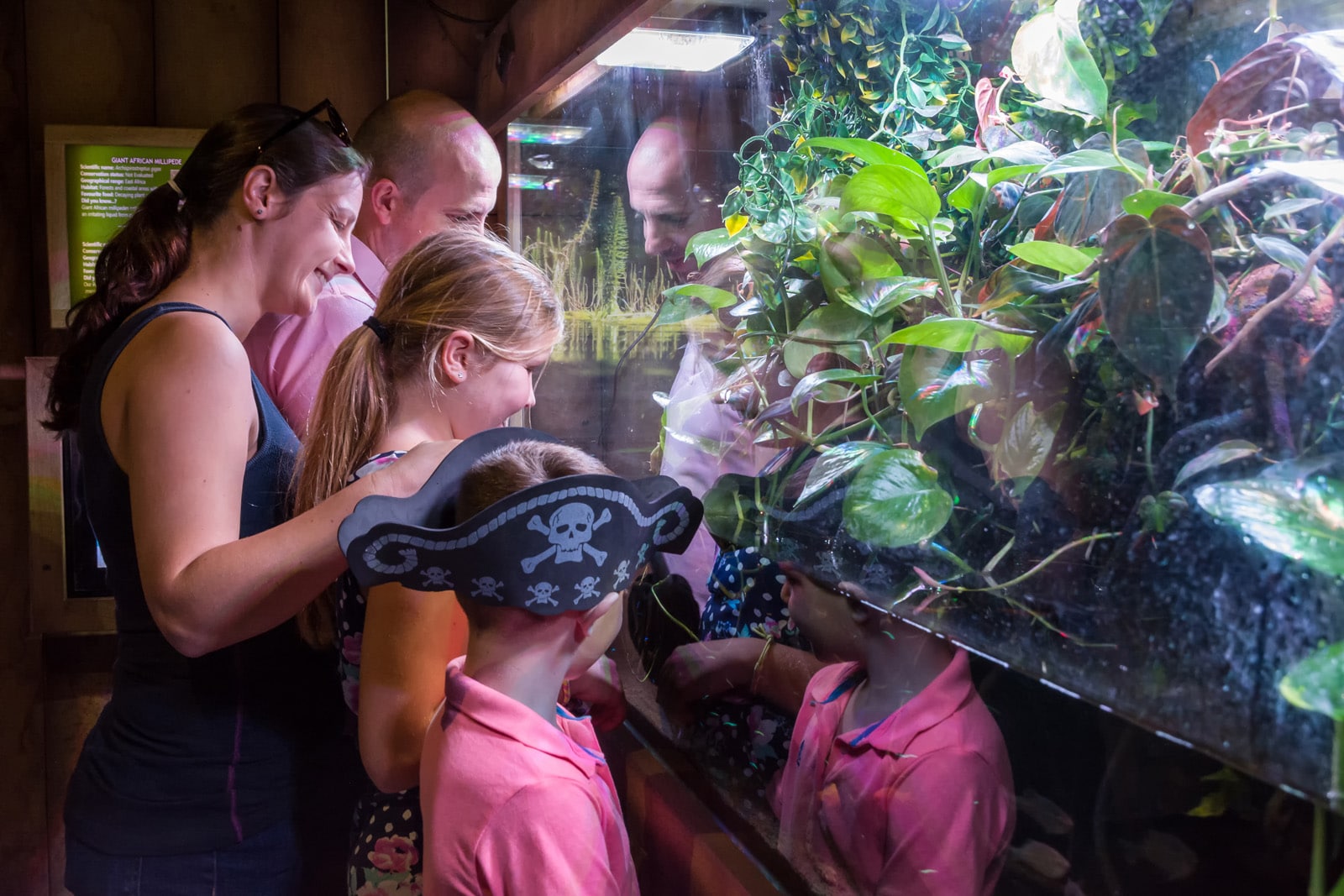 Long John Silver's Storeroom
Long John's collection of critters have escaped the ship's hold! Are you brave enough to come face to face with some of the inhabitants who have taken up residence in the wreckage of the Hispaniola? With tarantulas, scorpions, millipedes and rats, only the bravest buccaneers dare venture here!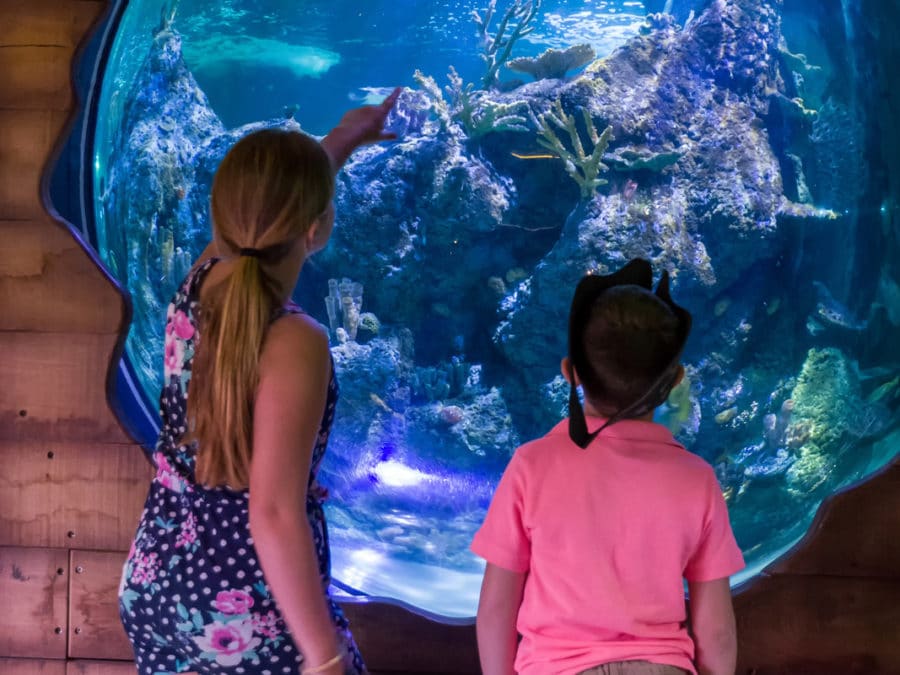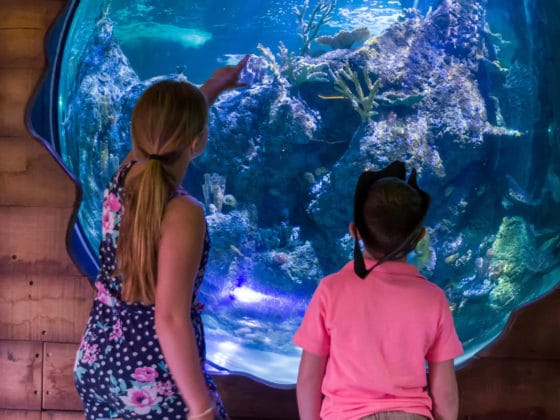 Sunken Hold
This is in the heart of the Hispaniola where you will find our open top tanks that house some of our most popular sea creatures including a shark nursey, clown fish, our amazing octopus.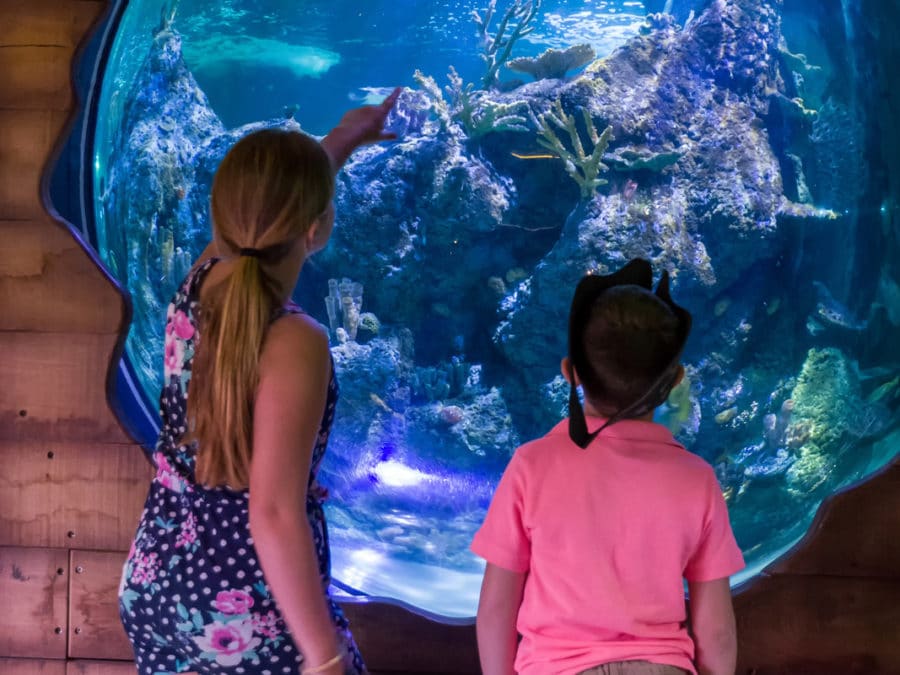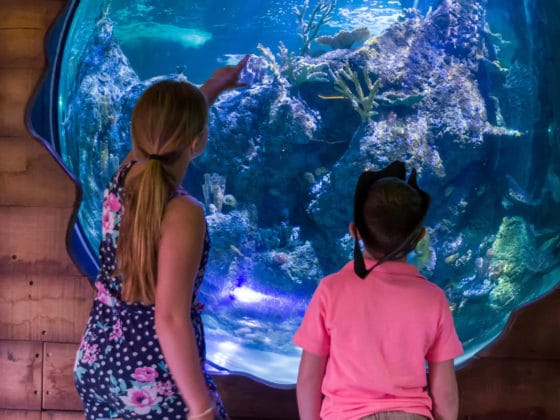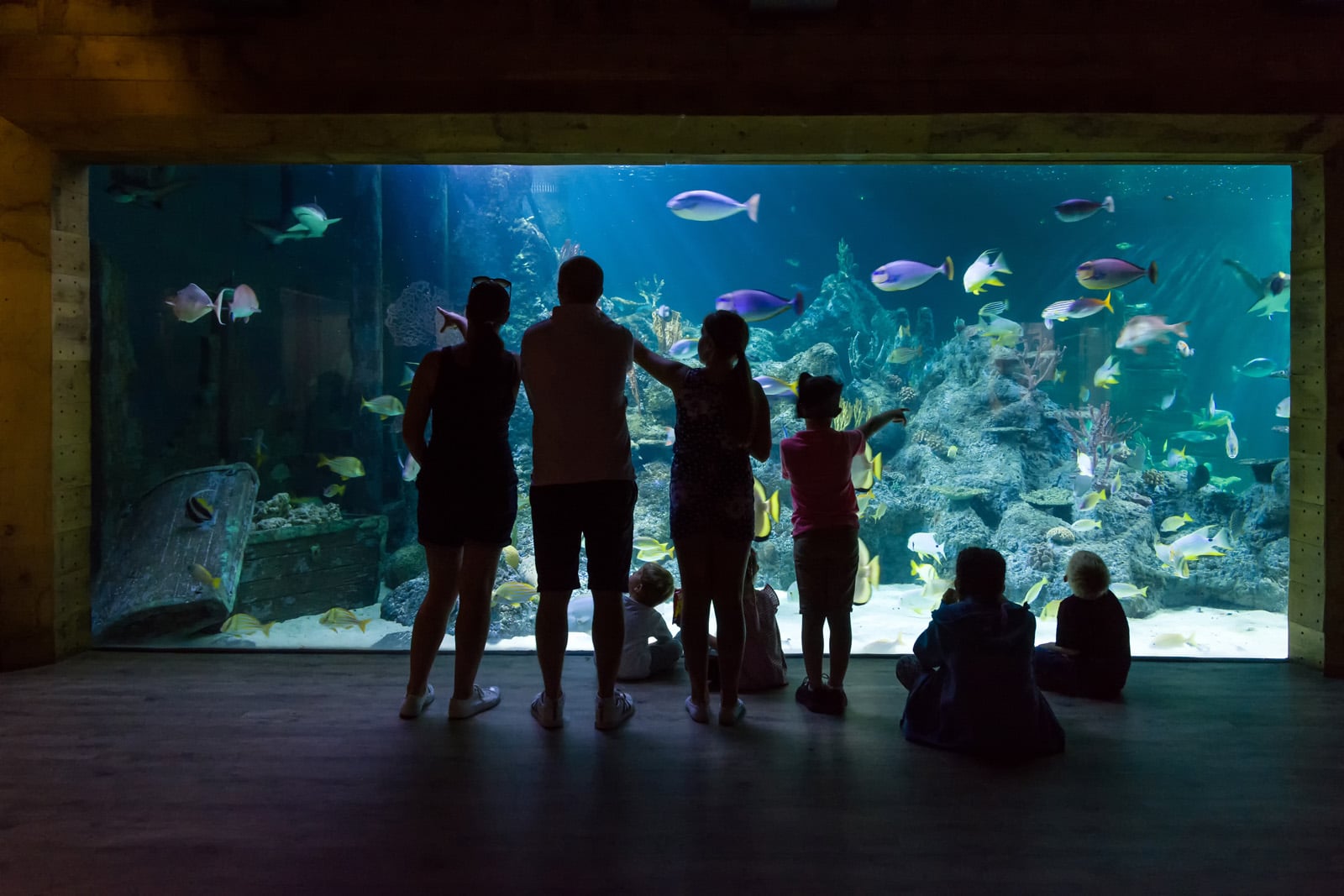 Aqua Theatre
Here you will find the best view in the aquarium! You will see an amazing array of sea creatures, including Black tip reef sharks, stingrays, and not forgetting Nudge our Zebra shark.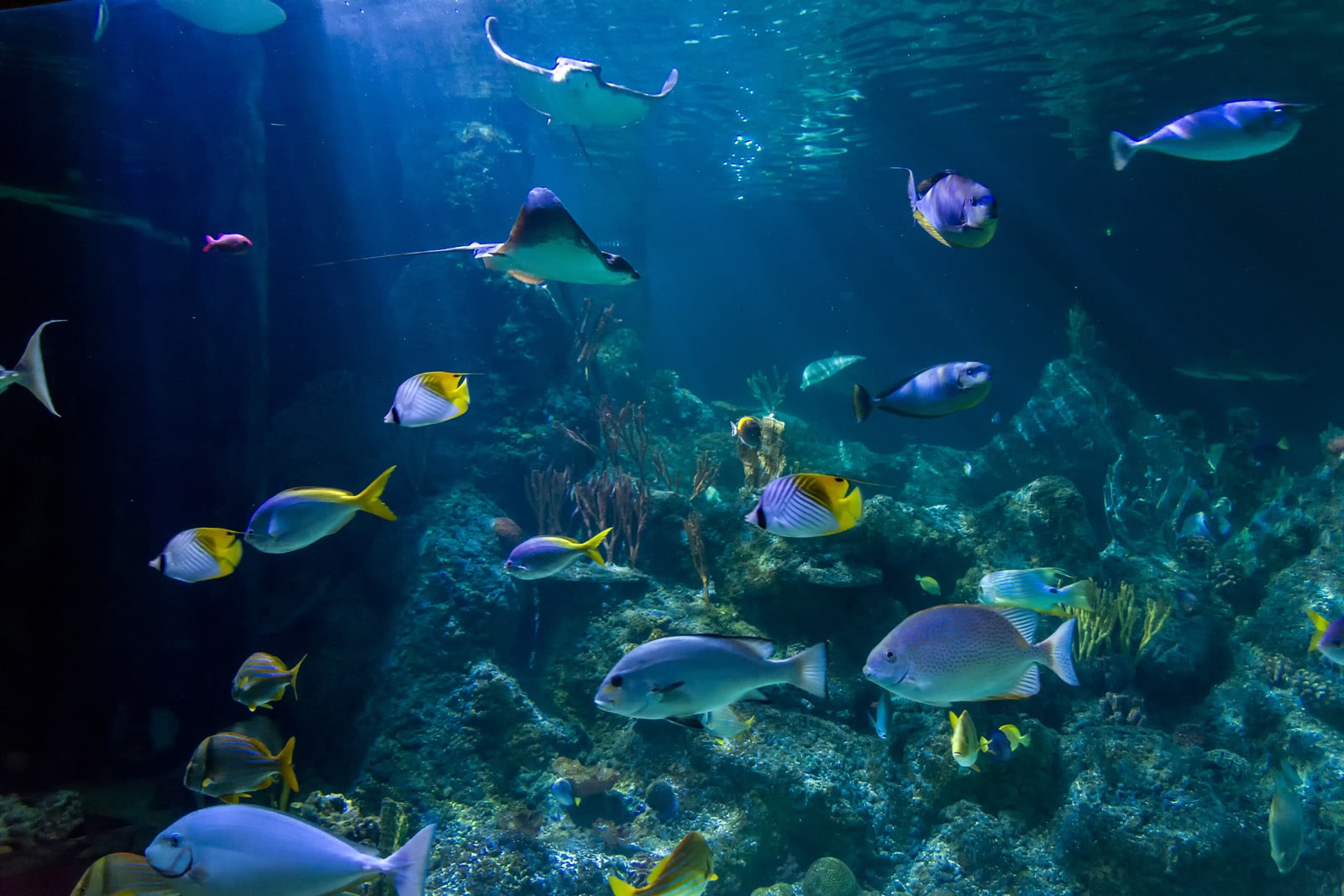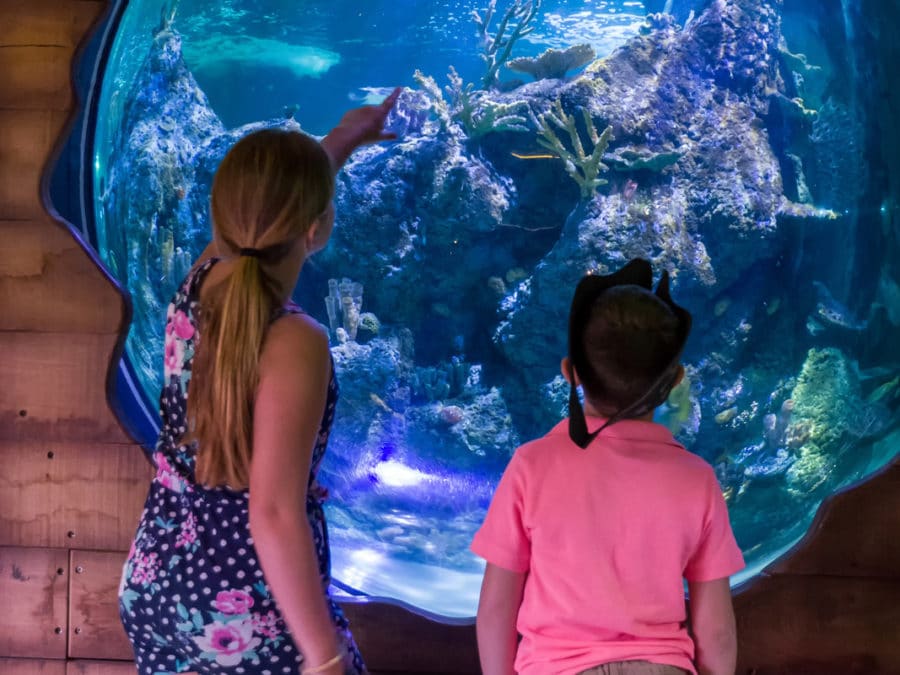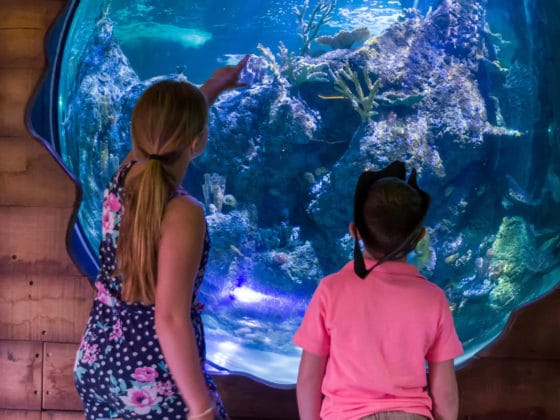 Sea Caves
You will find some amazing sea life in our caves including our jellies, lionfish and eels. Floor markings and safety signage will guide you through into The Tunnel, we ask you stay in your group while you get an amazing view of our sharks, rays and sea life, swim over your head.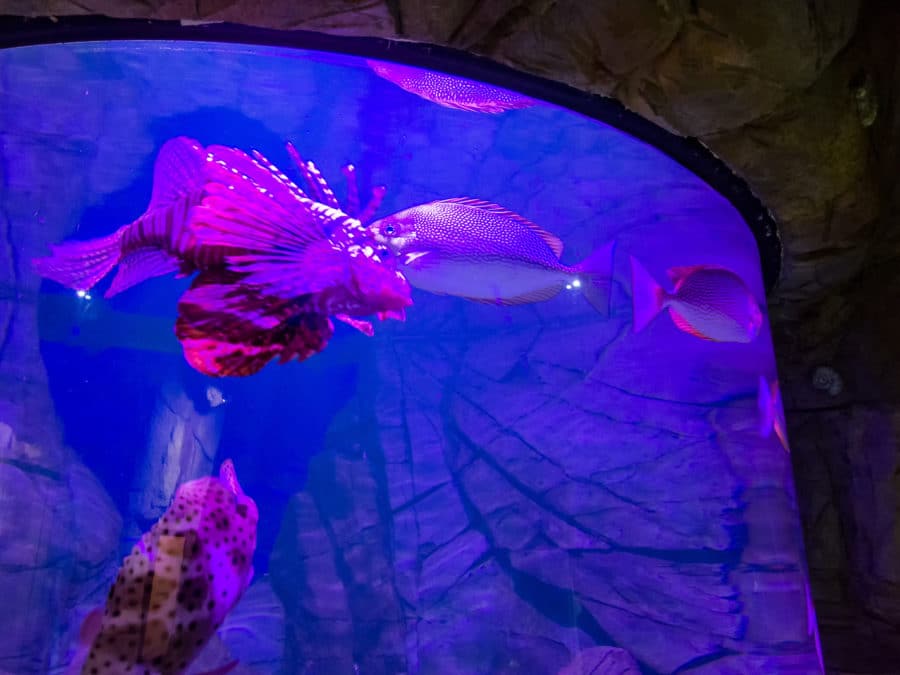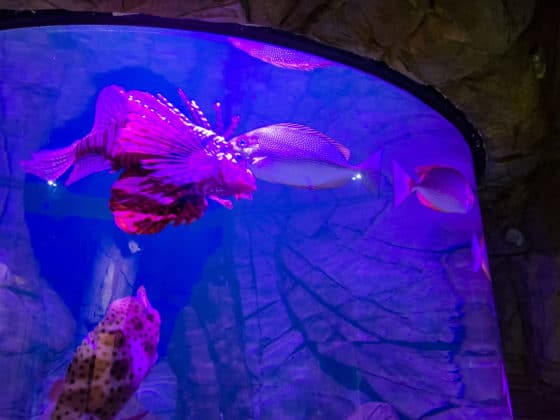 Doodle Cove
Here you will find a great interactive activity for all ages of your crew,
Sit down and bring your own sea life creature to life (Pick it, Paint it, Watch it swim) in our animated underwater world.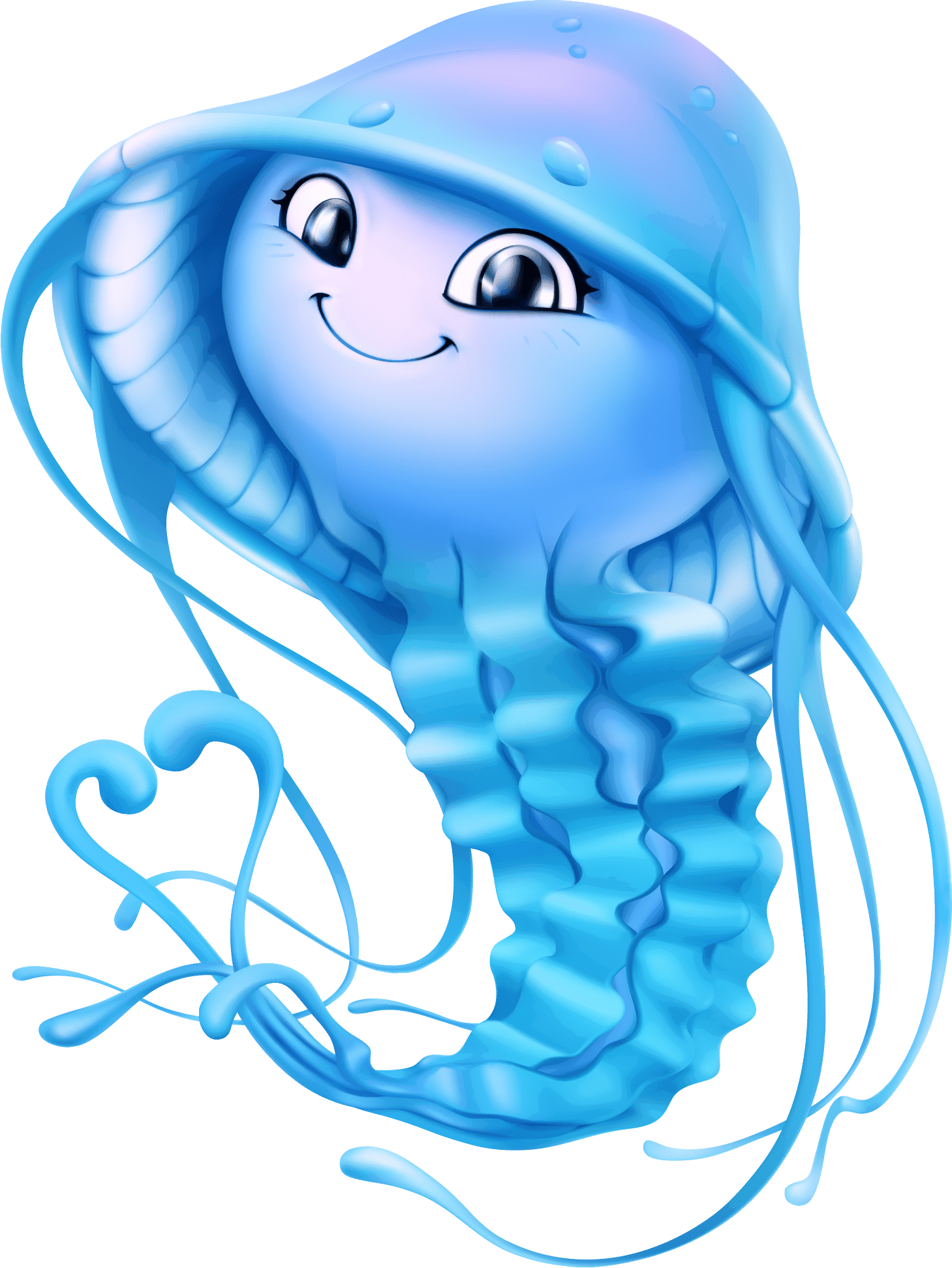 Fill your day with fun!
We have a variety of tickets to suit everyone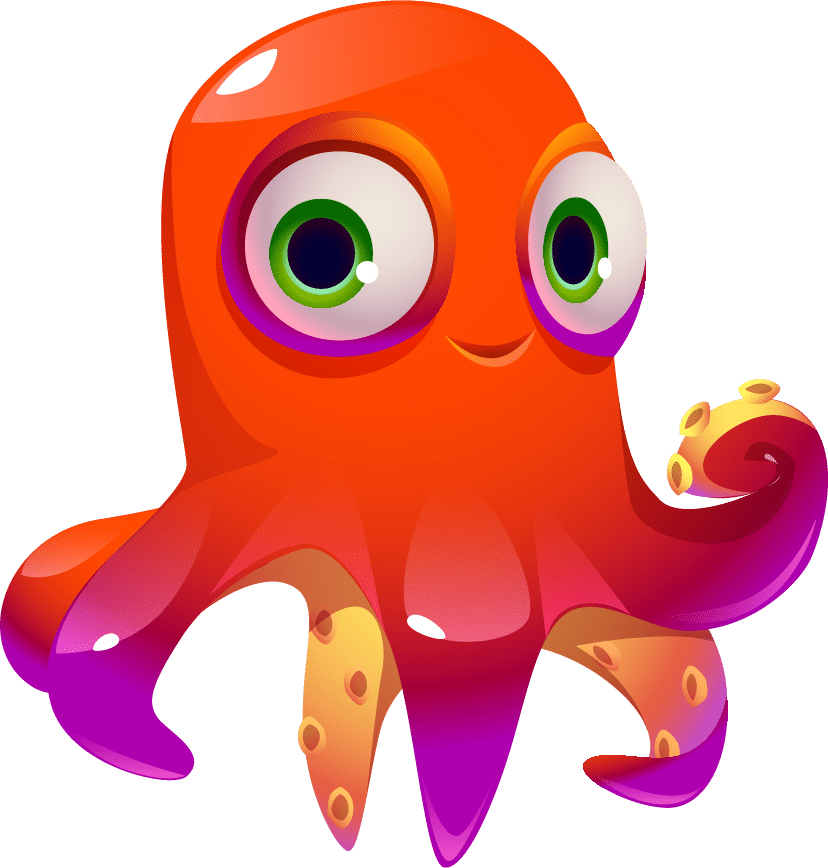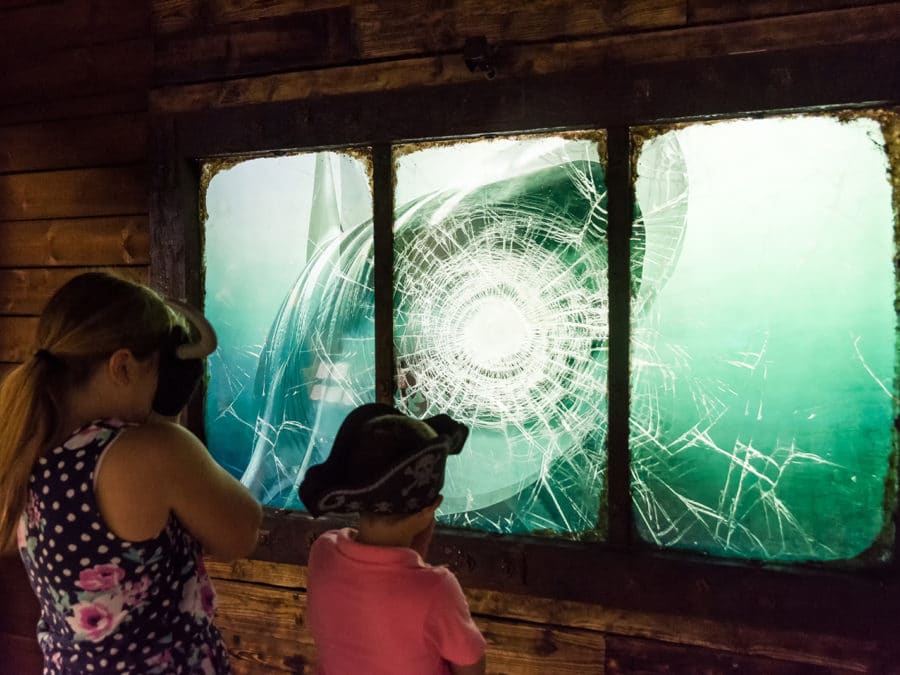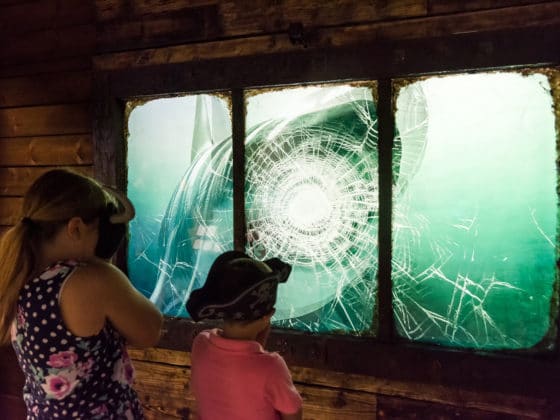 Shark Attack
Stand back and watch our animated great white shark swim in his tank, But watch out and don't get to close Long john tells us he's  very grumpy.  Watch Captains and crew alike (adults and kids) jump for cover when he spots them, always a great clip for social media!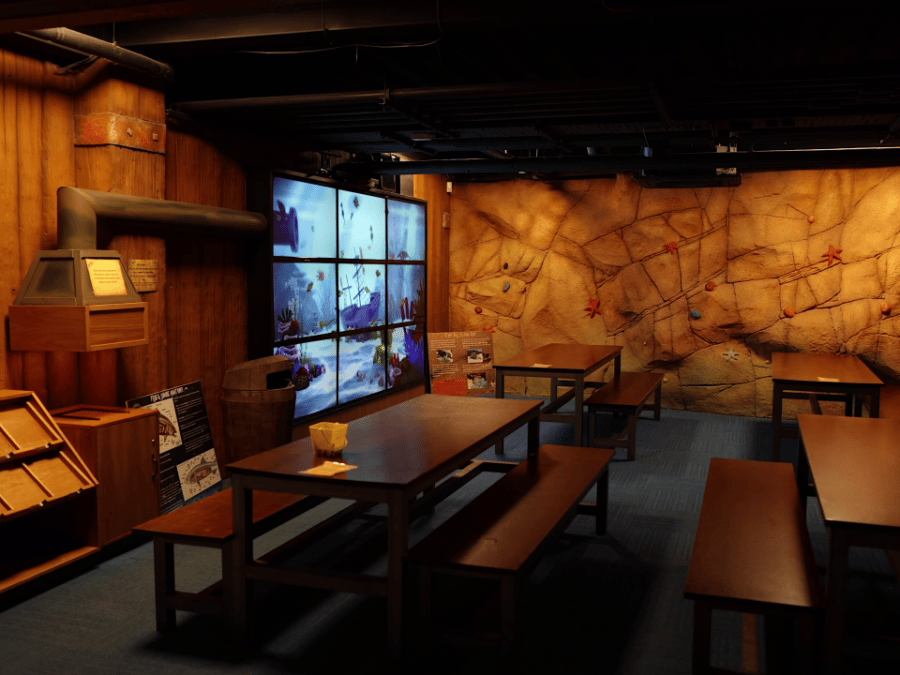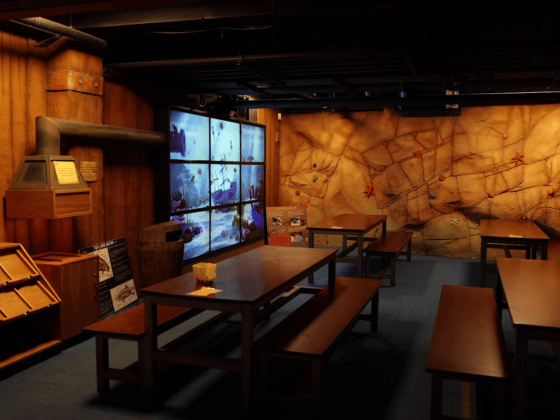 Doodle Cove
Here you will find a great interactive activity for all ages of your crew,
sit down and bring your own sea life creature to life (Pick it, Paint it, Watch it swim) in our animated underwater world.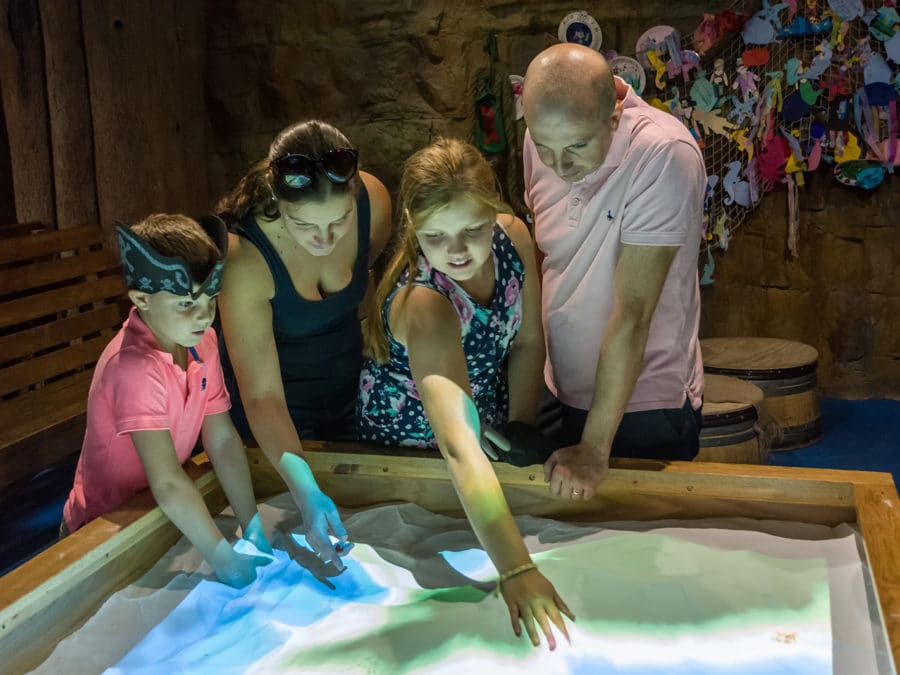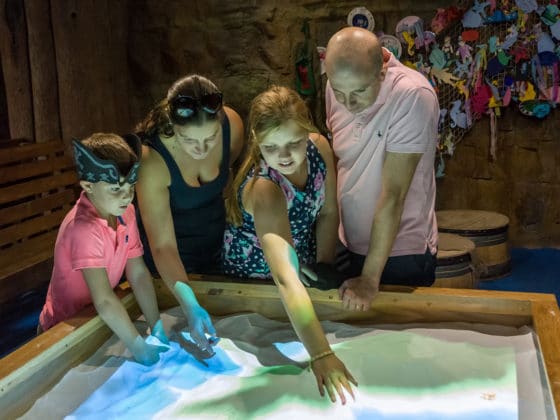 Interactive Sandpit
When users play in the sandbox, they create mountains and hills, changing the space right before their eyes by means of projection. Create seas, rivers and mountains and watch the animal projections move around the landscape.
Bistro & Soft Play
When you've finished downstairs you can make your way upstairs to our bistro for a range of delicious drinks, snacks and meals.
Our play area is now back open to all our tiny customers and is cleaned thoroughly with Zoono a product that guarantee's to protect against virus including COVID-19 for 30 days.
We please ask you to clean children's hand before they enter the play area, clean hands is the best way to prevent the spread of COVID-19.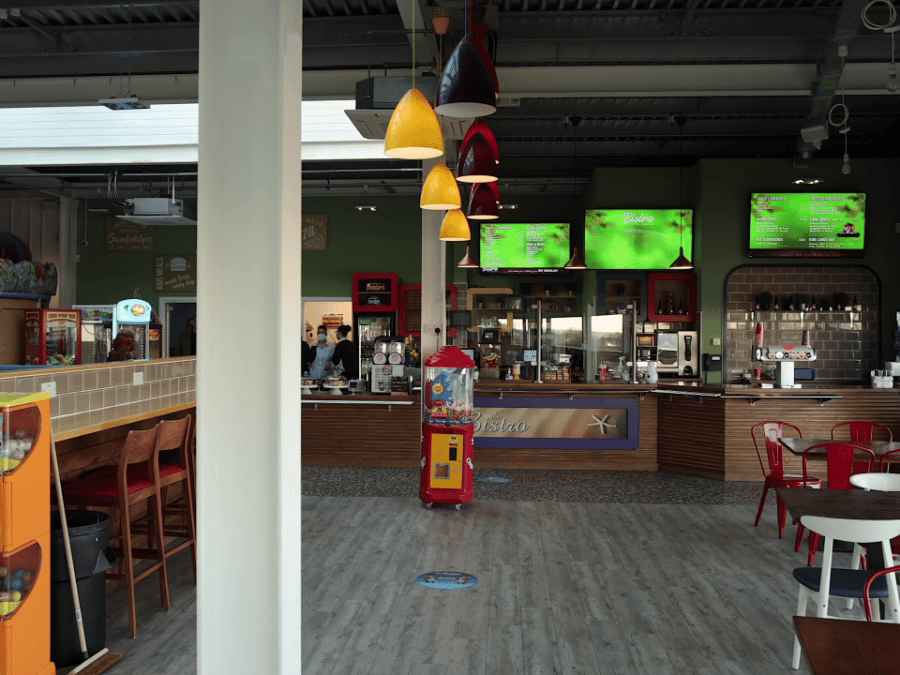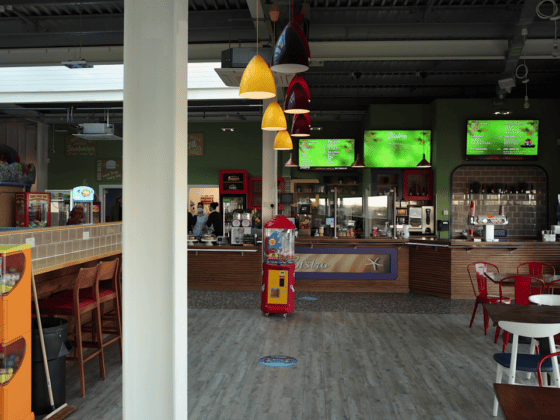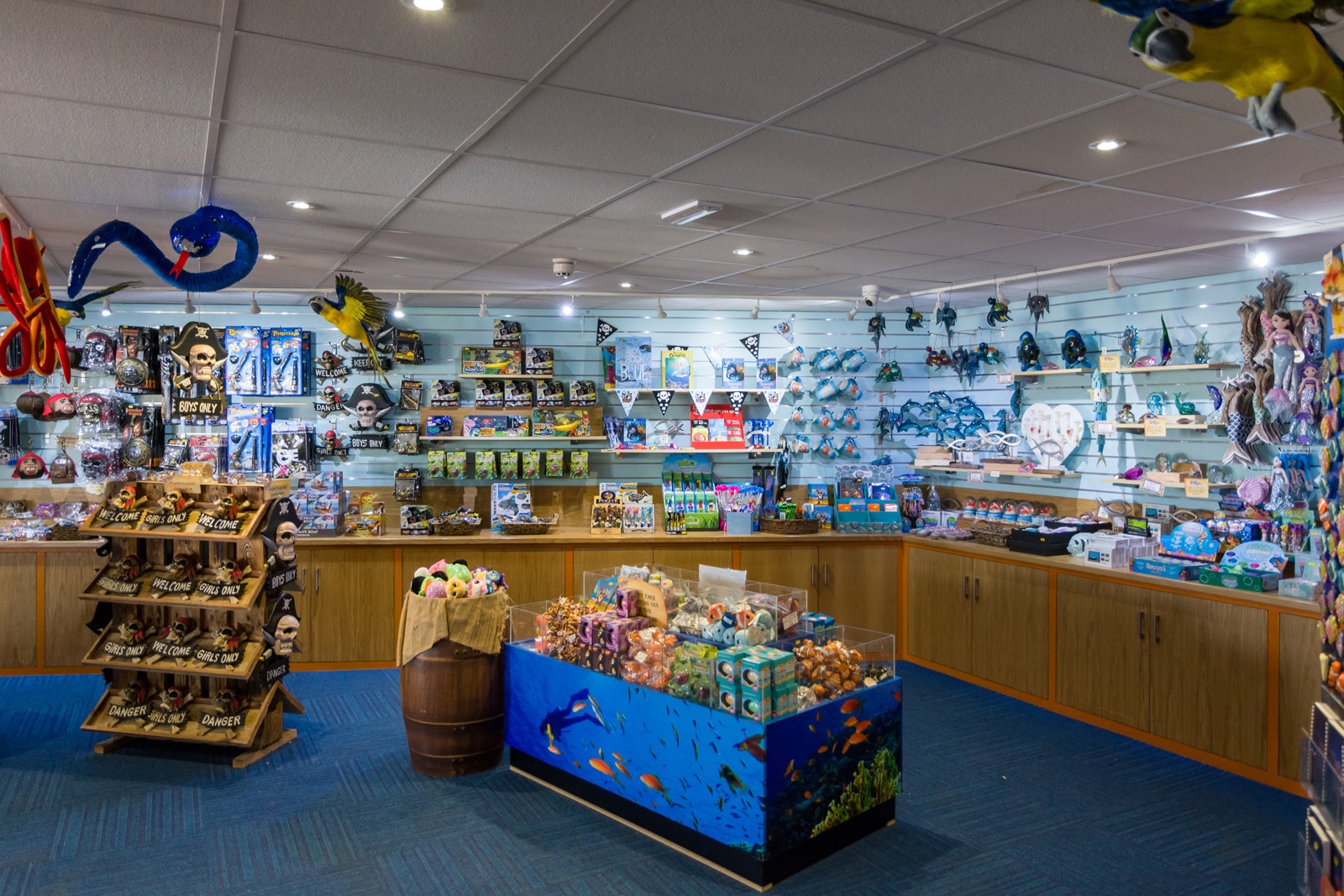 Gift Shop
After completing your visit to the Aquarium you will find yourself steeped in marine merchandise galore with gifts from as little as 50p you can be sure that there is something for even the smallest budget. From pirate uniforms to sticky insects and hatching eggs, there really is something for everyone.
Our online shop is now open if you cannot wait that long!