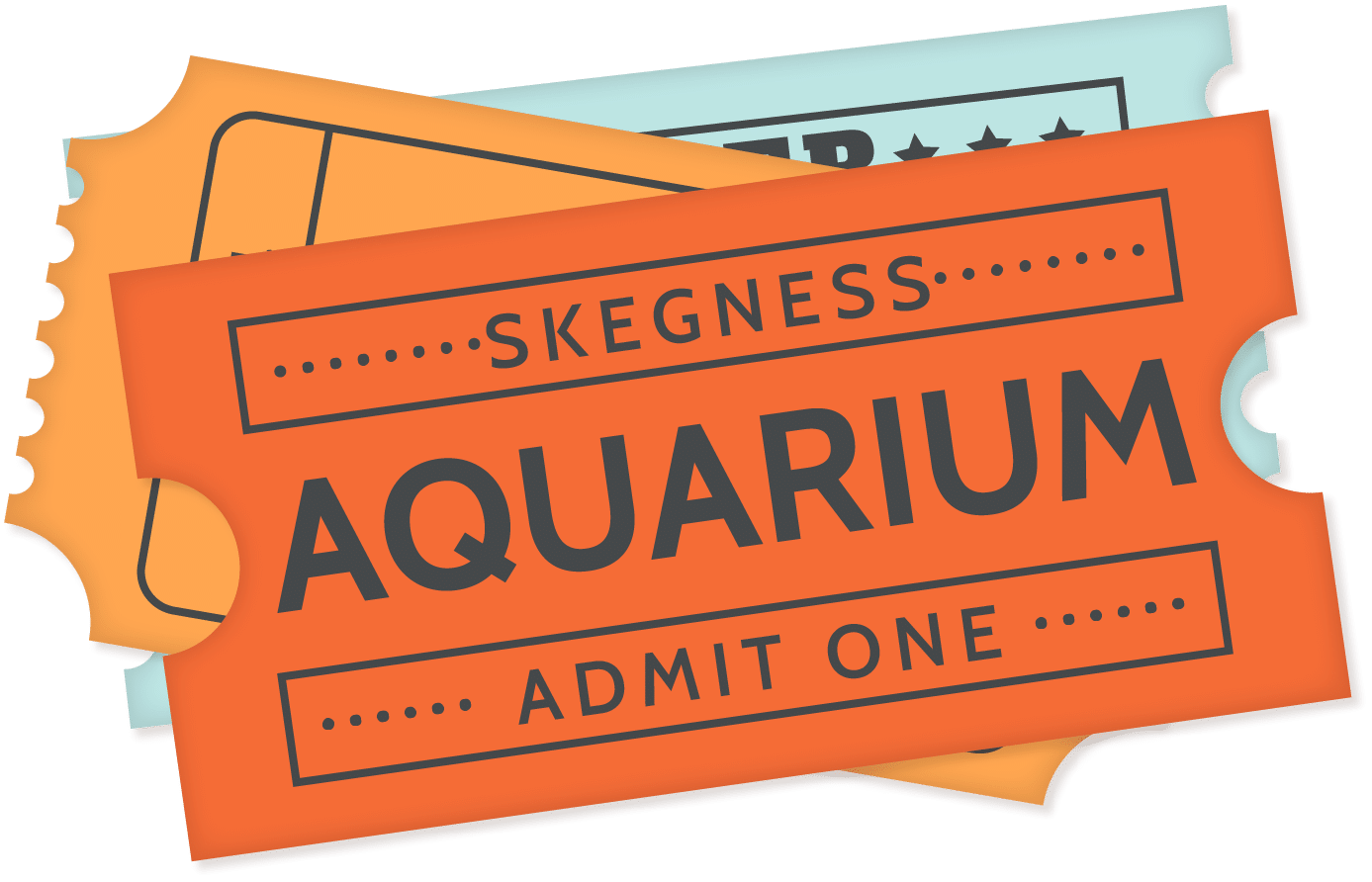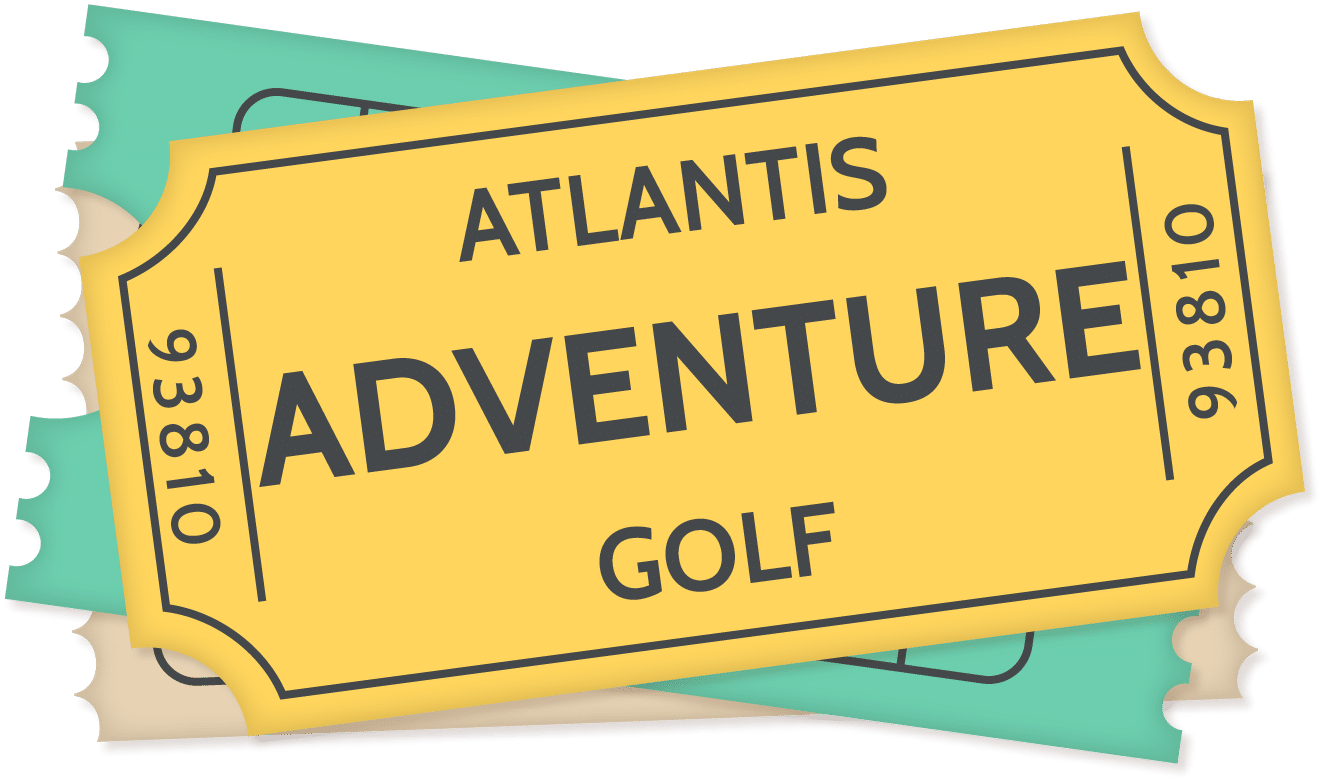 We are open!
Monday-Friday 10am – 4pm
Last entry 3pm.
Saturday-Sunday 10am – 5pm
Last entry 4pm.
Opening hours are subject to change.
Transport yourself into the underwater world of Treasure Island at Skegness Aquarium. With "buccaneers and buried gold" aplenty, you will enter an aquatic universe of dangerous sea creatures, mesmerising sea life and creepy crawlies – just keep a watchful eye out for mutinous pirates along the way!
2020 has been a difficult time for everyone with the Covid-19 outbreak. During our temporary closure all of our residents have continued to be cared for by our amazing team. The Aquarium itself has also adapted to these new times with various measures put in place to keep both our team and our customers safe.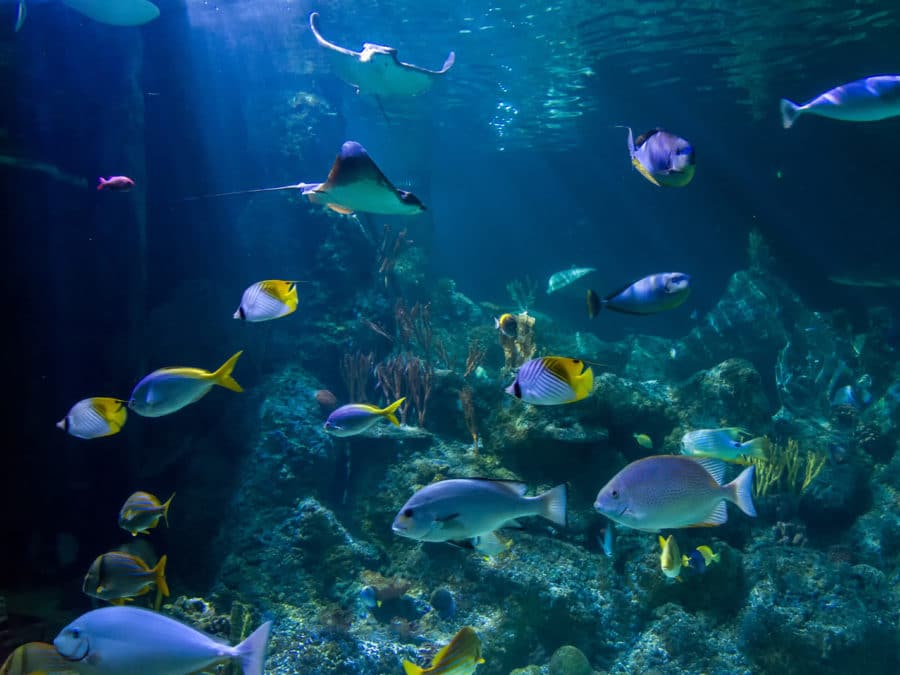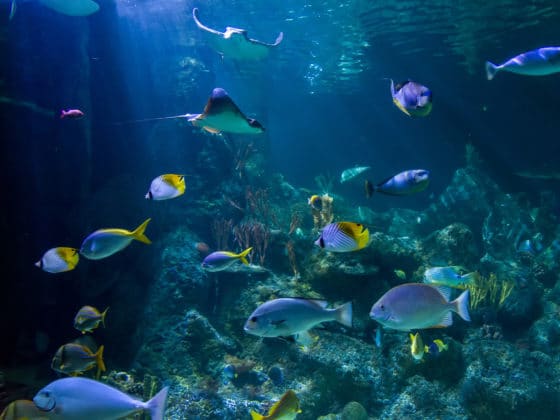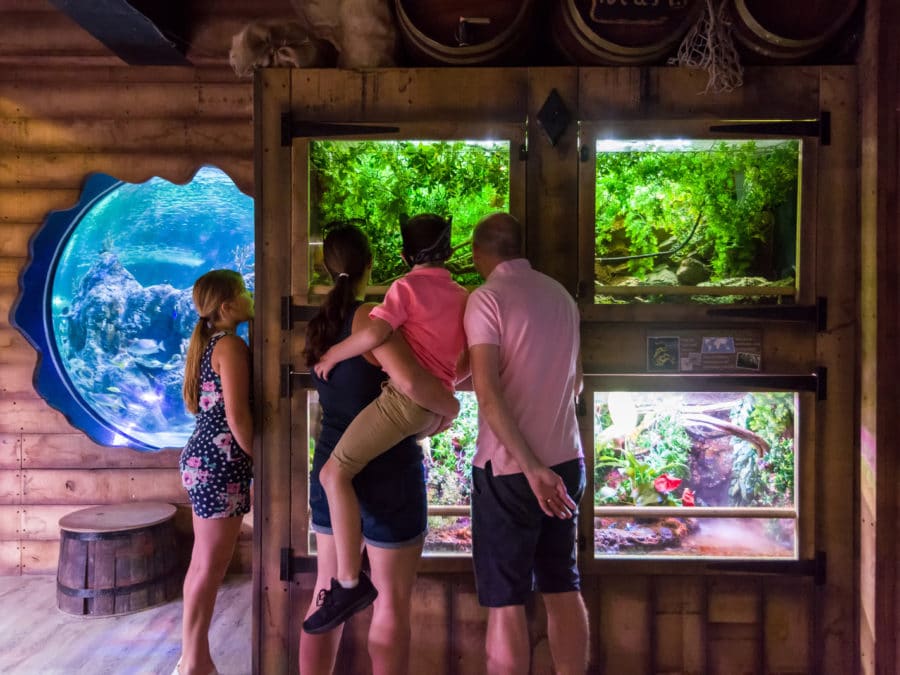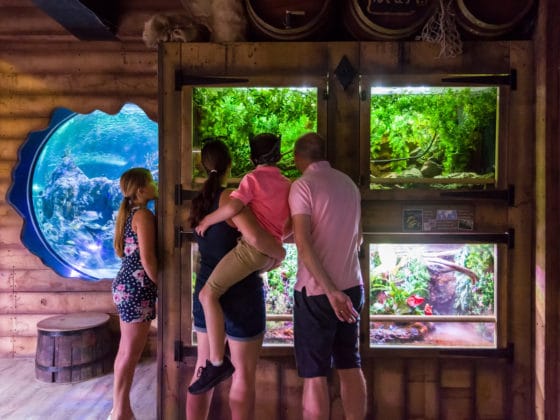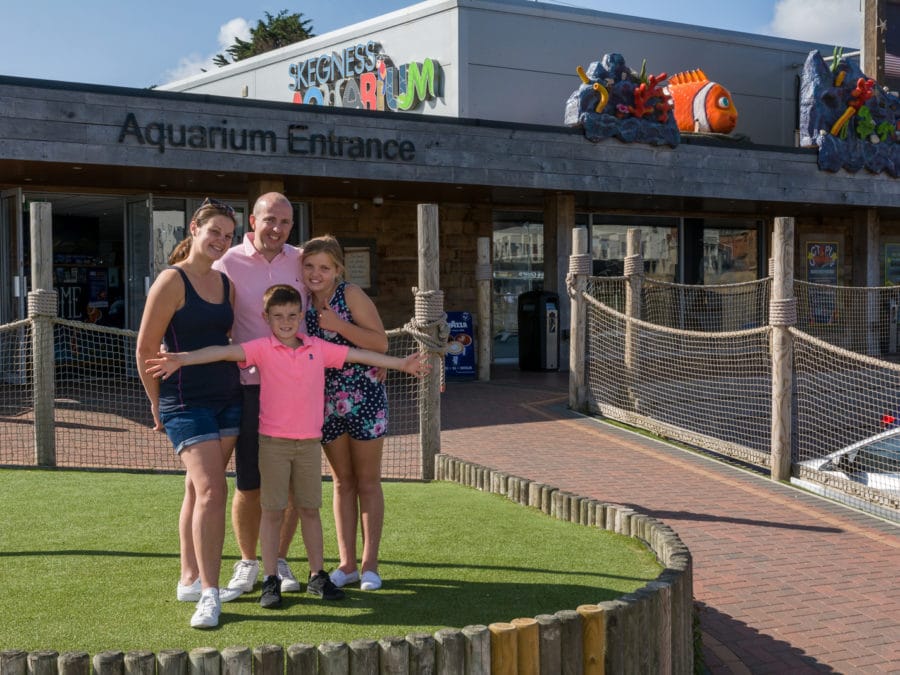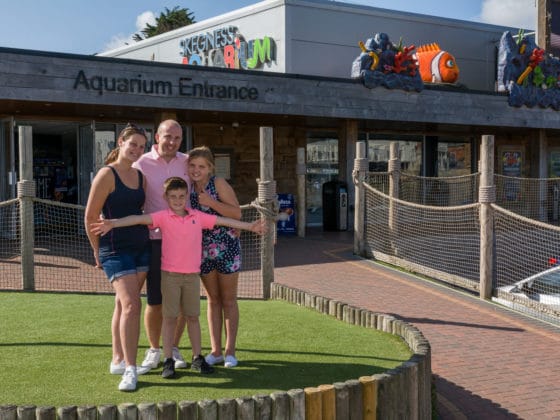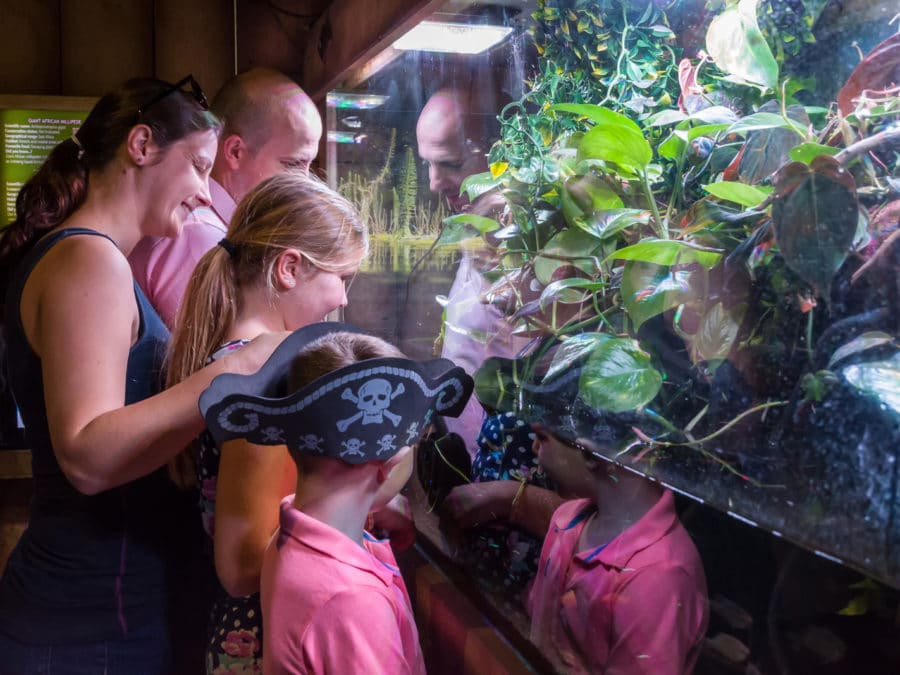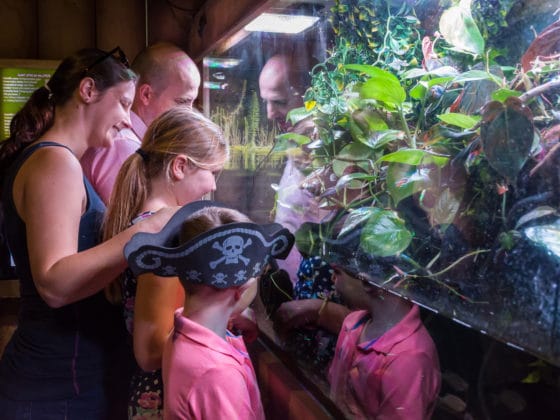 Safety Update: 14th September 2020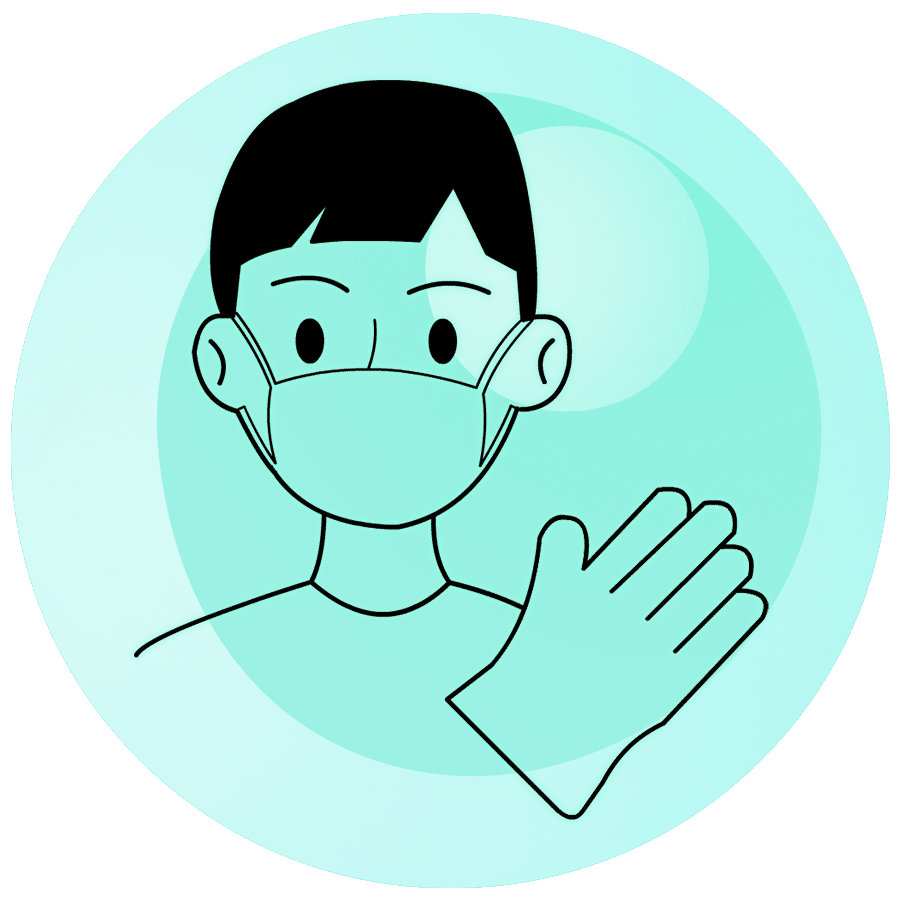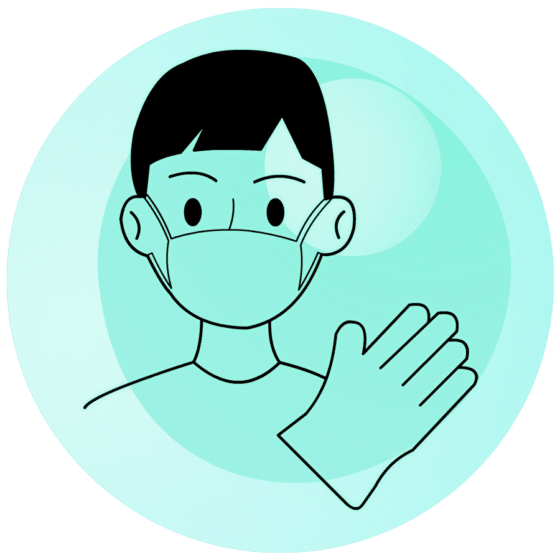 From the 8th of August face coverings / face masks are mandatory throughout the Aquarium. The same rules apply in the retail establishments unless there are medical exemptions.
If you do not have your own face mask we will provide you with one for free with every entry ticket.
From the 14th of September in line with updated advice from the UK Government, we encourage all customers to adhere to the latest guidance and not meet in groups of more than six people* to help protect themselves and each other when visiting our Aquarium.
As a COVID-19 Secure venue we can still host larger numbers in total but groups of up to 6 must not mix or form larger groups. We will continue to monitor Government guidance closely. We thank you all for your continuing support.
*Government exemptions are outlined here
Dive Experience Update
Our dive experience is back!
For more information on how we are taking and rescheduling bookings please click the button below.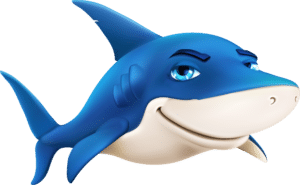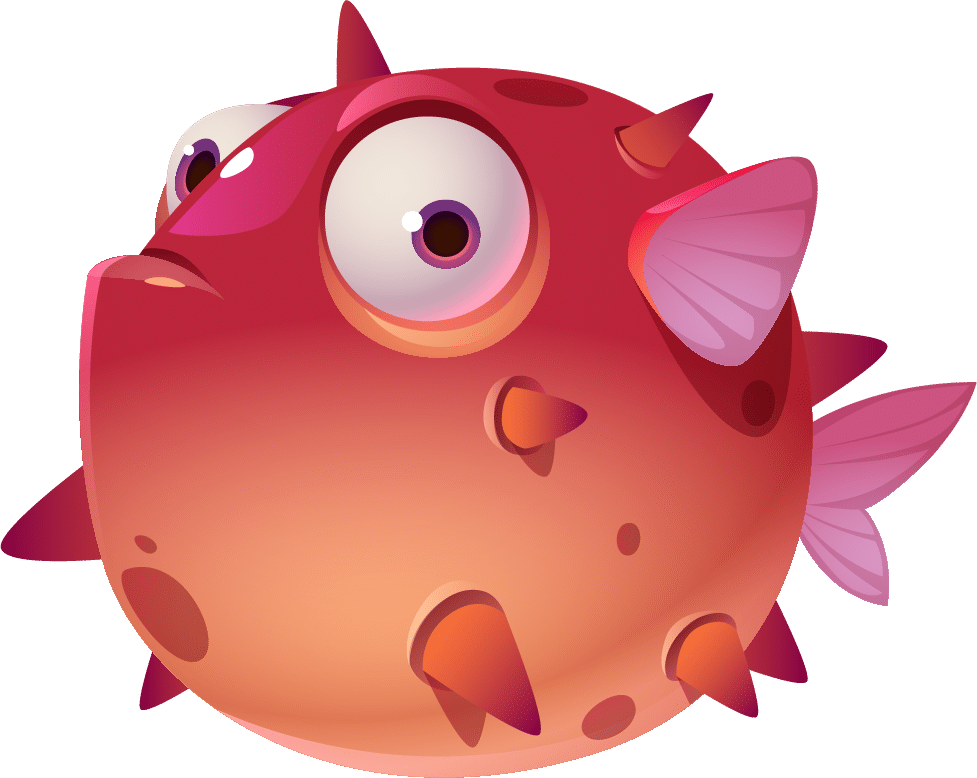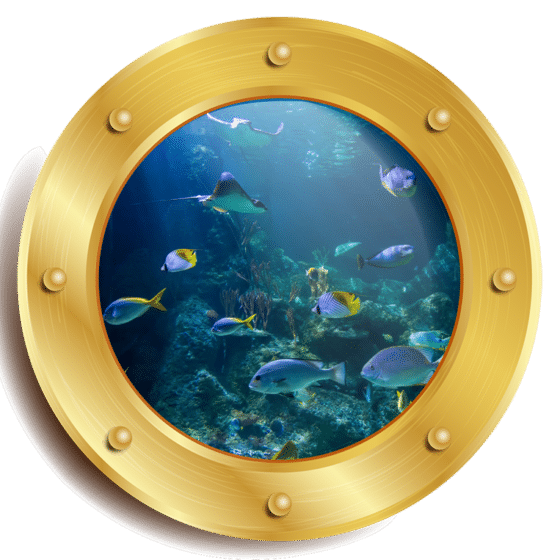 Explore the Aquarium
Take a dive into the mysterious depths of Skegness Aquarium.
With "buccaneers and buried gold" aplenty you will enter an aquatic universe of dangerous sea creatures, mesmerising sealife and creepy crawlies.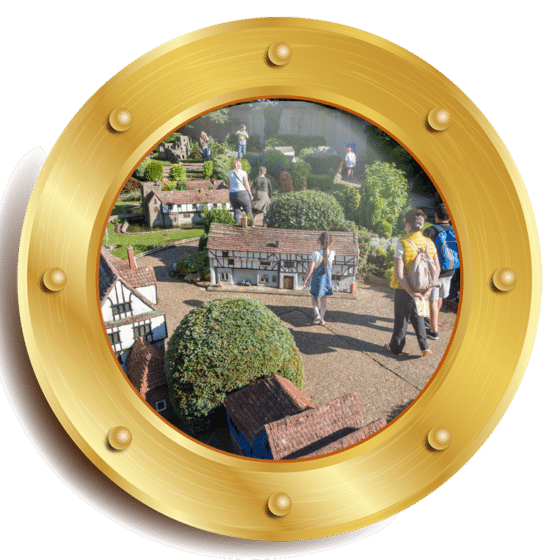 Plan Your Whole Day
The Aquarium, Model Village, Riverboat Rides, fun for everyone!
We have a whole host of attractions to fill your entire day. Along with the Aquarium, why not spend the day exploring our Model Village, take a tour on the Riverboat and enjoy our food & refreshments at the Bistro.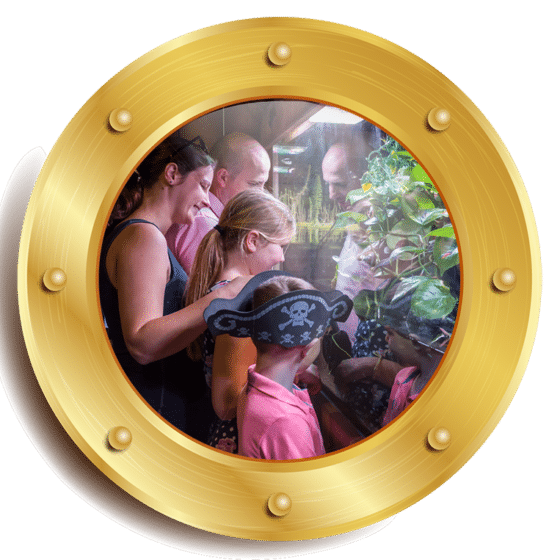 Ticket Prices
Tickets can be purchased on the door of each attraction. To save 10% on your booking, book online here.
Tickets can be purchased on the door of each attraction. To save 10% on your booking, book online here.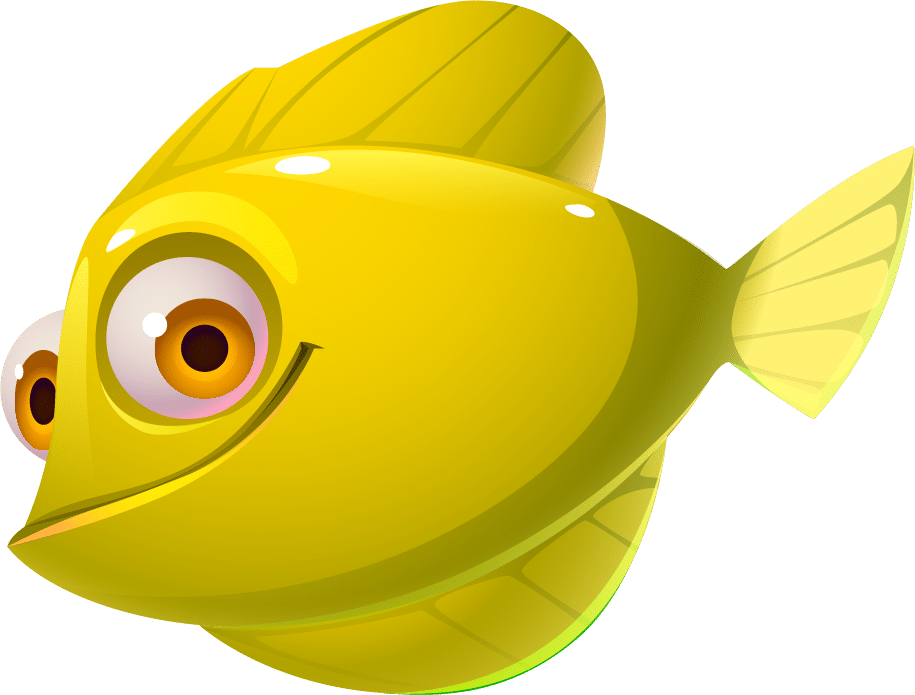 Changes to the Aquarium
The safety of our captain, crew and shipmates (including employees and customers) is our top priority during your visit. Its our aim to make sure you enjoy your time with us and that we can welcome you back again and again.
We have made a number of changes within our attraction to make sure you remain safe. We will continue to review the ongoing Covid-19 pandemic and change our protocols as and when the government advice. Below are some of our main changes, for more information take a look at our Covid-19 Info page.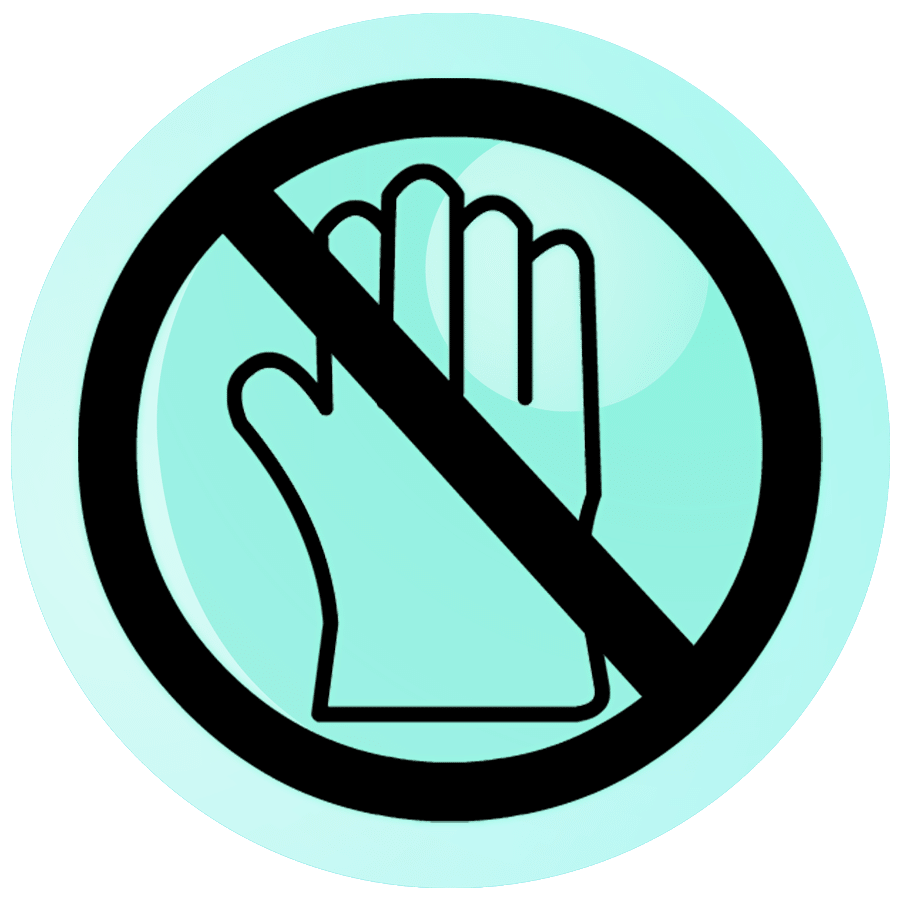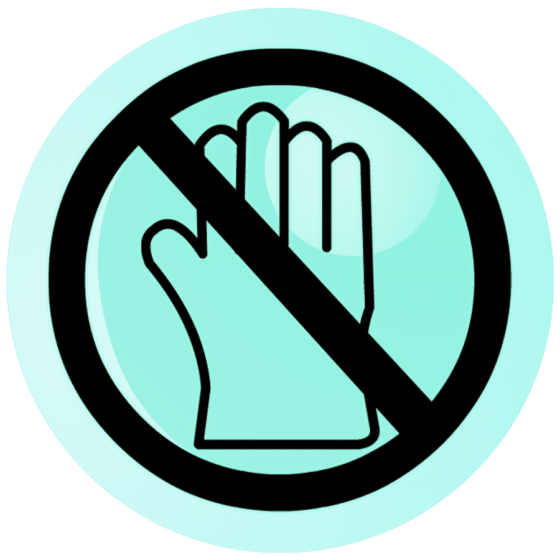 Due to the Covid pandemic our interactive activities are closed. Sorry for the inconvenience.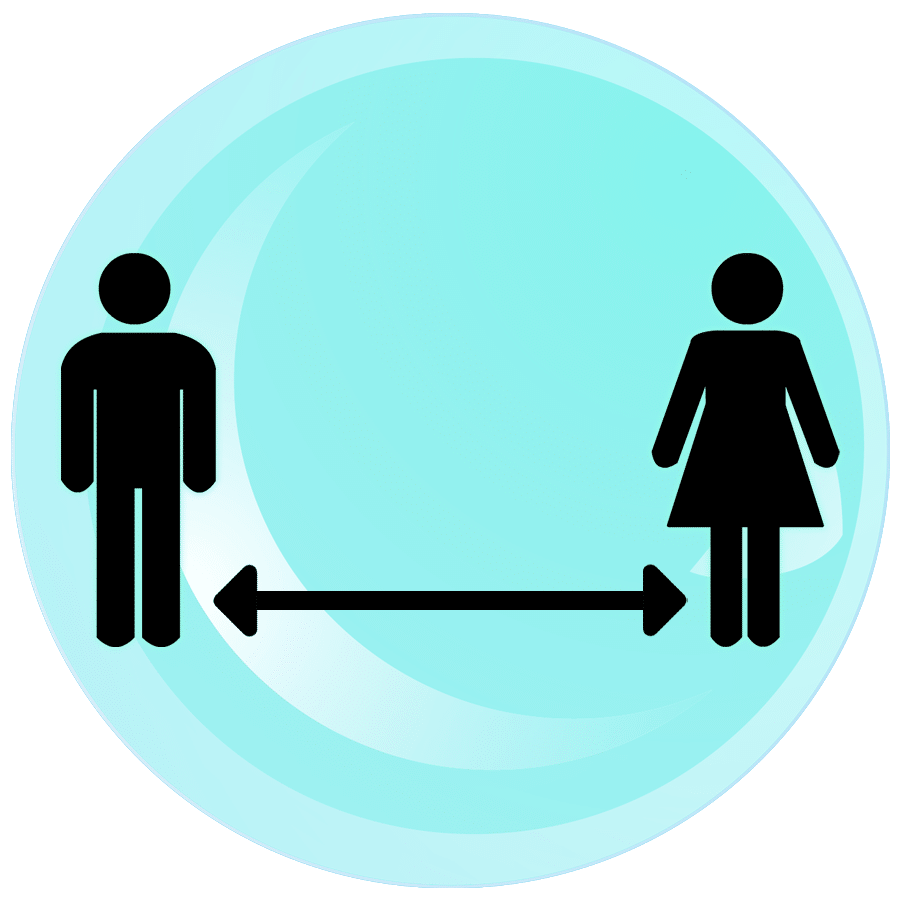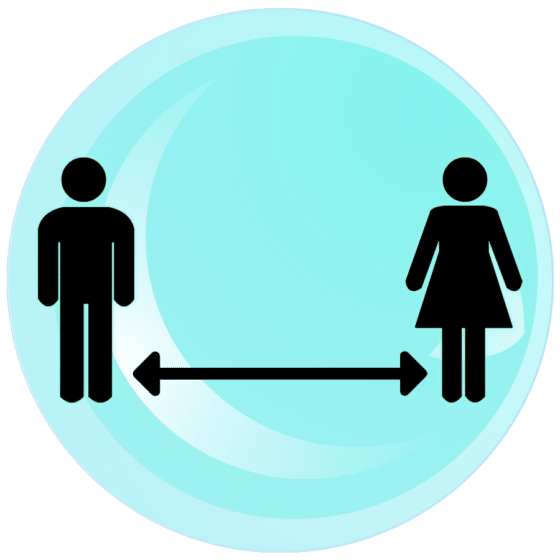 Social distancing will be outlined with floor markers or signage.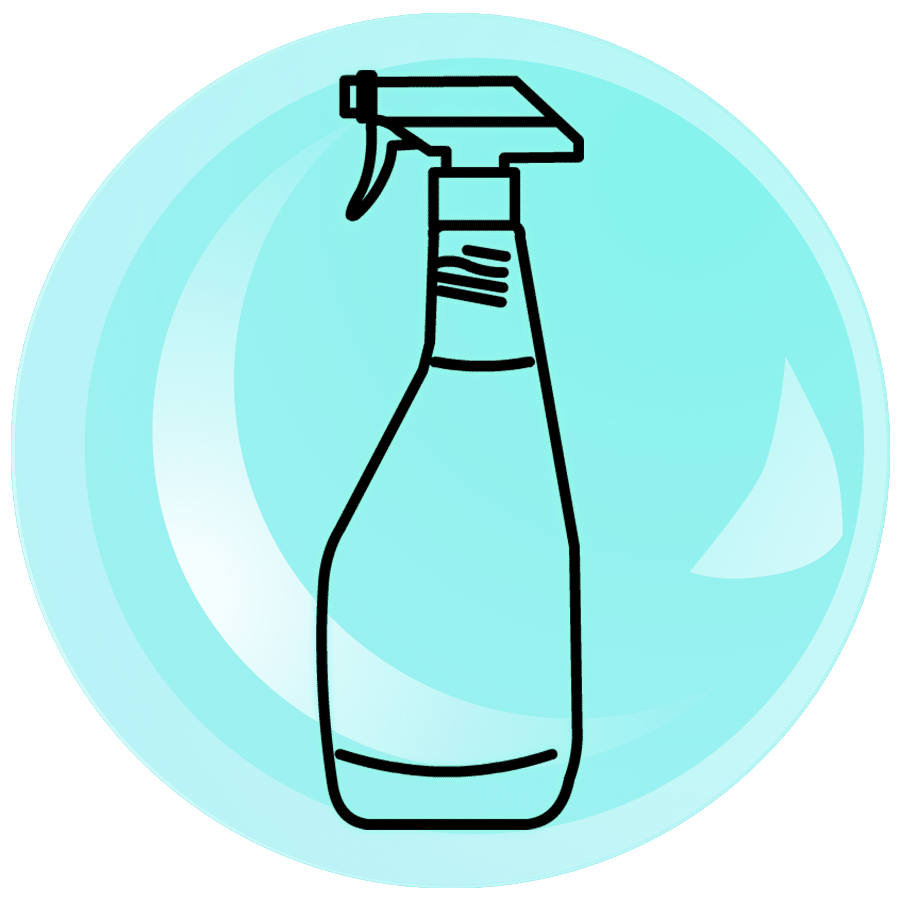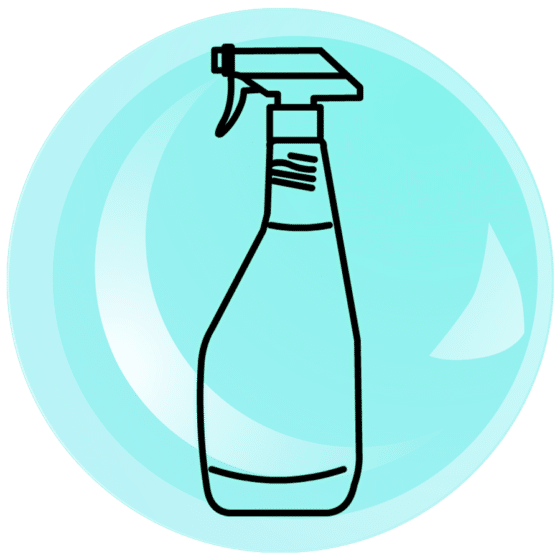 Enhanced cleaning procedures will take place throughout the day.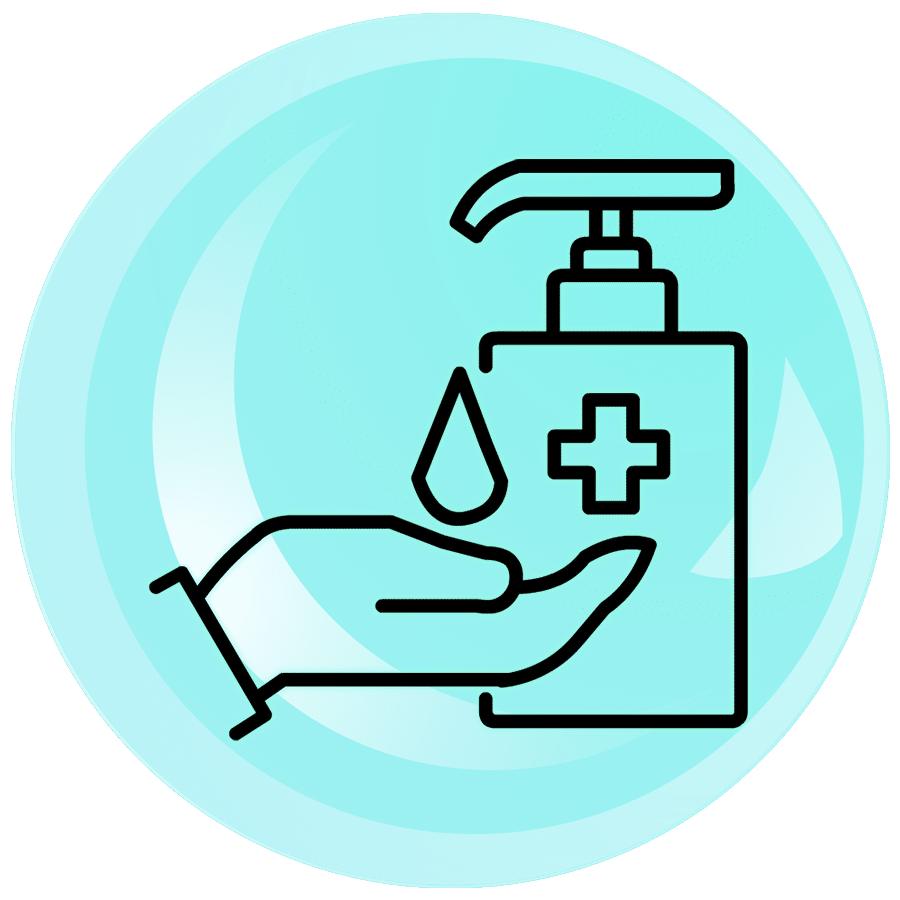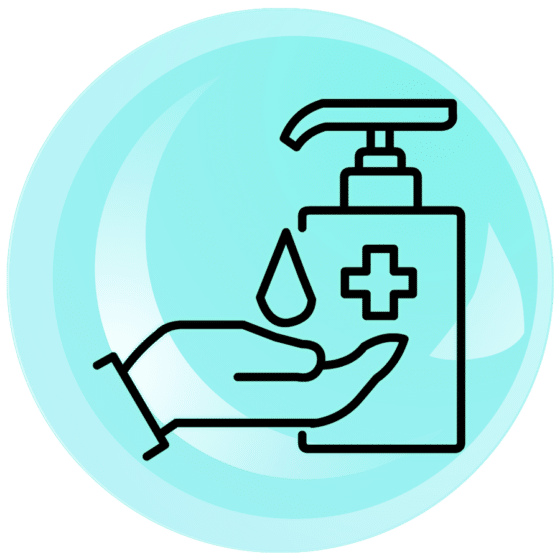 Additional hygiene stations / hand sanitiser dispensers around the building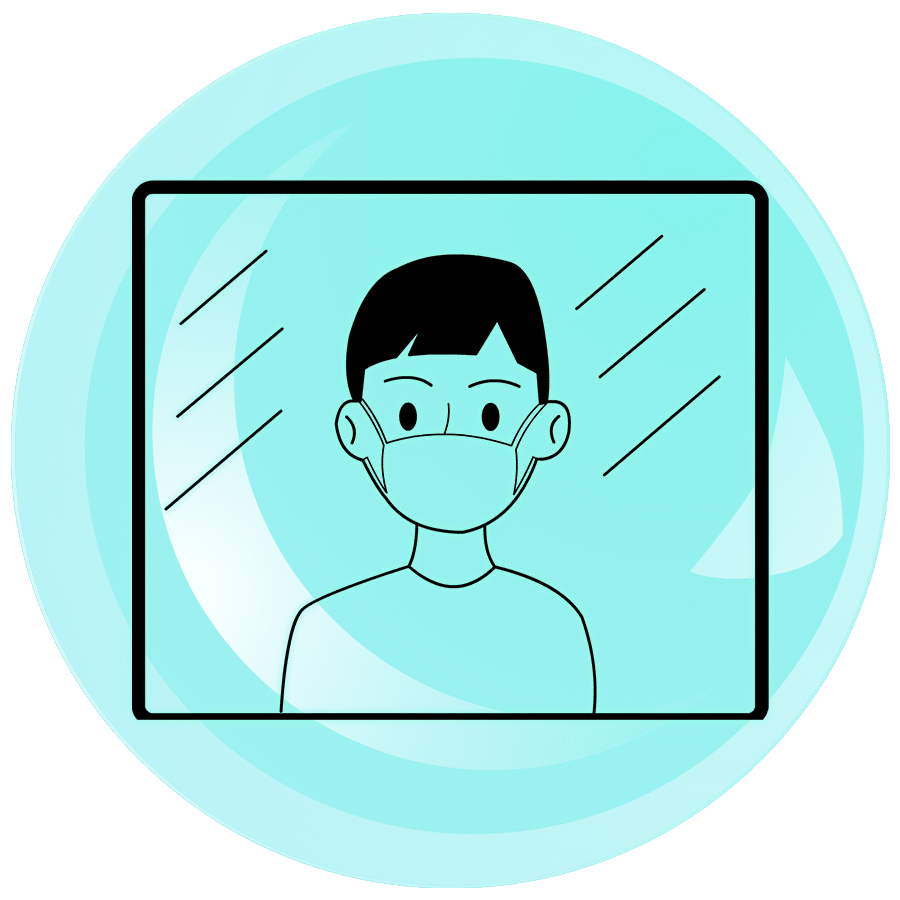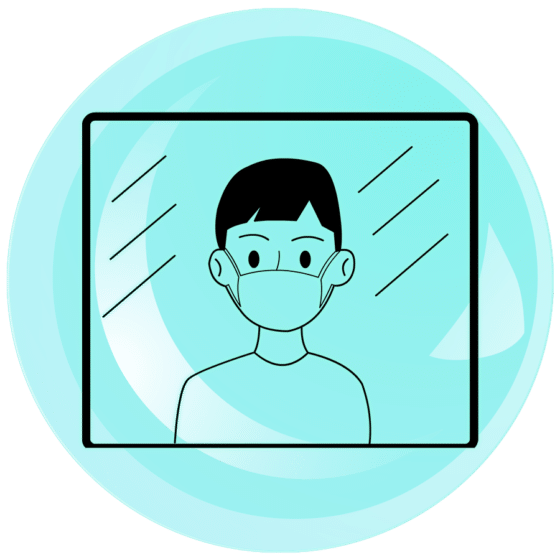 We have installed new hygiene screens at many of our service counters and food stalls.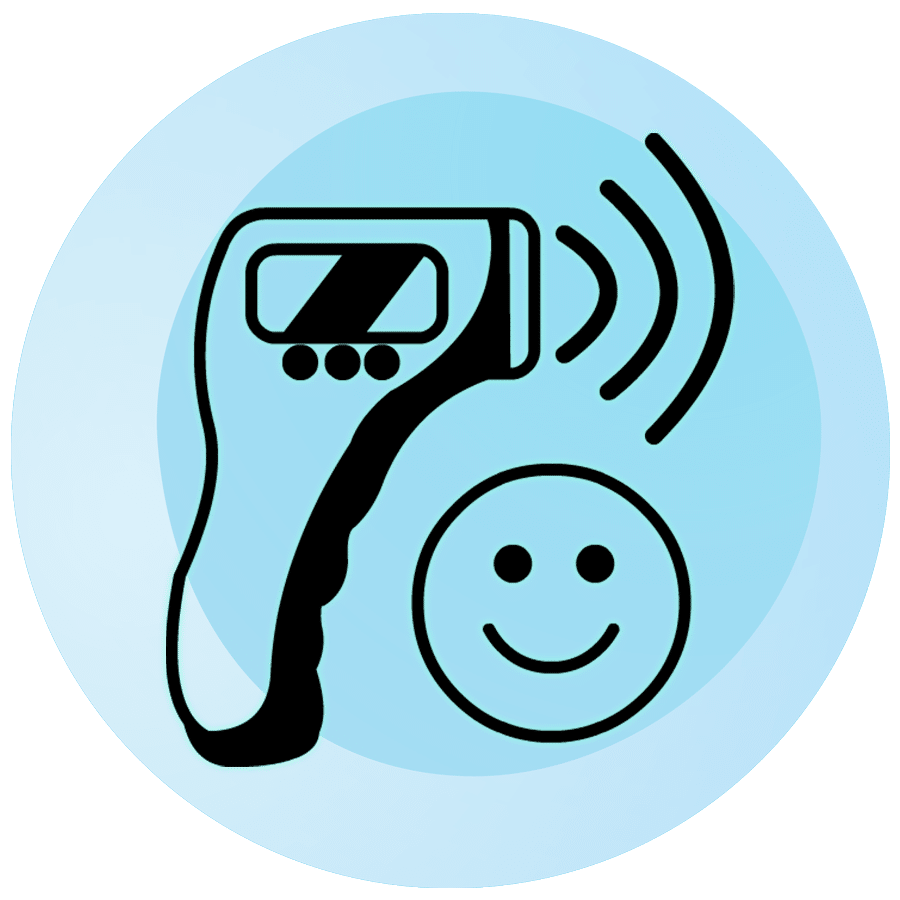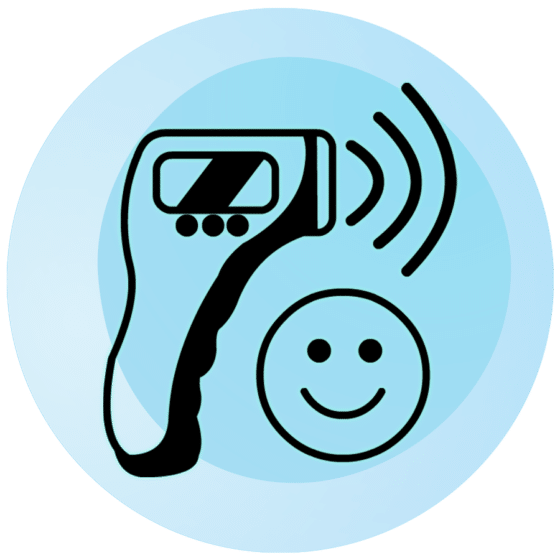 To keep our visitors safe, our staff are temperature checked every day.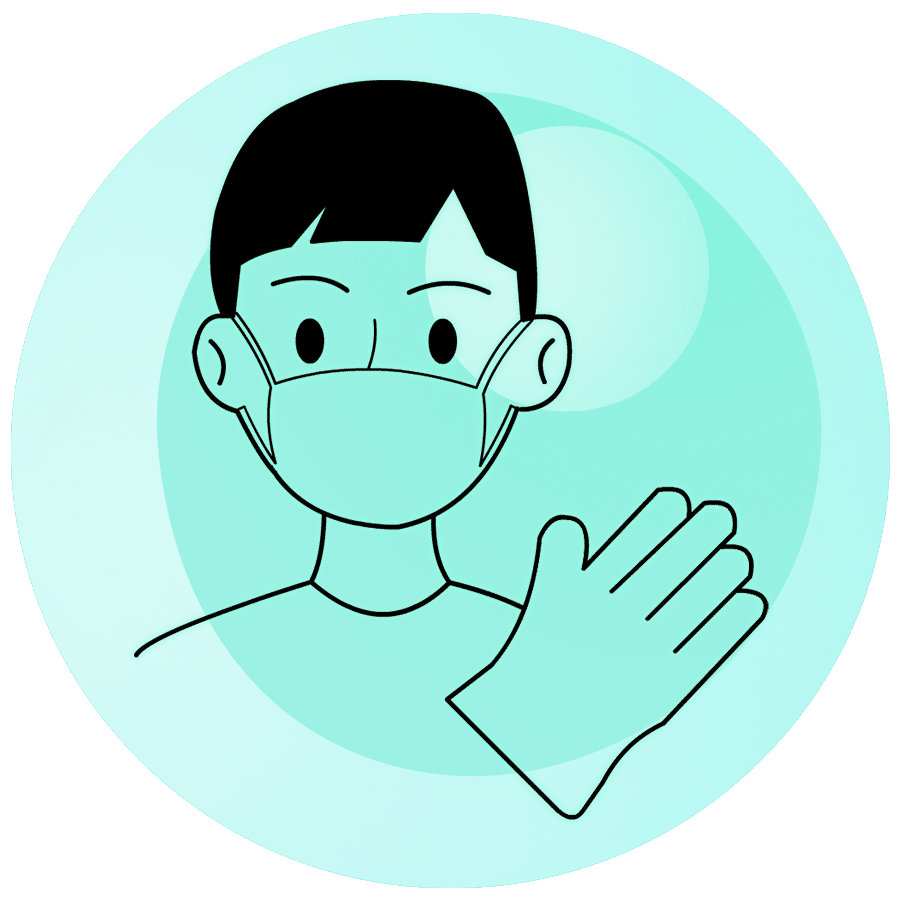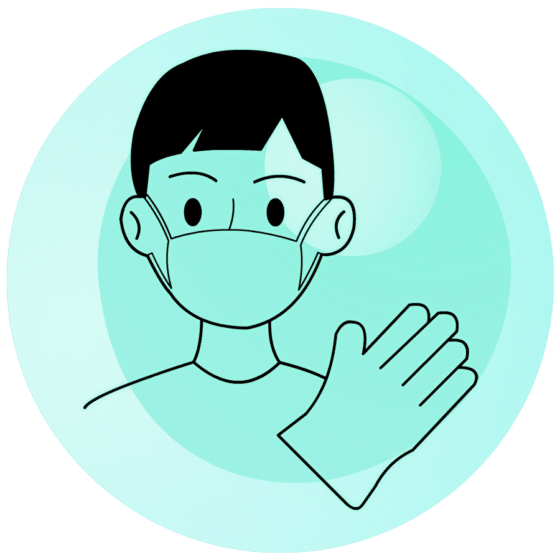 Employees may wear Personal Protective Equipment to protect both visitors and staff.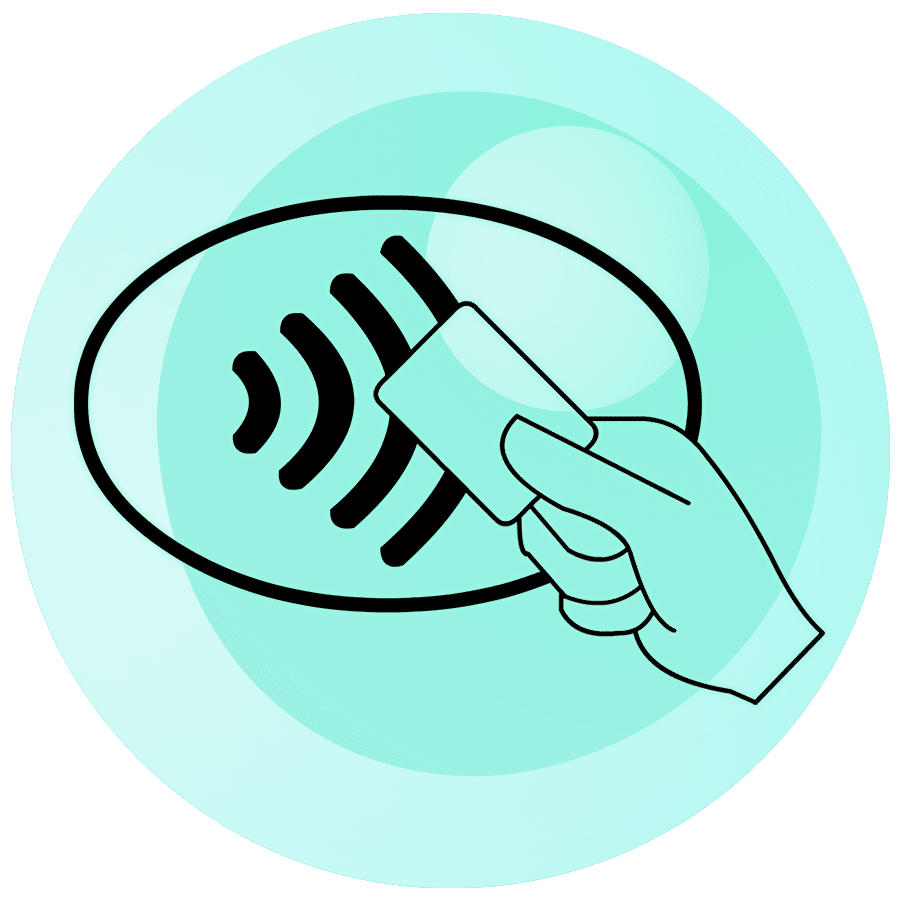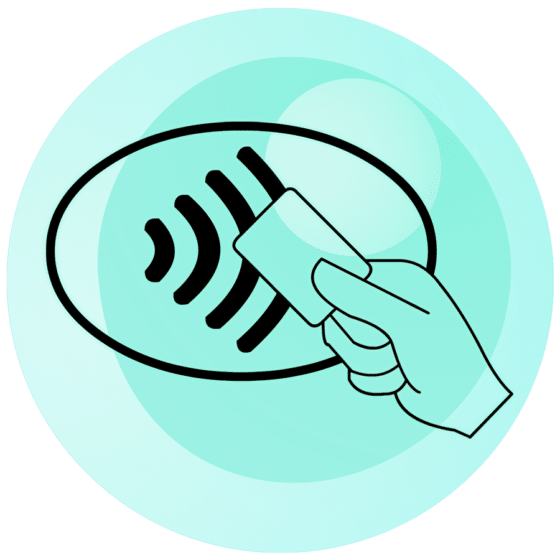 Prepare to make payments using a 'contactless' bank card where possible.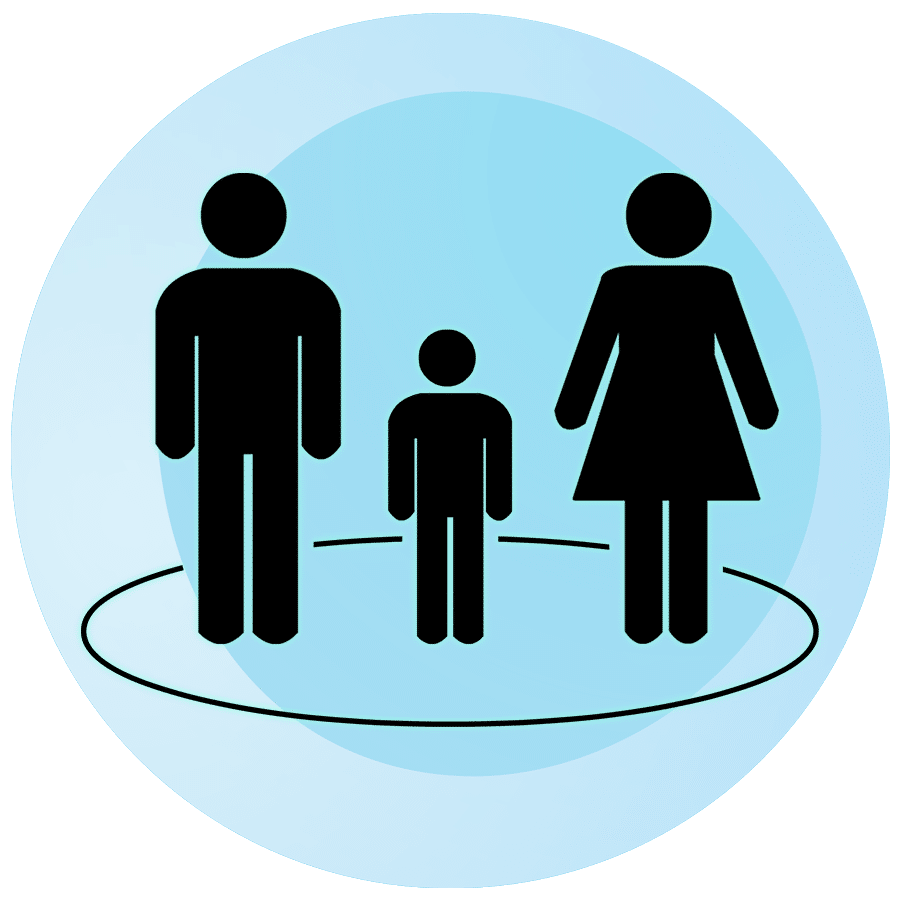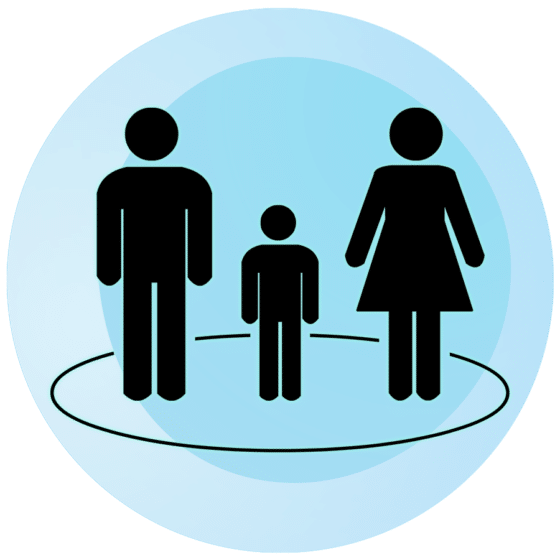 While at the aquarium please stay in your group.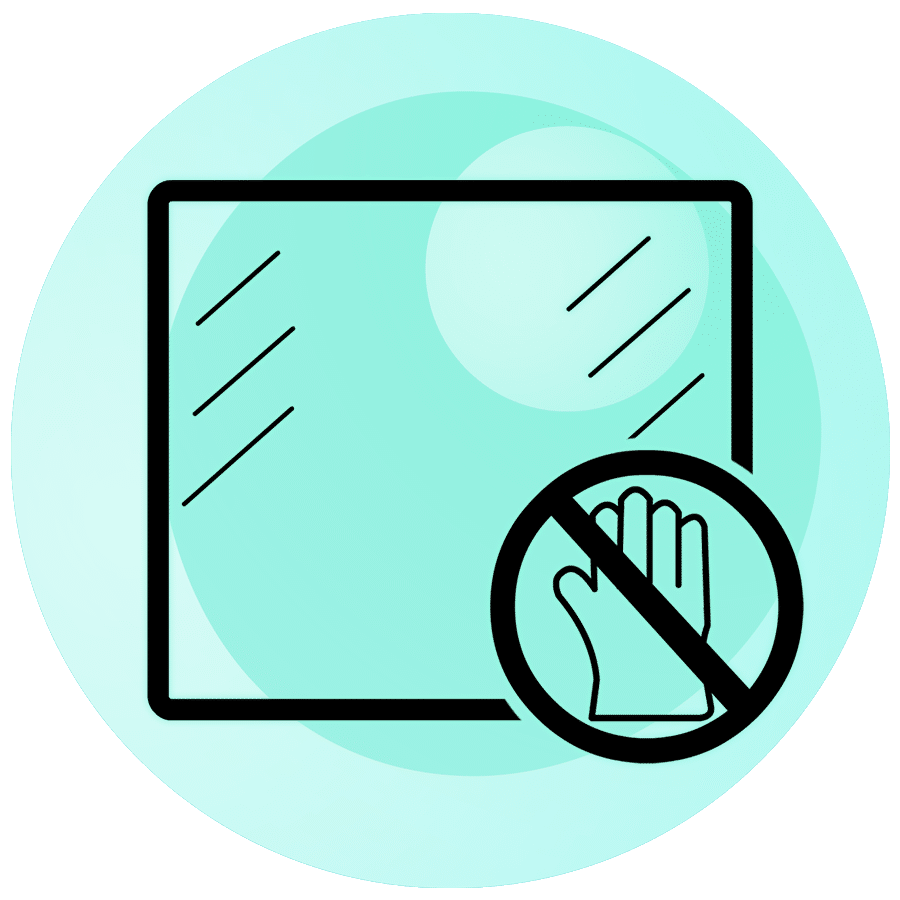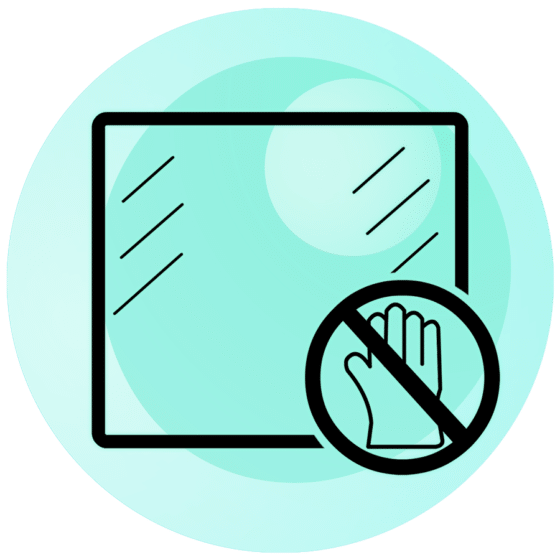 Please avoid touching any surfaces.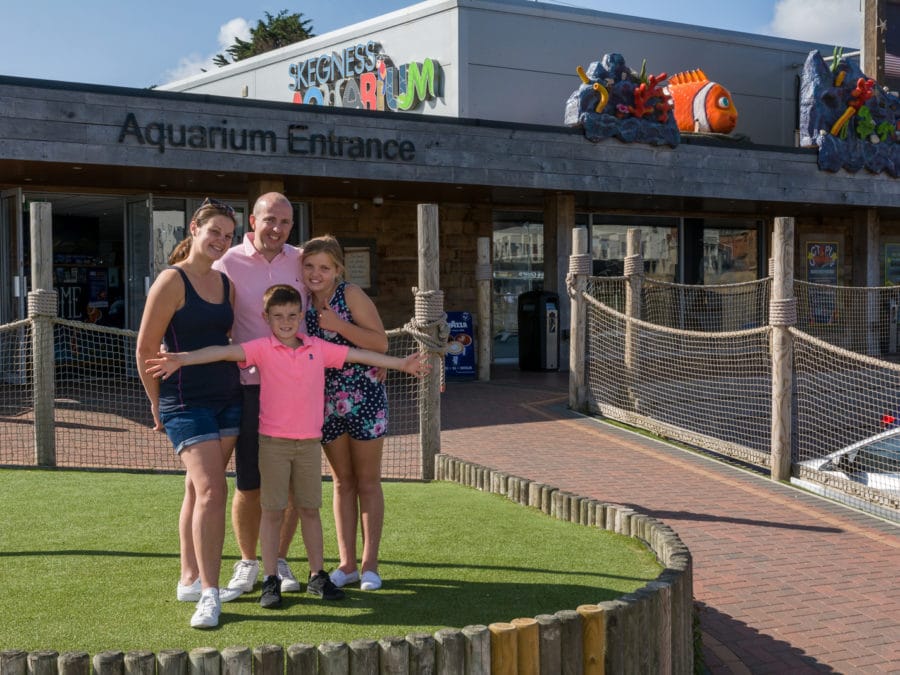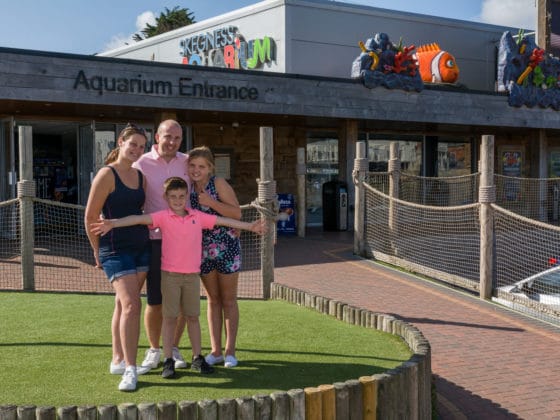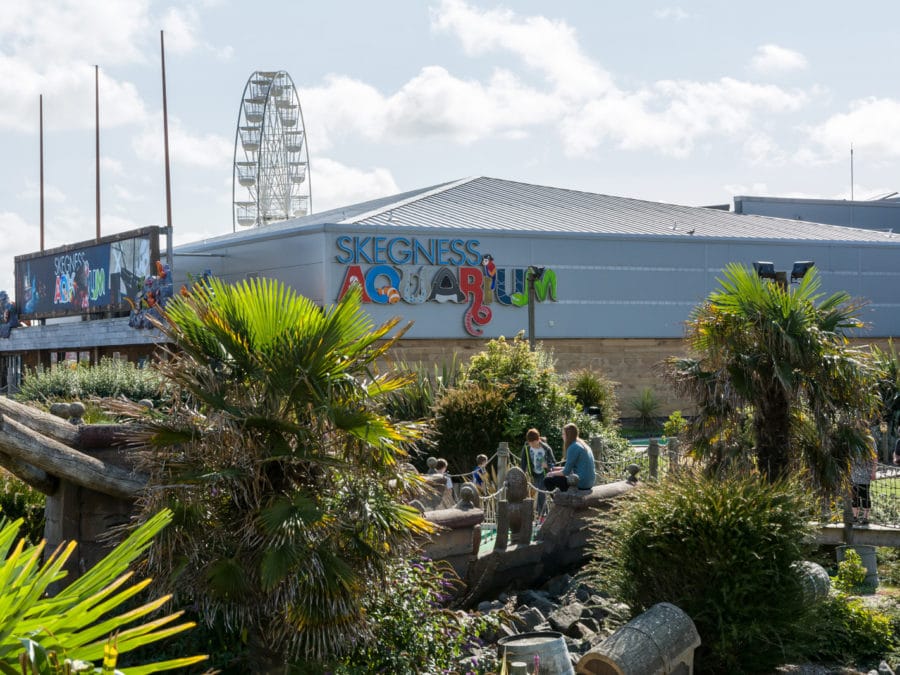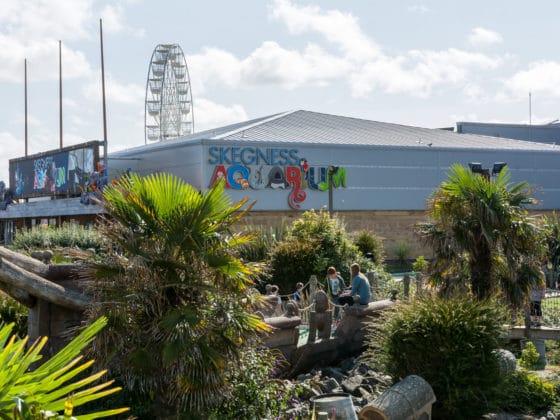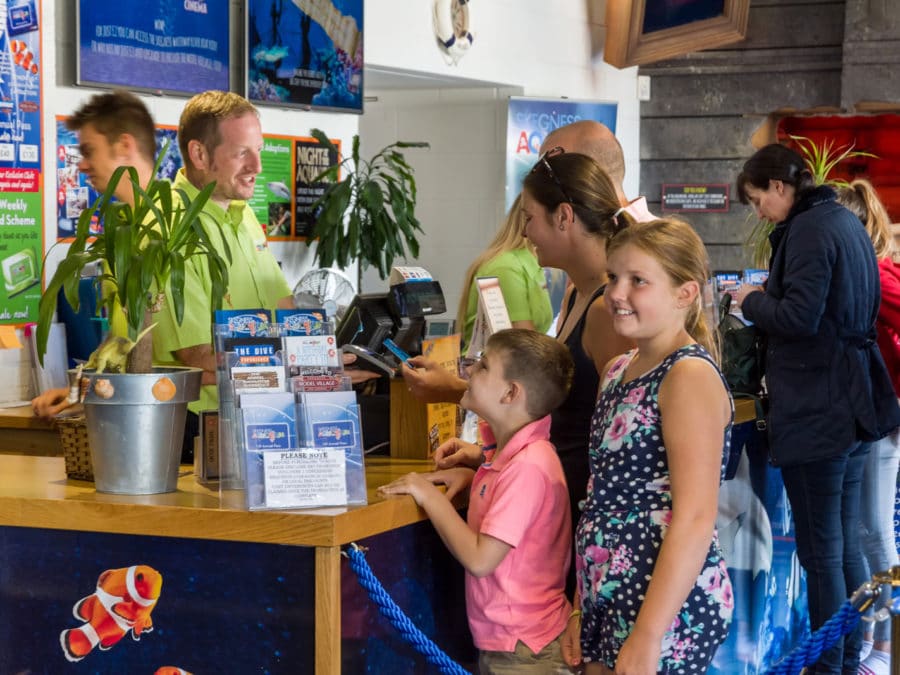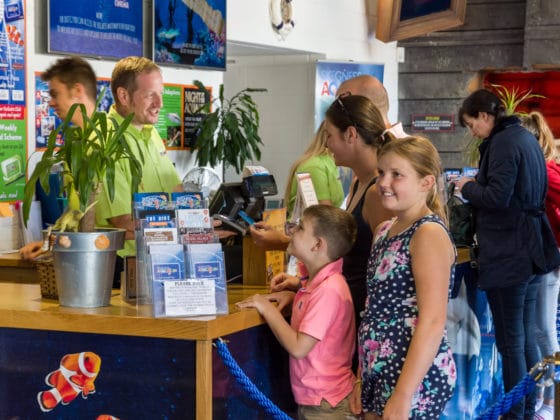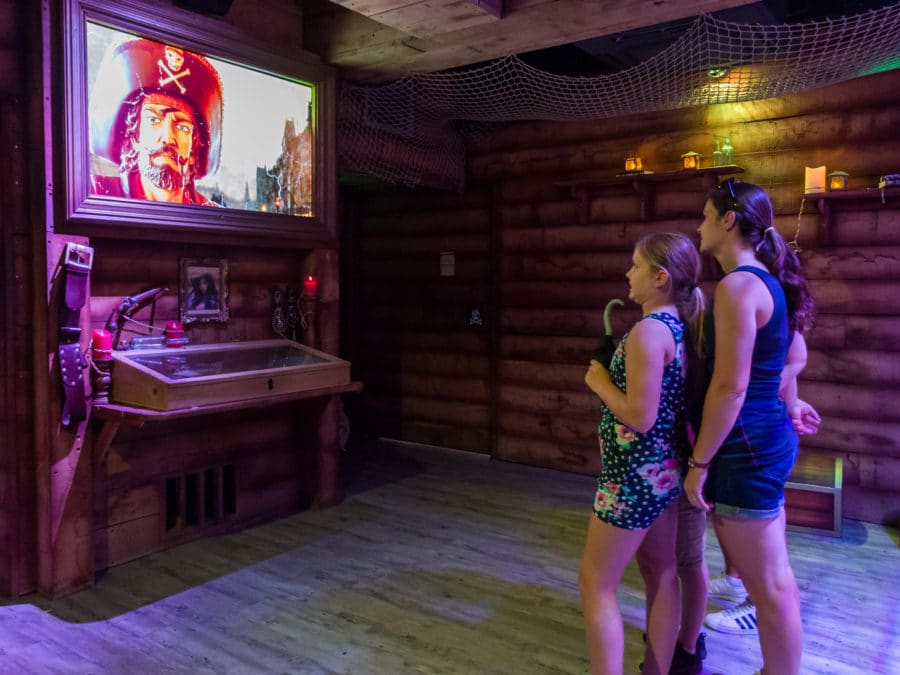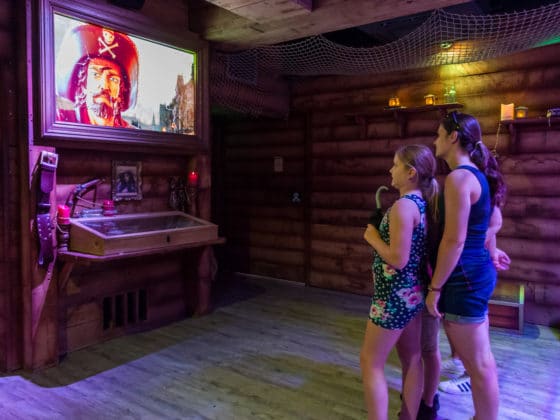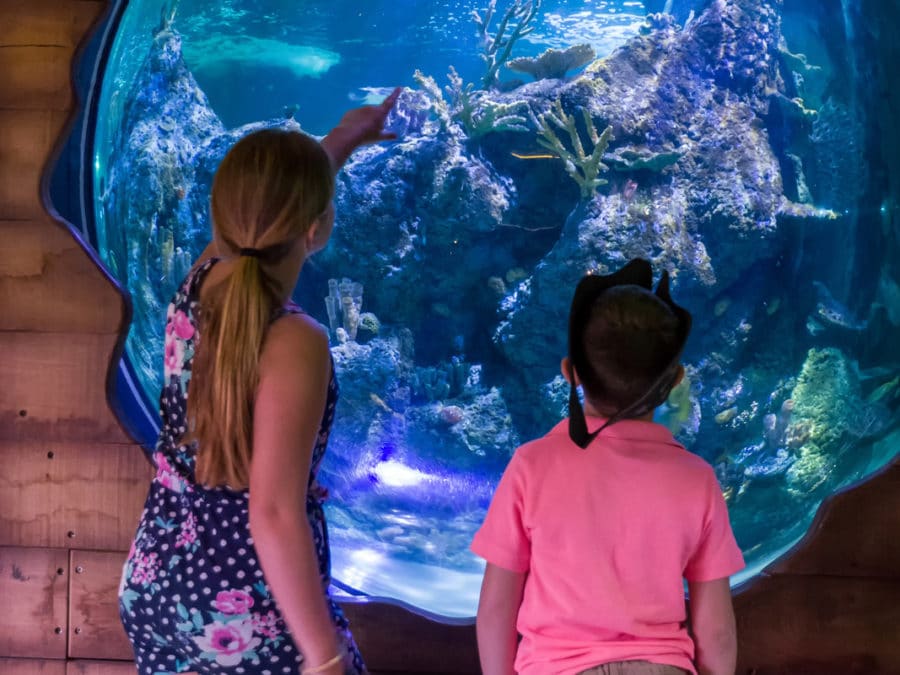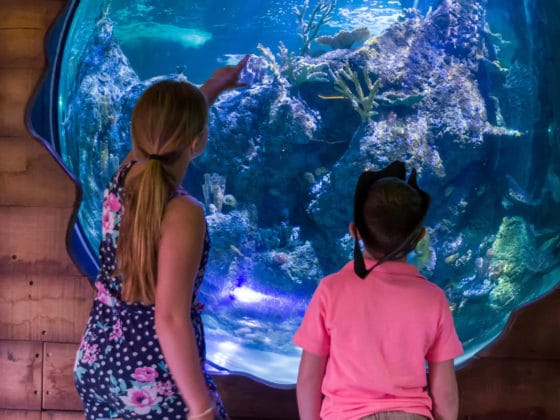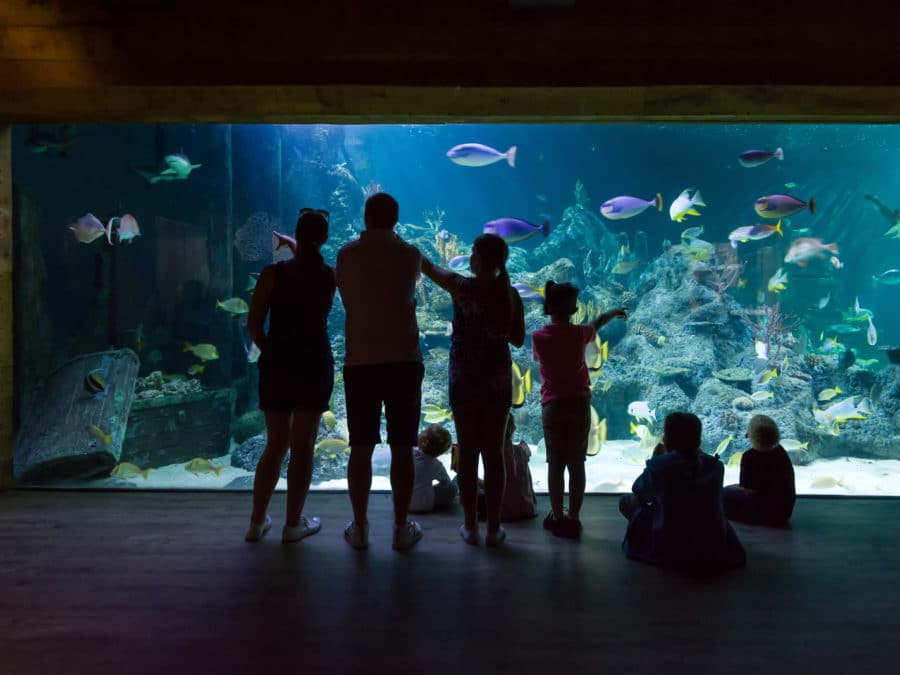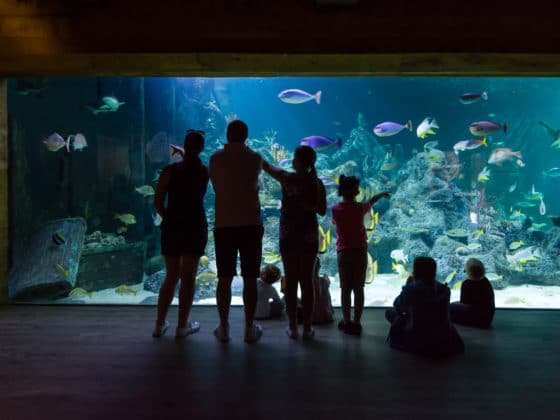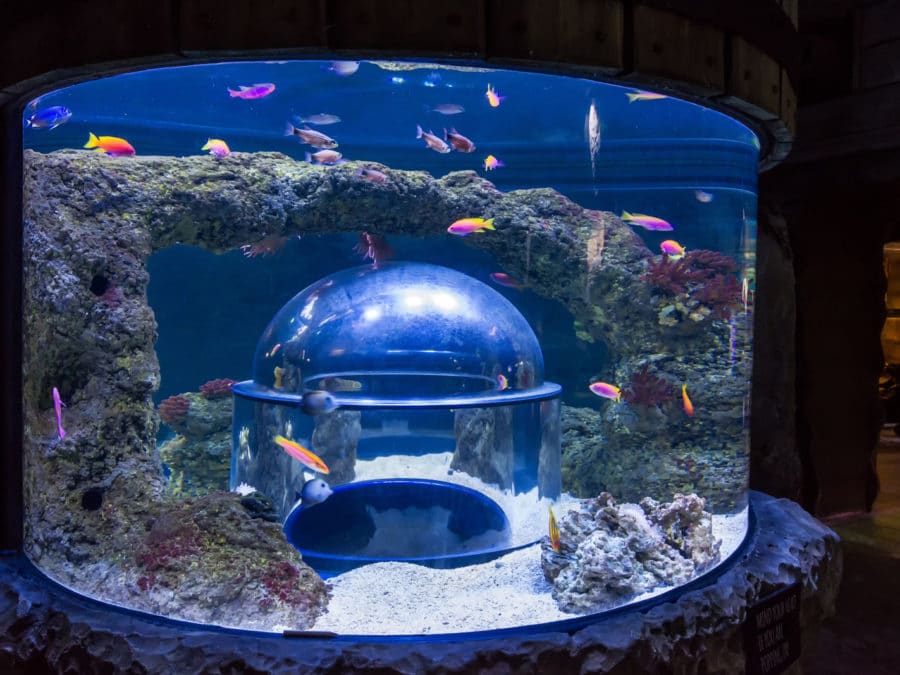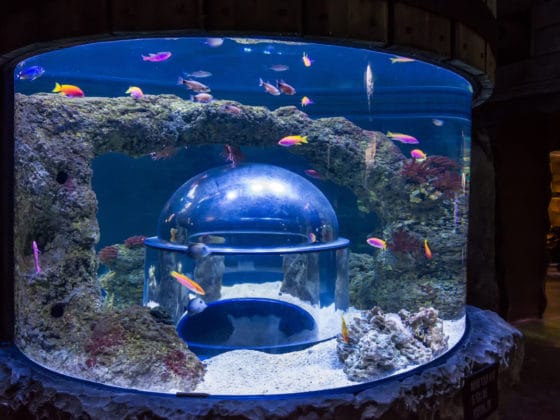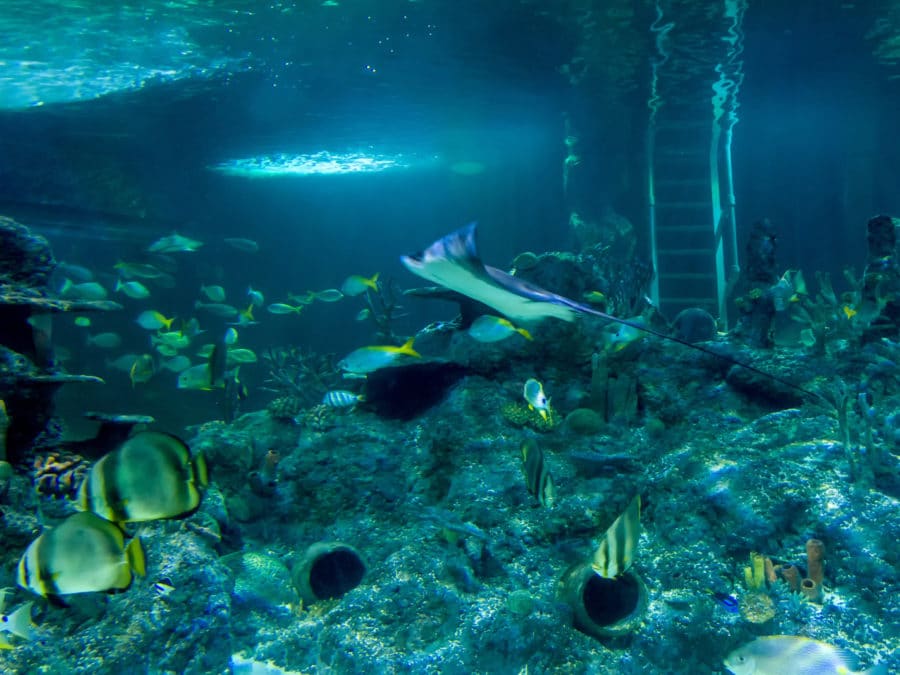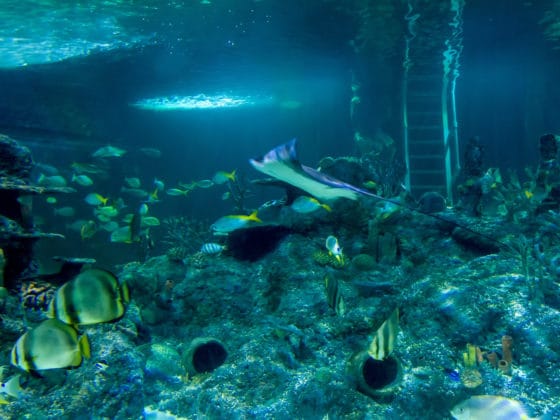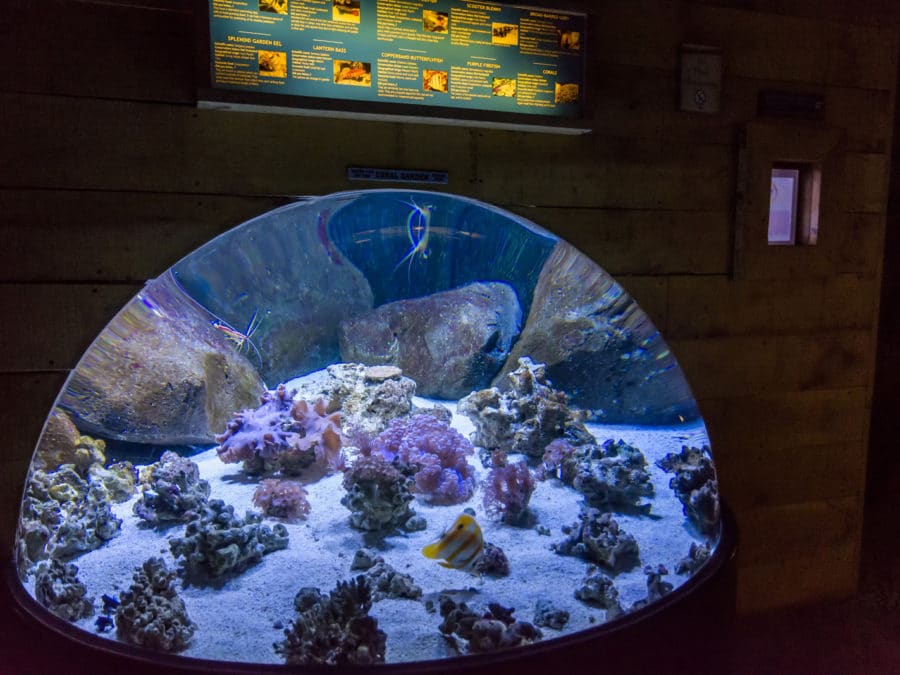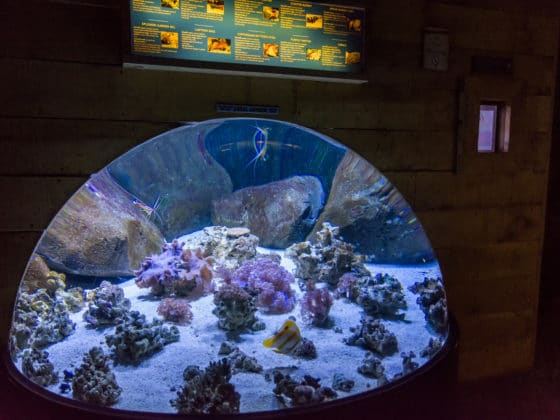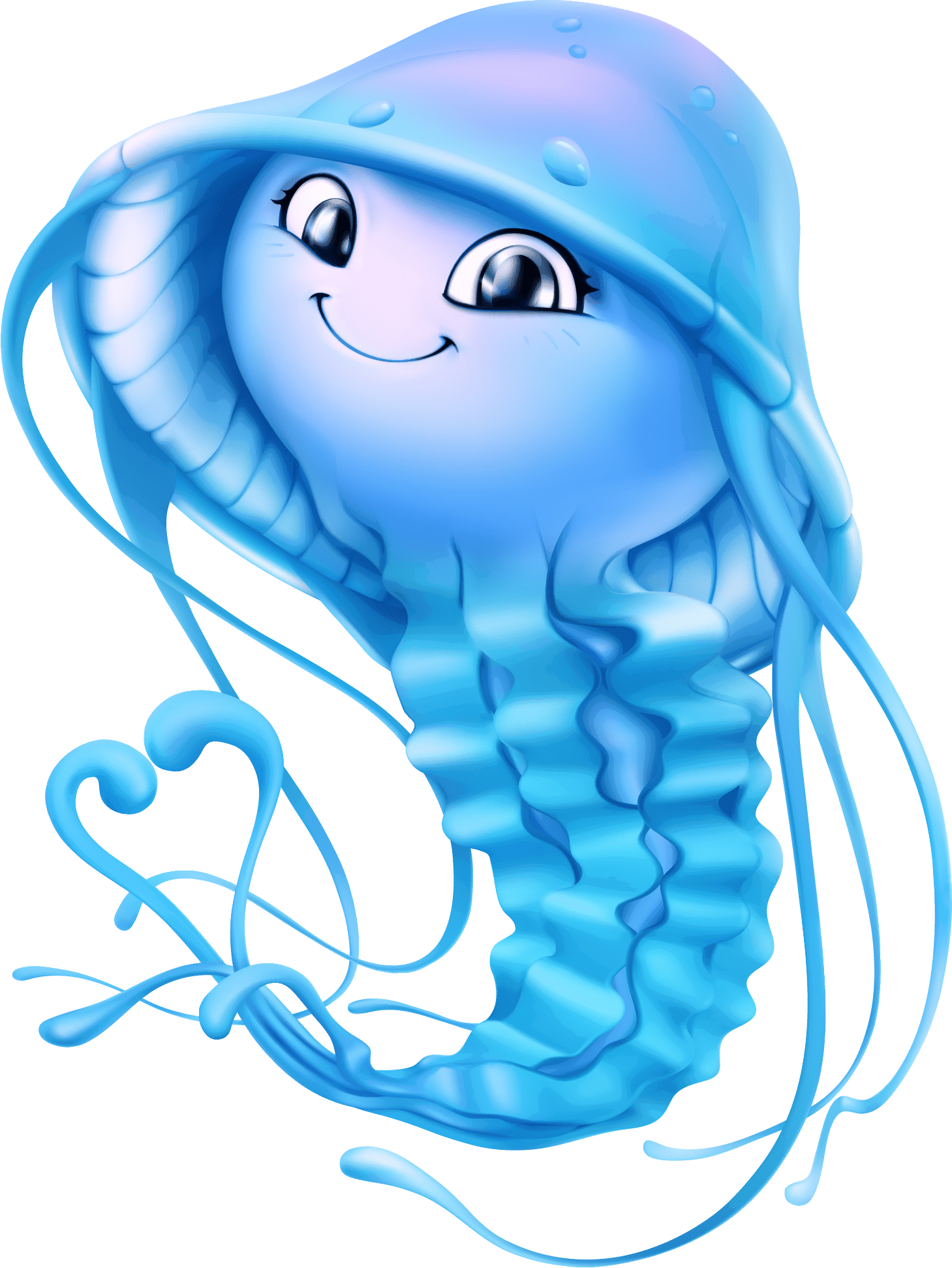 Fill your day with fun!
We have a variety of tickets to suit everyone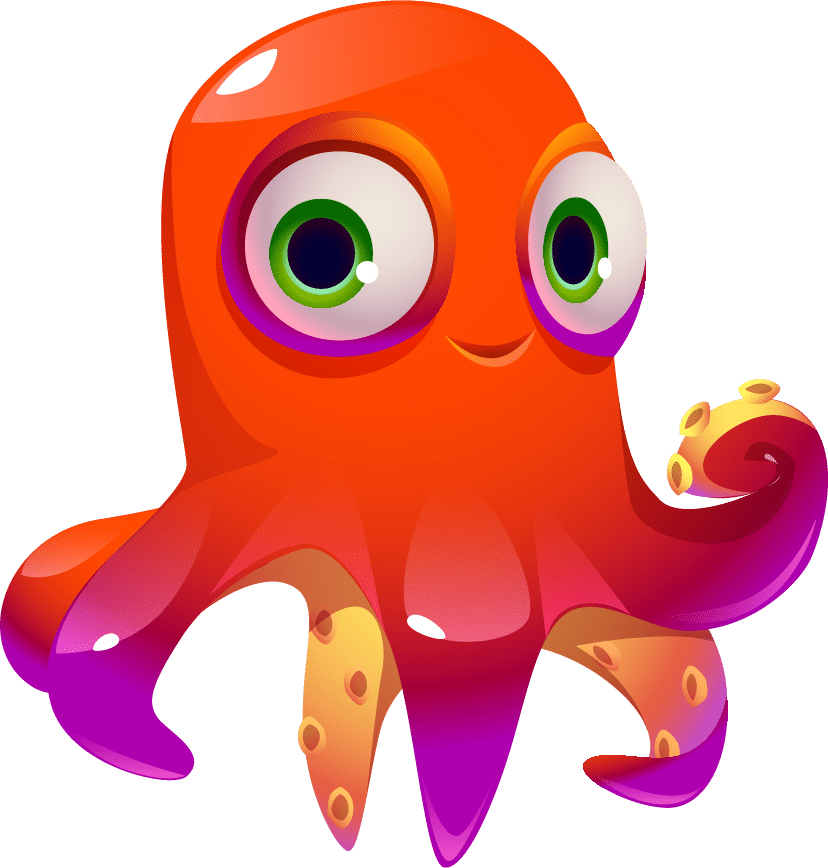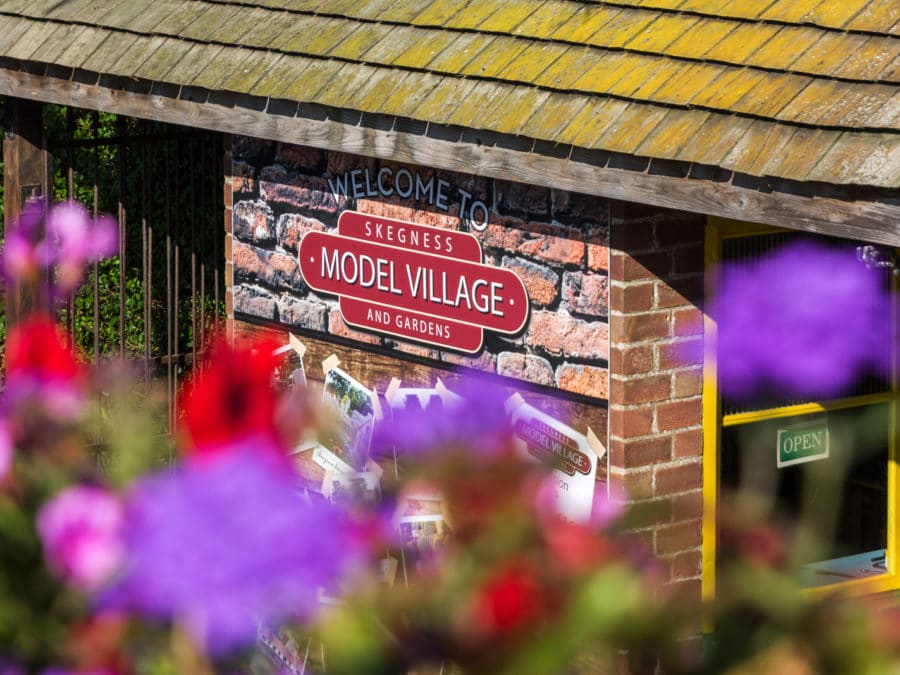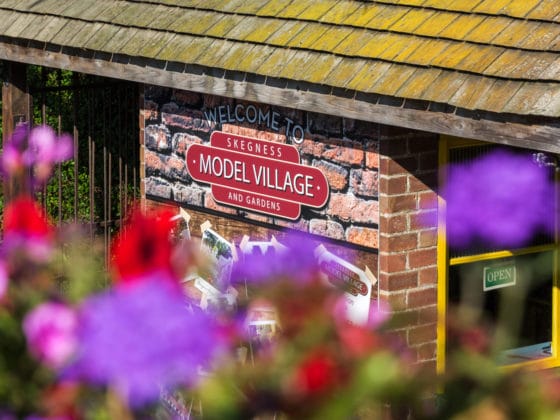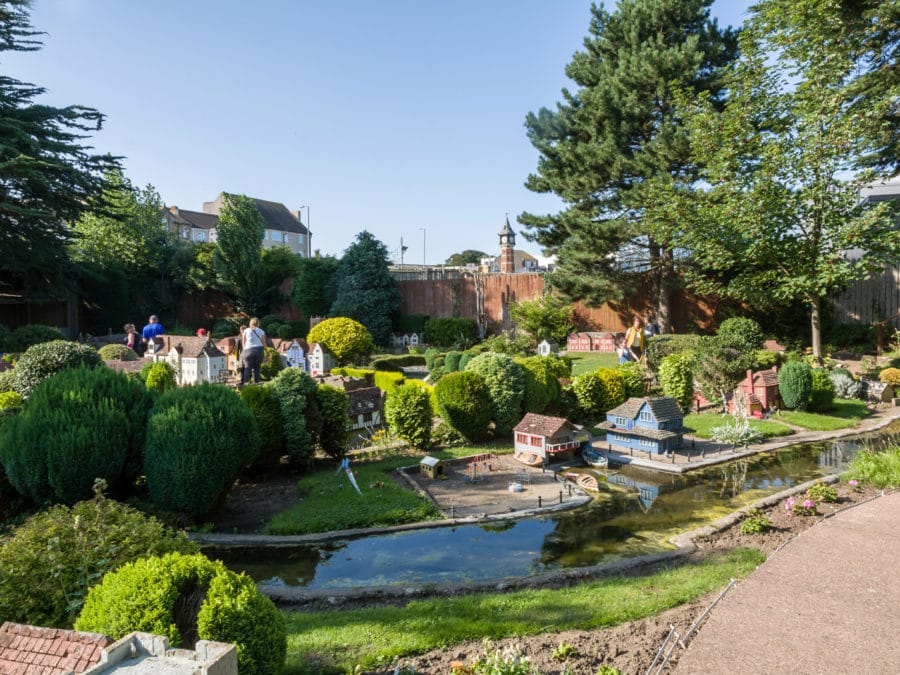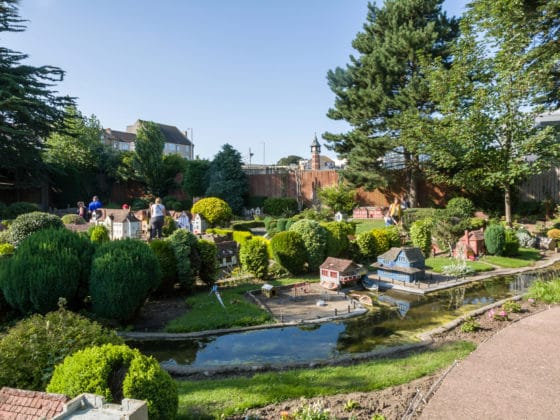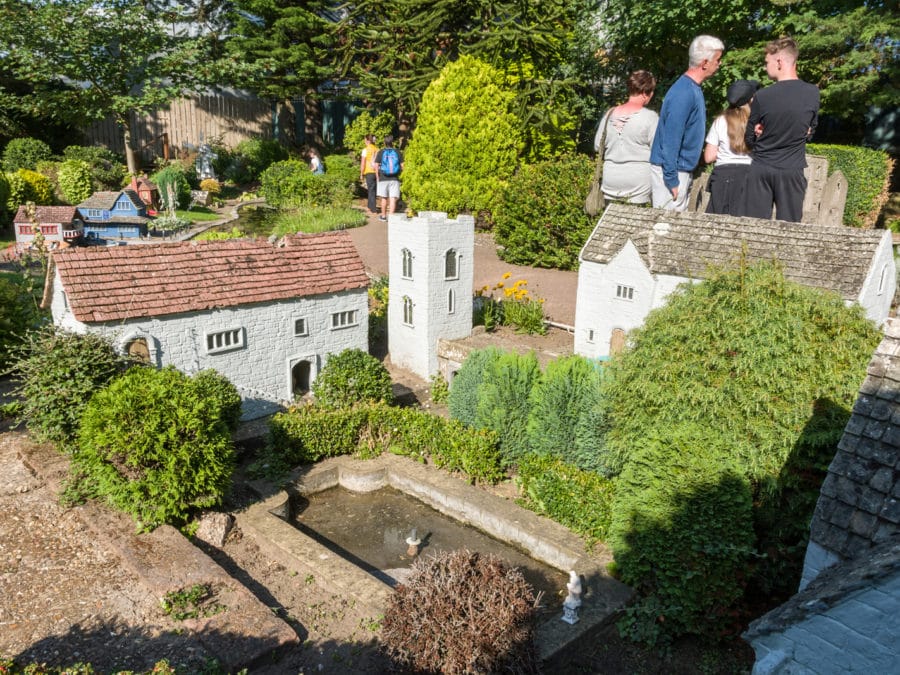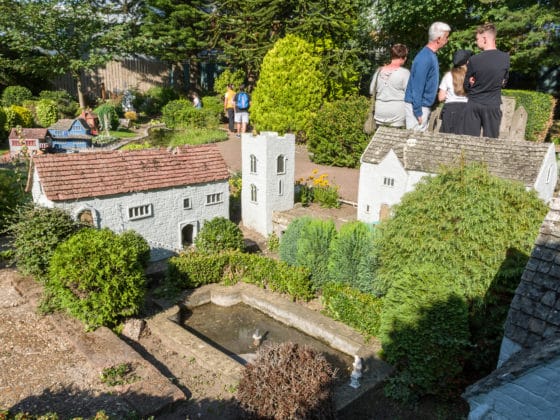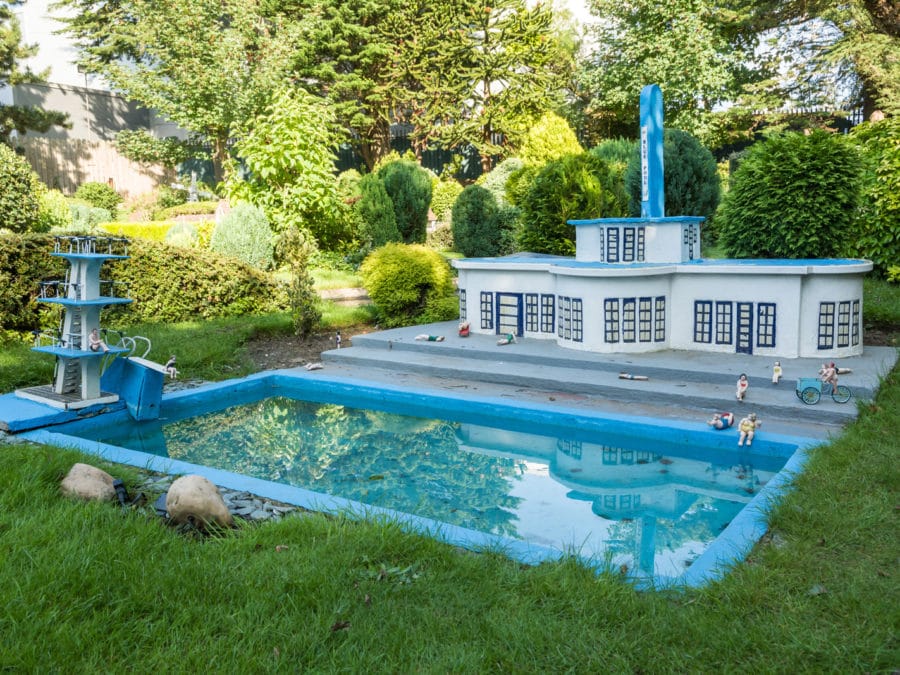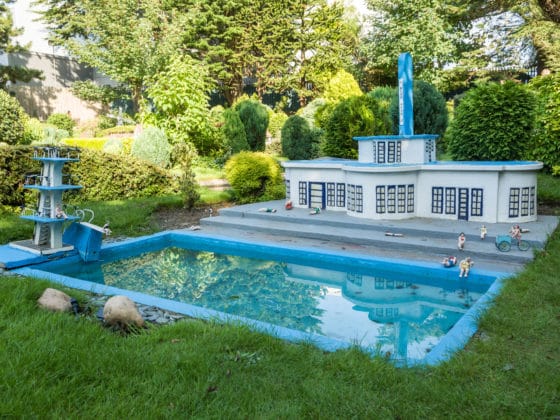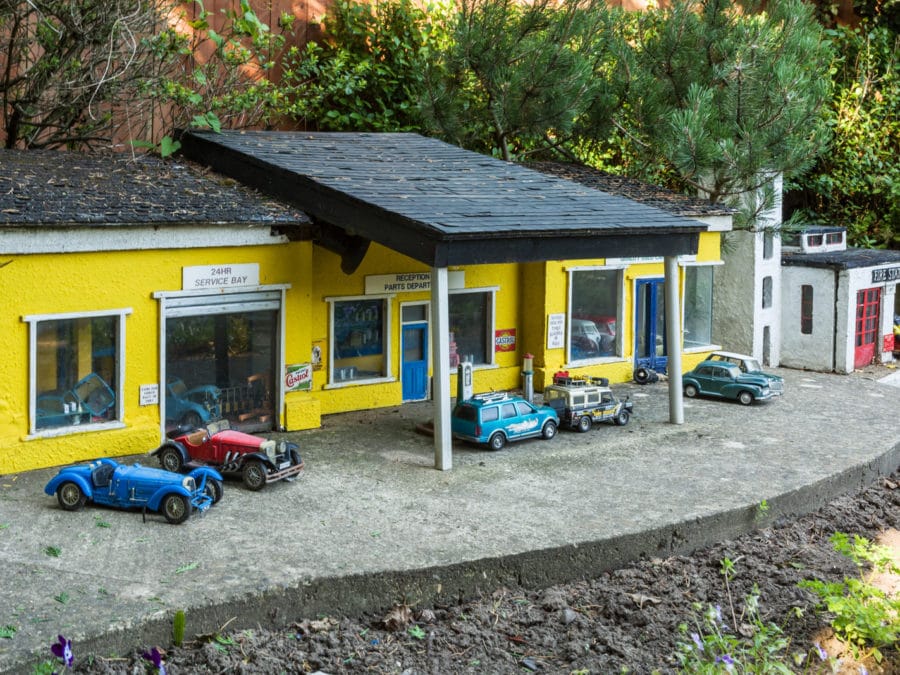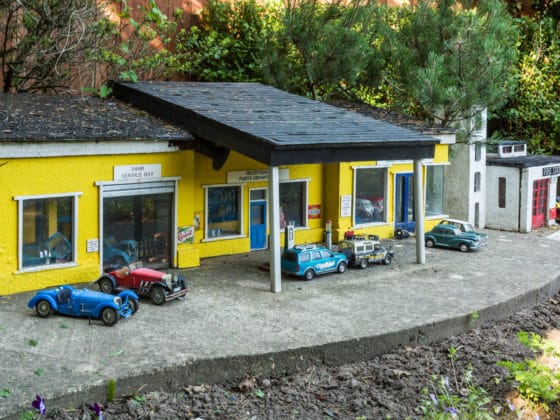 Model Village
Take a look at a miniature village set in beautiful gardens. Our village shows English life and culture over the past decades. Relax and watch our train make its way through the village. Look at the miniature shop keepers making their bread and trading their goods. Walk around our miniature market, cricket ground, boat yard and old-fashioned fairground.
A little bit of fun for all the family!
Please note our model village is closed for the winter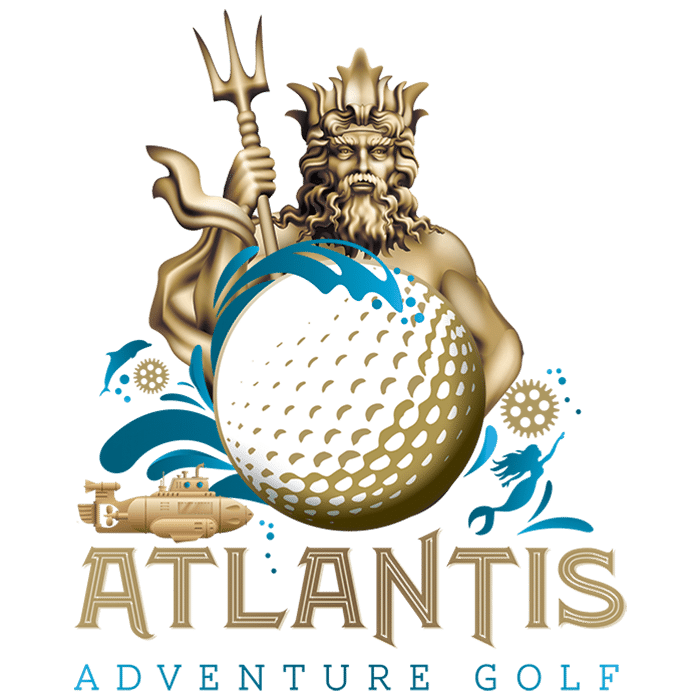 Atlantis Adventure Golf
Do you dare try to conquer Atlantis?
Join us for a fun action packed game of Adventure Golf. Atlantis Adventure Golf is an 18-hole couse based on the underwater world of the lost city. Play your way through colourful coaral, mermaids, sunken ships and a submarine!
Our golf is suitable for all ages and no experience is required.
Under 12's must be accompanied by a parent or guardian over 18 at all times. Our course is pram friendly and suitable for wheel chair access.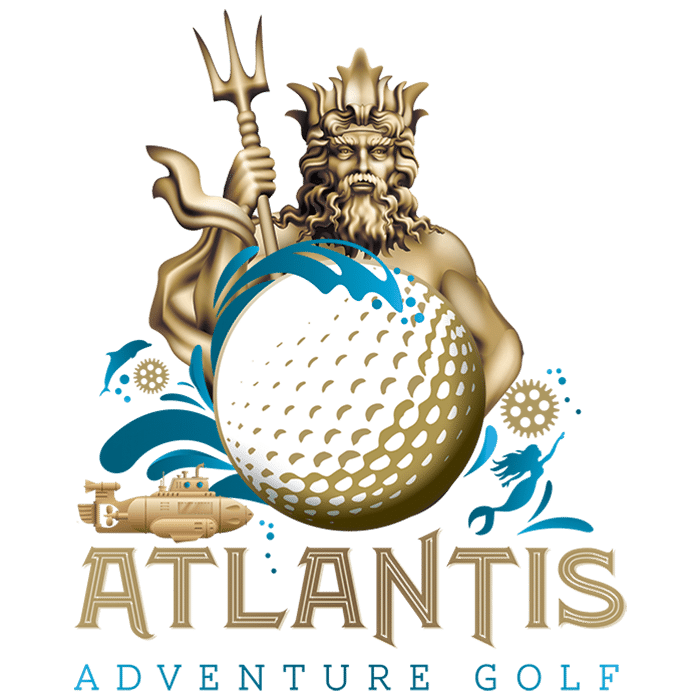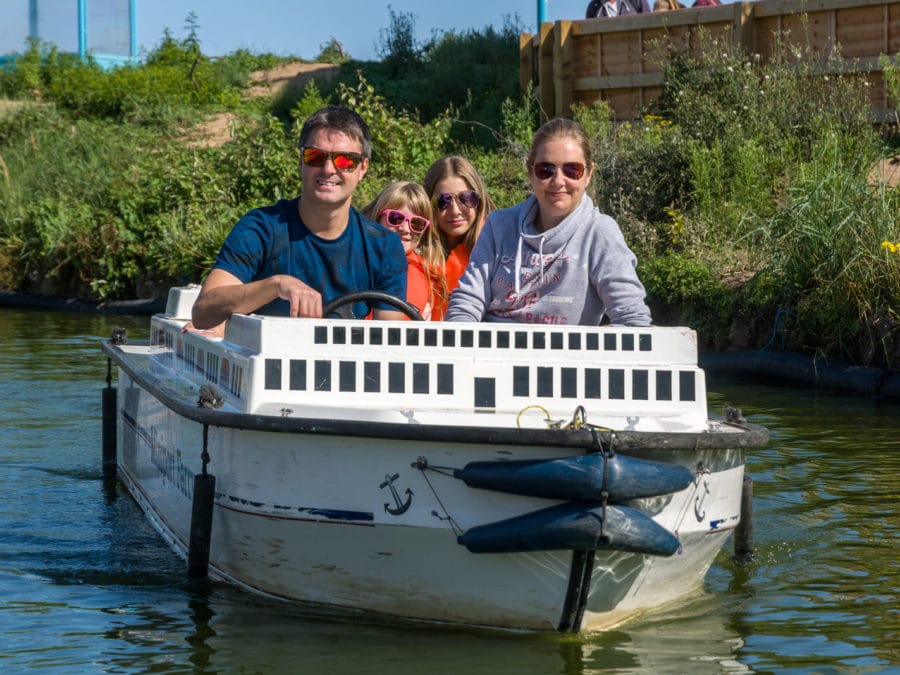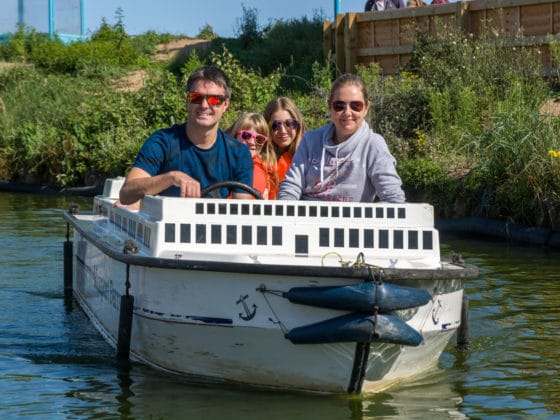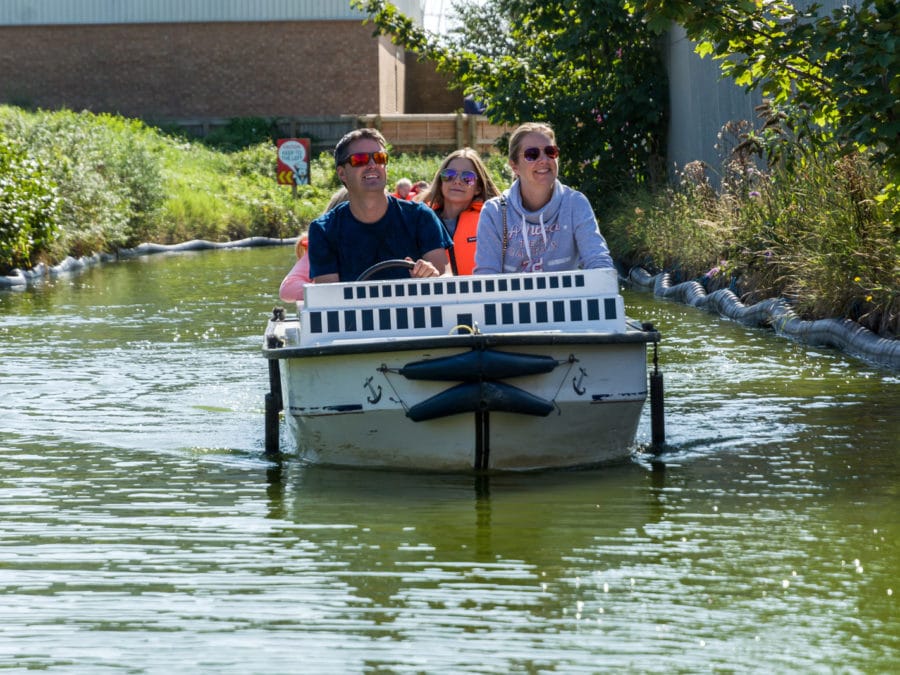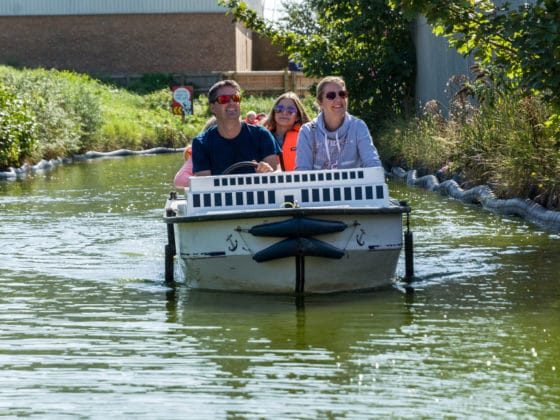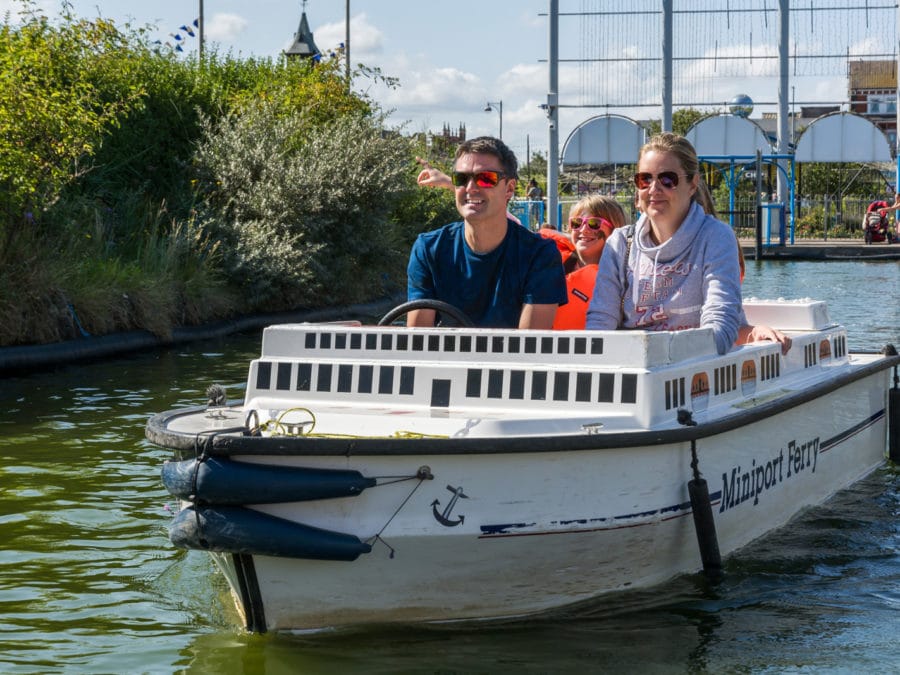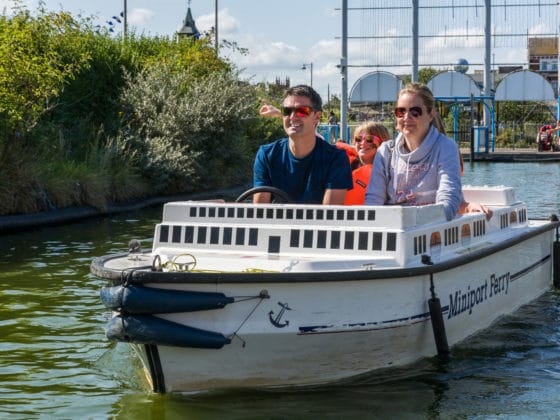 Skegness Mini Port
Join us for a trip on the Mini Port ships. A family attraction that allows the kids to be the Captains!
This is a maritime theme attractions that allows families to take in some of the best sites in Skegness. Cruise along our waterway and through the tunnels while you are in complete control of your ship.