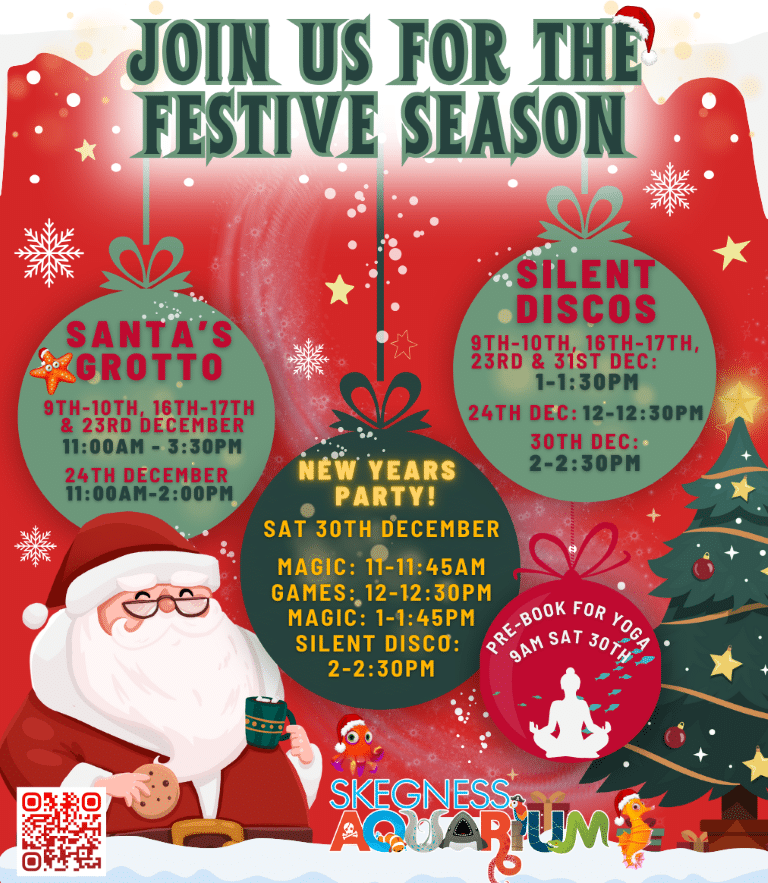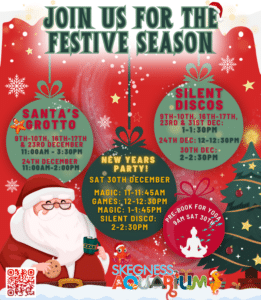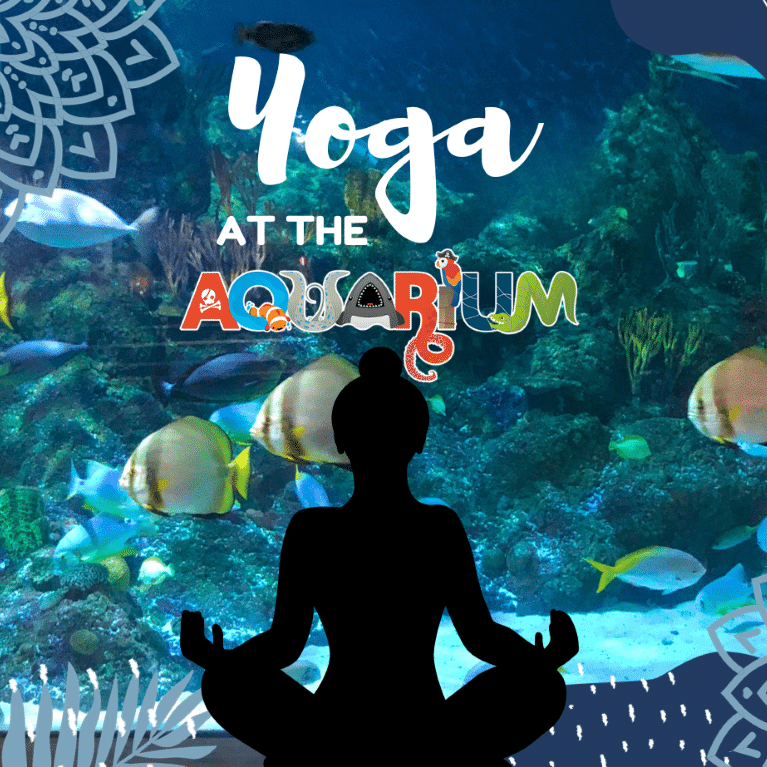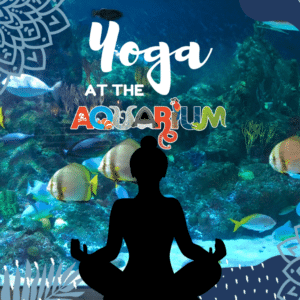 Open Now!
Use code

ONLINE10

 for 10% off online tickets!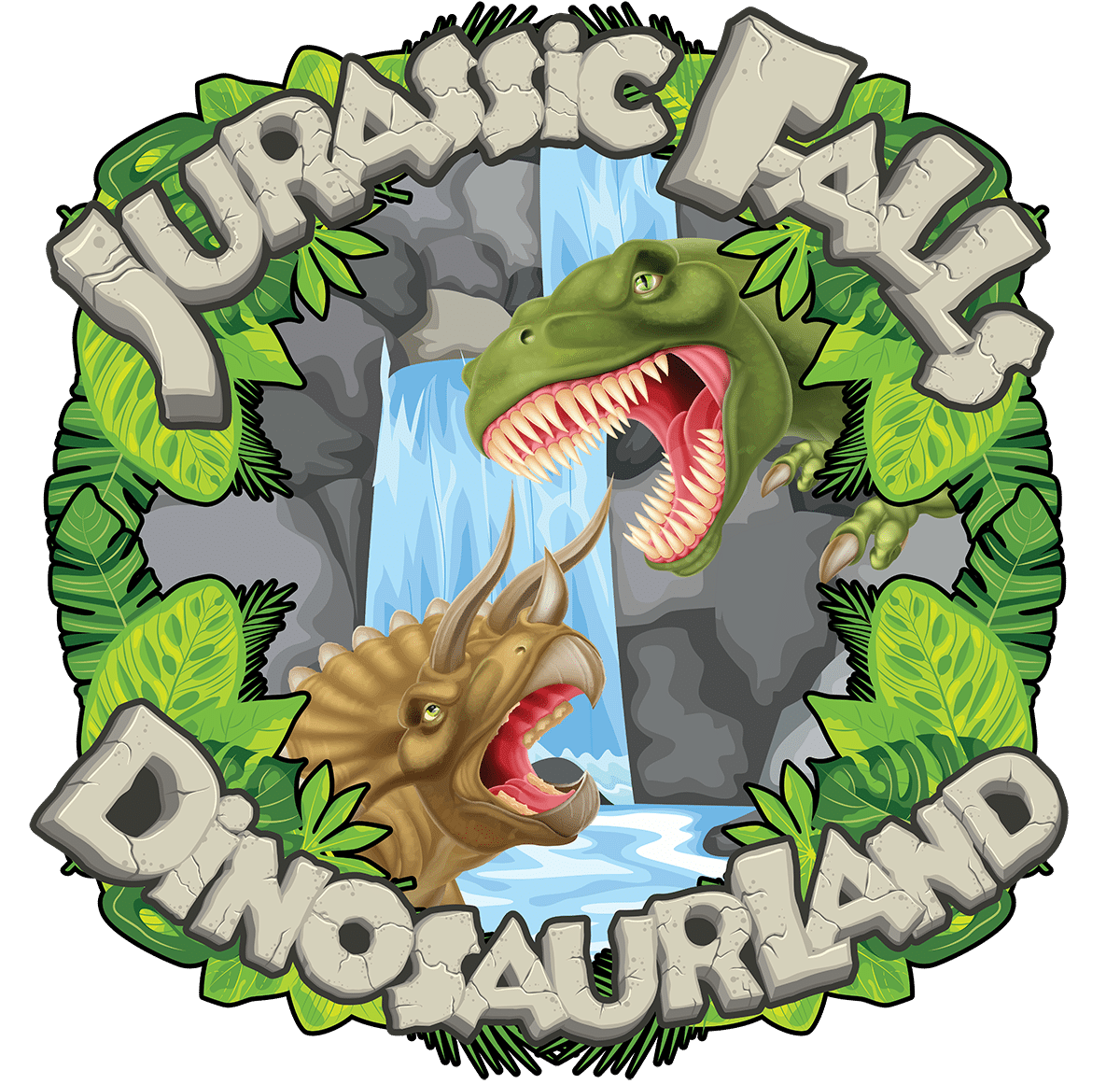 Jurassic Falls
All included with your Aquarium admission!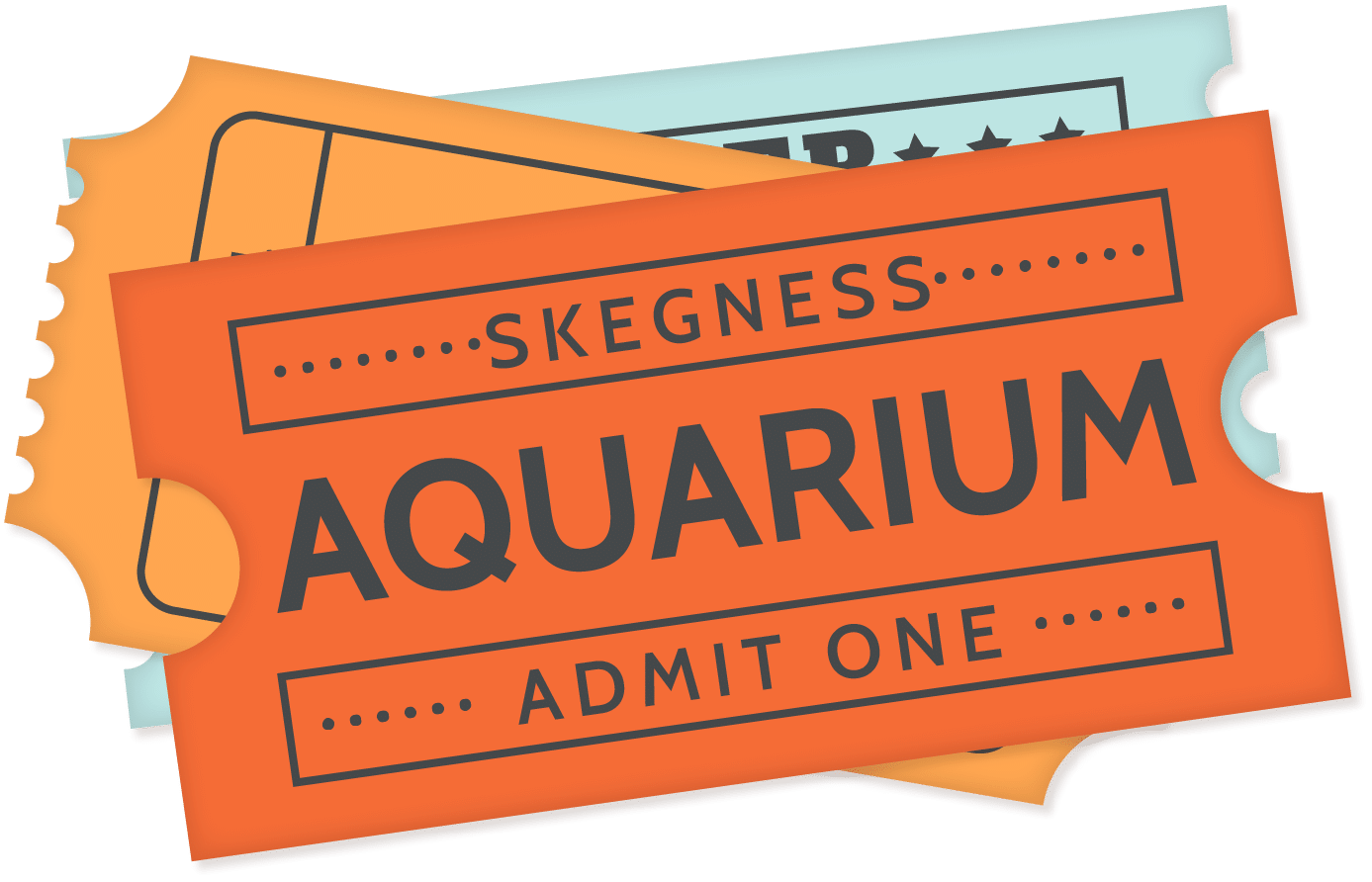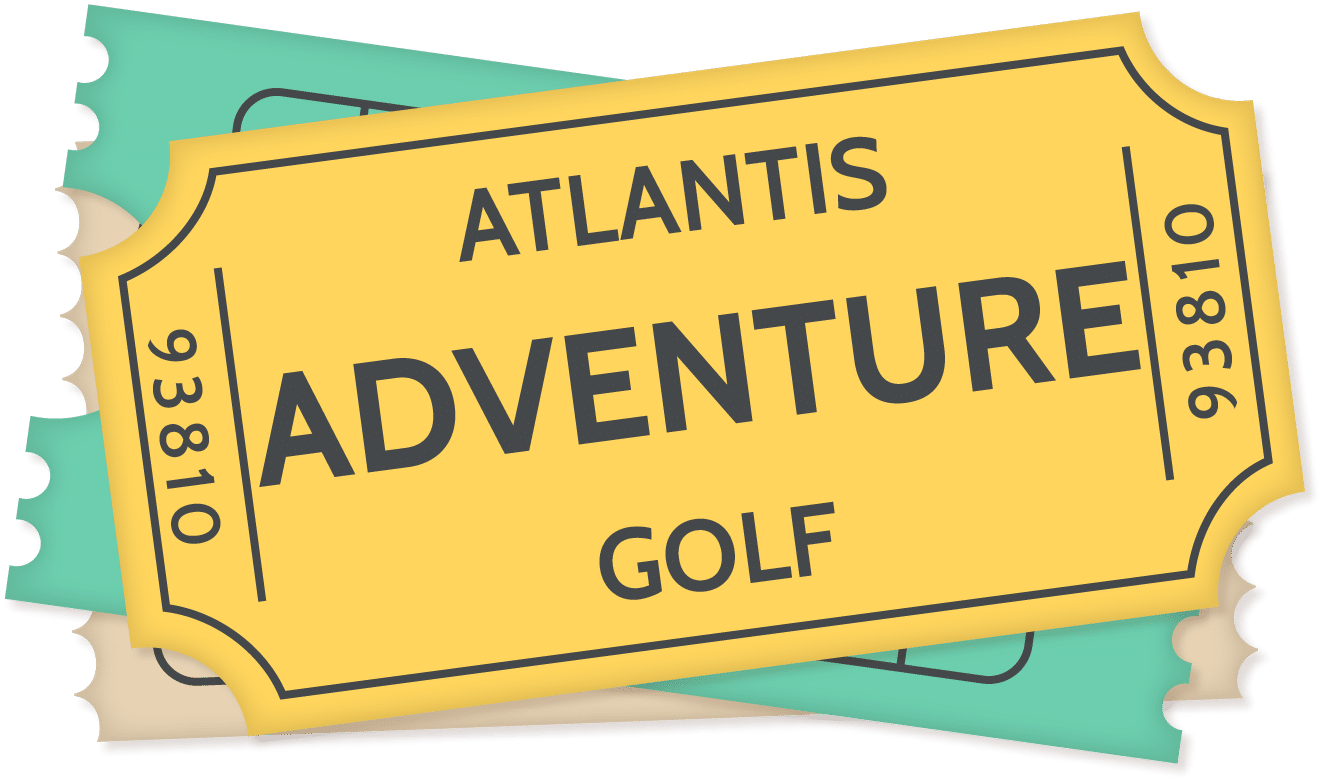 Welcome to Skegness Aquarium!
Are you ready to be transported on an enchanting journey from the shorelines of Skegness to the tropical waters of the deep blue ocean? If so hop aboard the Hispanola with Long John Silver and his crew to start your adventure. Glide through the wondrous waters in our Aqua Theatre where you'll come face-to-fin with some fascinating creatures including the star of the show, Nudge our Zebra Shark. See if you can spot our Black Tip Reef Sharks, Red Emperor Snappers, beautiful Rays, Bat Fish and our amazing new Guitar Fish (Jimmy Hendrix). Go to our Wet Lab to get close to our romantic Seahorses and crazy Crabs, but watch your fingers with those critters!
Take a stroll through our Sea Caves and come face to face with Lion Fish, Moray Eels and Moon Jellies! Also, don't forget to visit the Sunken Hold to see our baby Shark nursery, the common Octopus and the cute Clown Fish nursery. Be sure to watch out for the Pirates in the roof or they may snatch your gold!
It's not just what's beneath the water, either. Visit Long John Silver's Storeroom and see what creatures he be storing from his travels on the seven seas. Watch the Rats run through their cabin, see Snakes, Frogs and Spiders from all over the world.
There's so much to see and do at Skegness Aquarium, so buckle up the main sail, pull up the anchor and set sail on your adventure with us today!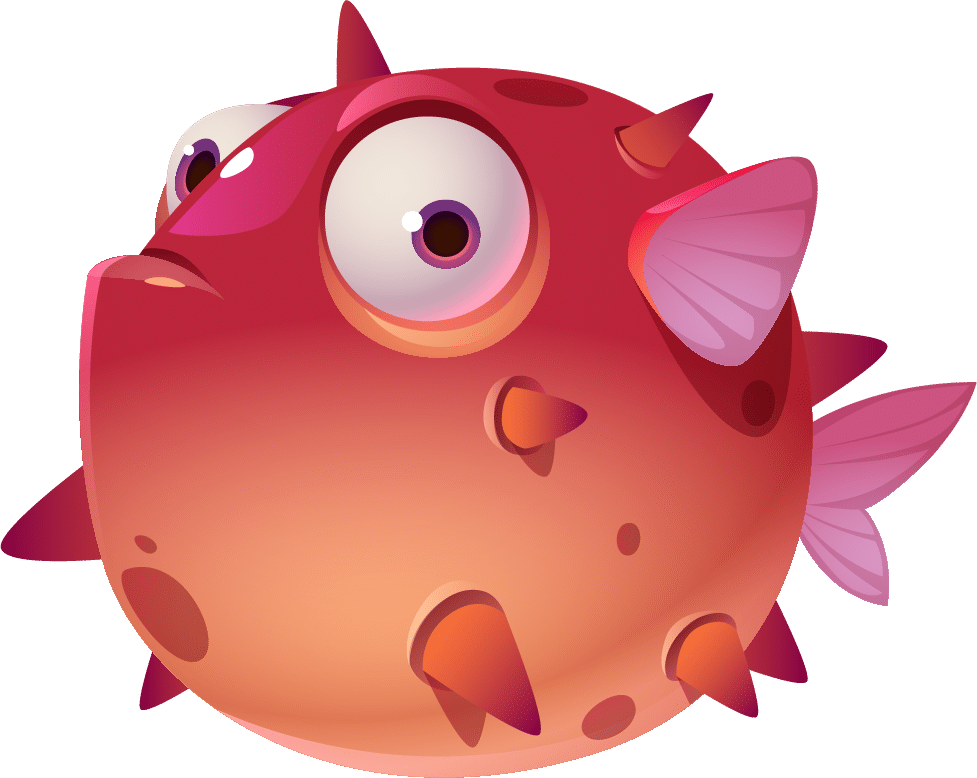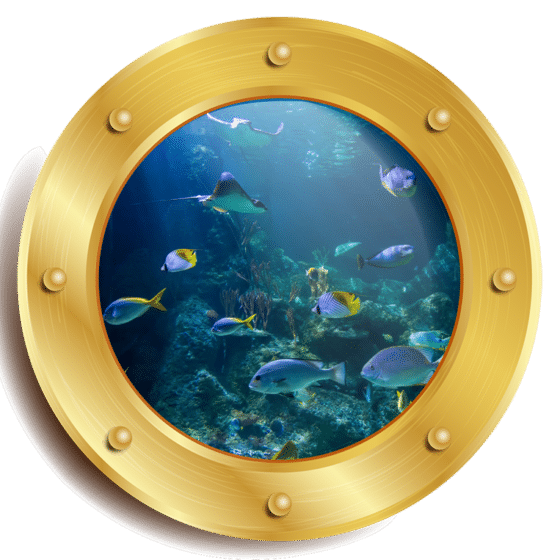 Explore the Aquarium
Take a dive into the mysterious depths of Skegness Aquarium.
With "buccaneers and buried gold" aplenty you will enter an aquatic universe of dangerous sea creatures, mesmerising sealife and creepy crawlies.
Plan Your Whole Day
The Aquarium, Jurassic Falls, Riverboat Rides, fun for everyone!
We have a whole host of attractions to fill your entire day. Along with the Aquarium, why not spend the day exploring Jurassic Falls, take a tour on the Riverboat and enjoy our food & refreshments at the Bistro.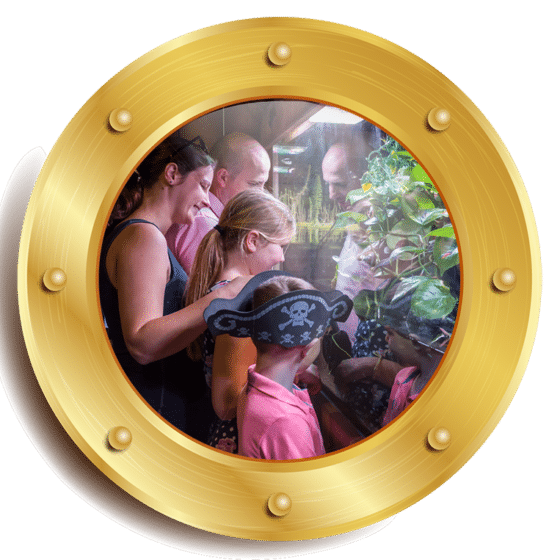 Ticket Prices
Tickets can be purchased on the door of each attraction. To save 10% on your booking, book online here.
Tickets can be purchased on the door of each attraction. To save 10% on your booking, book online here.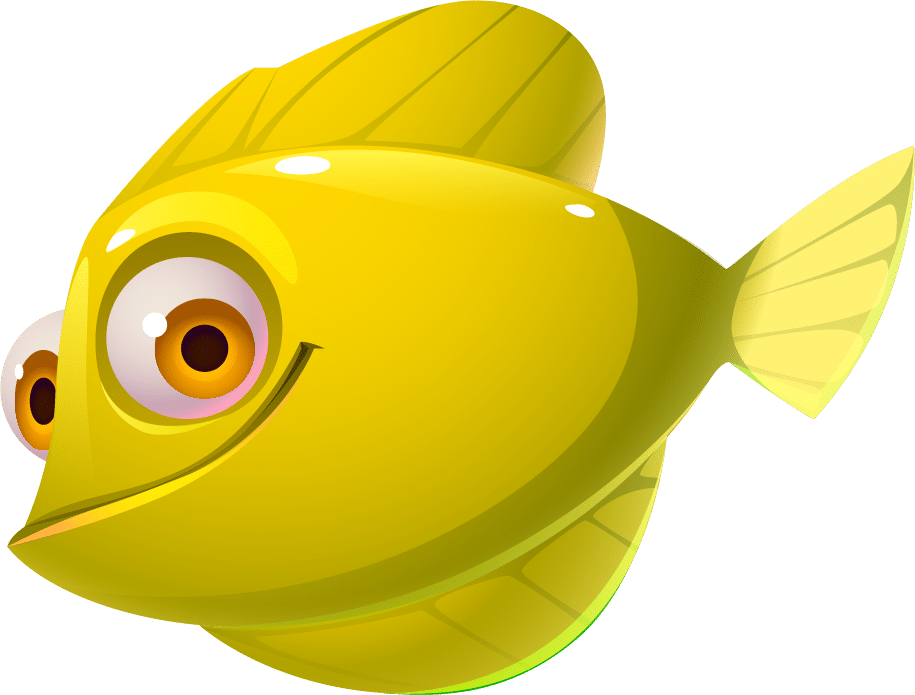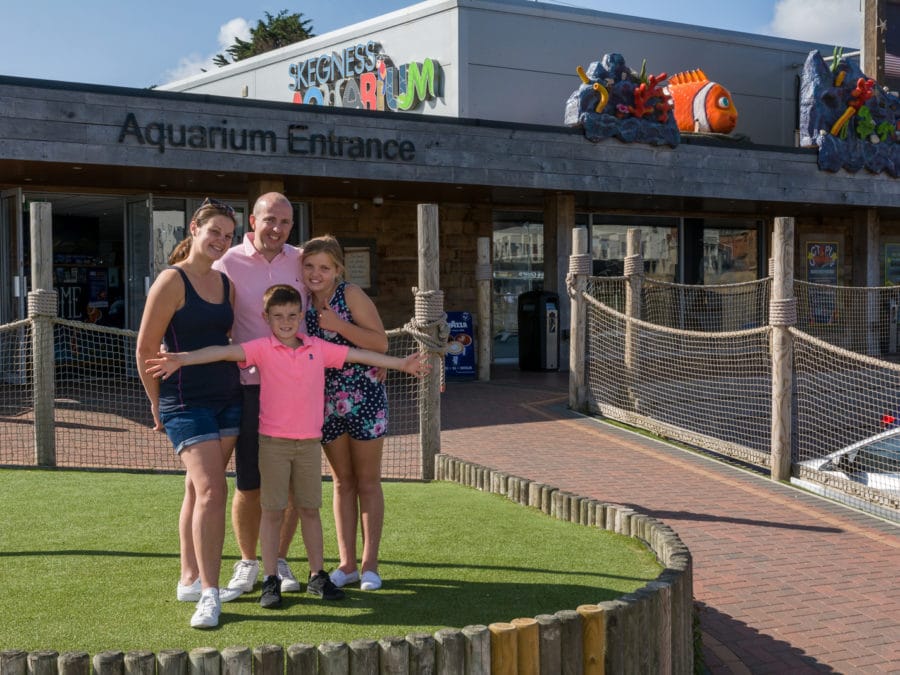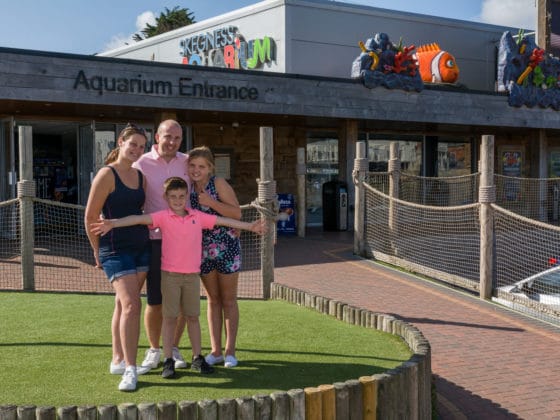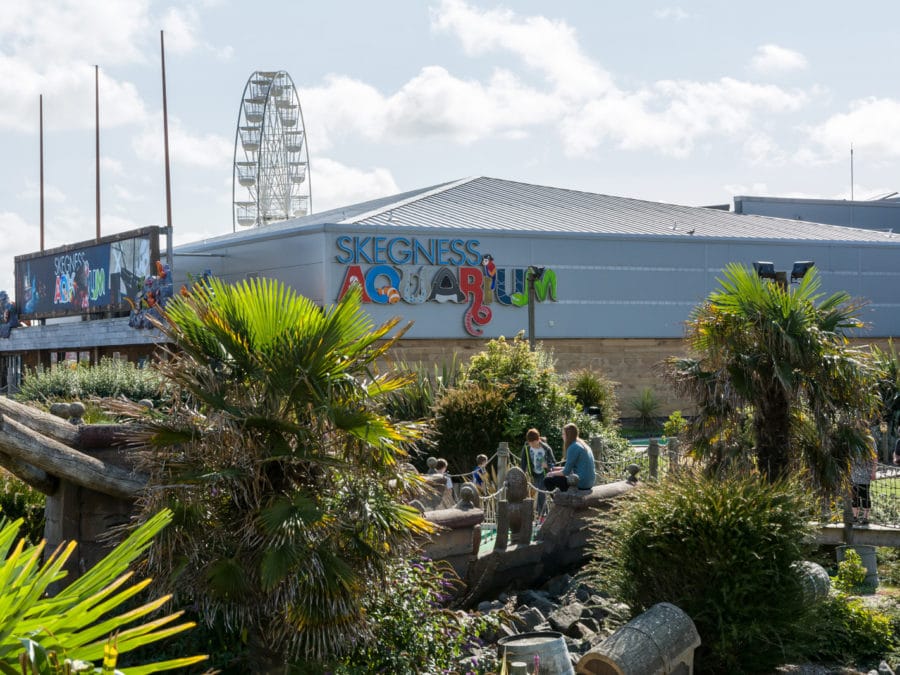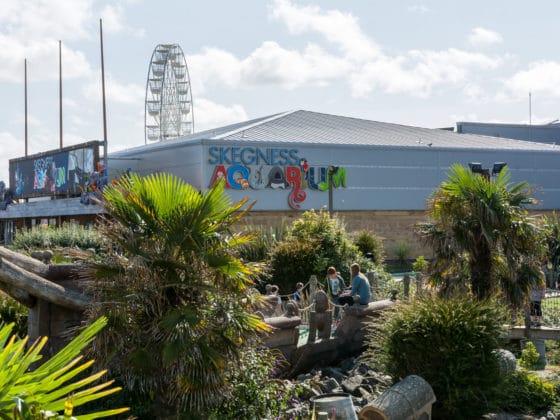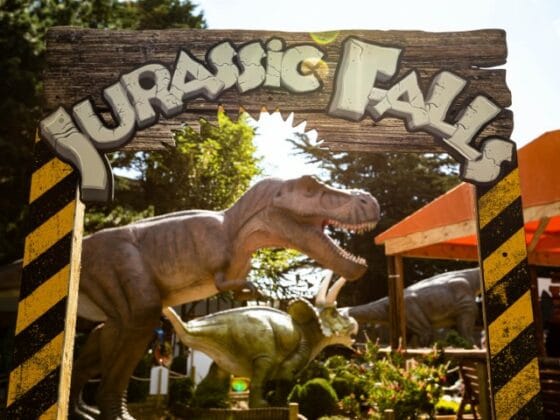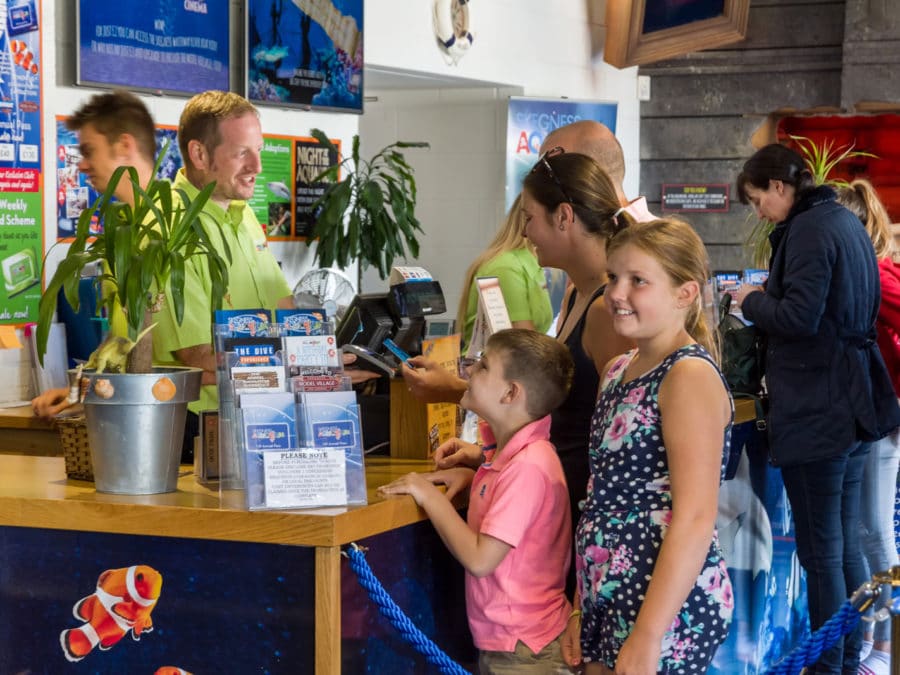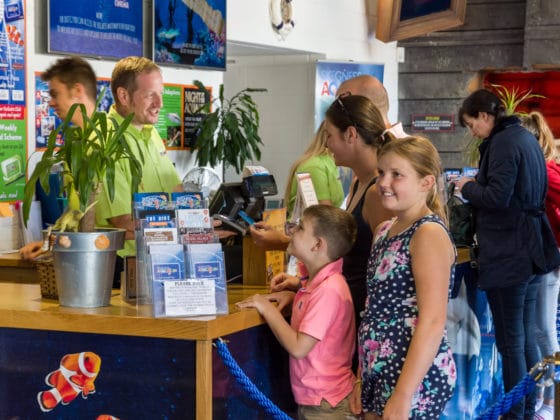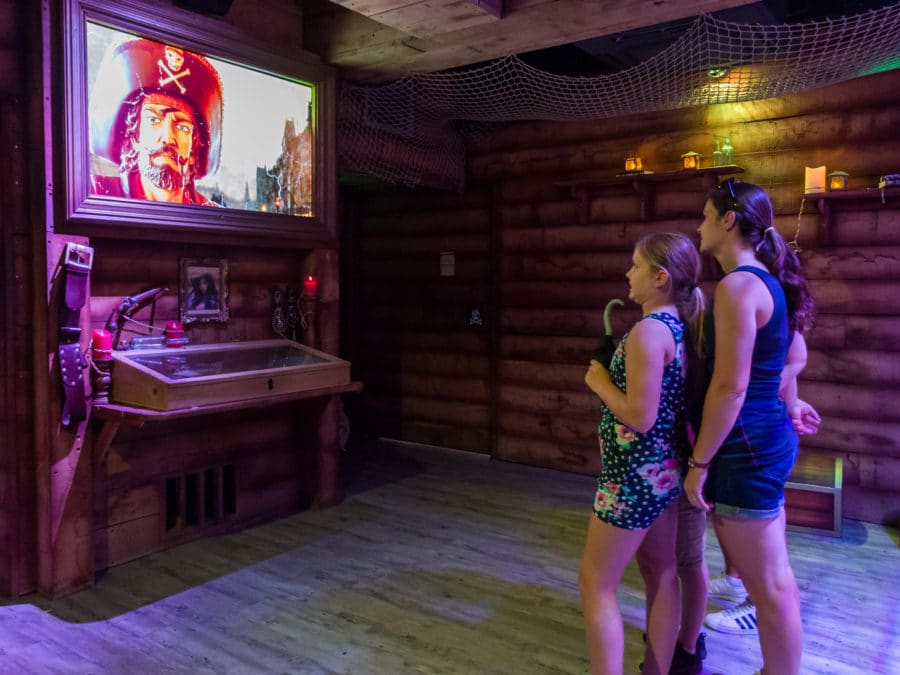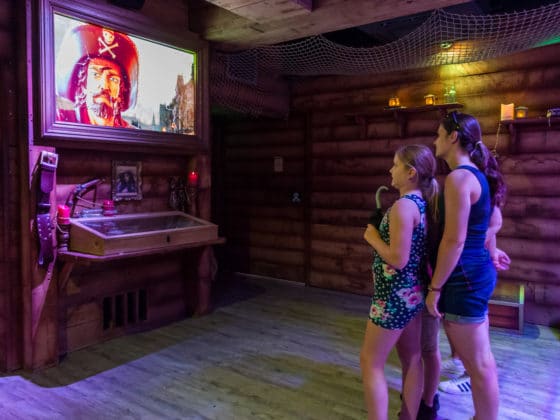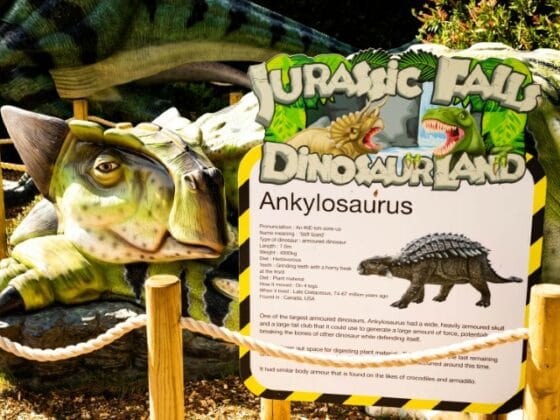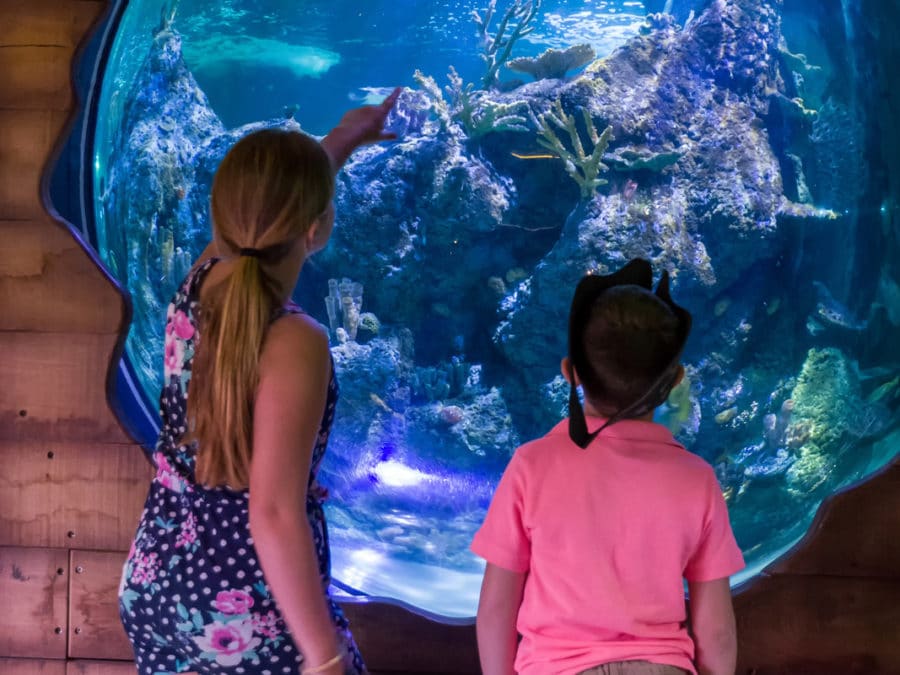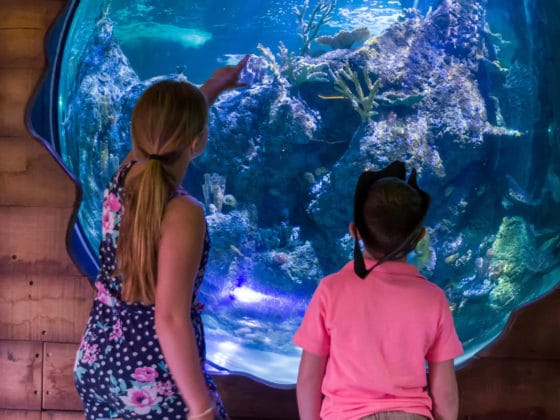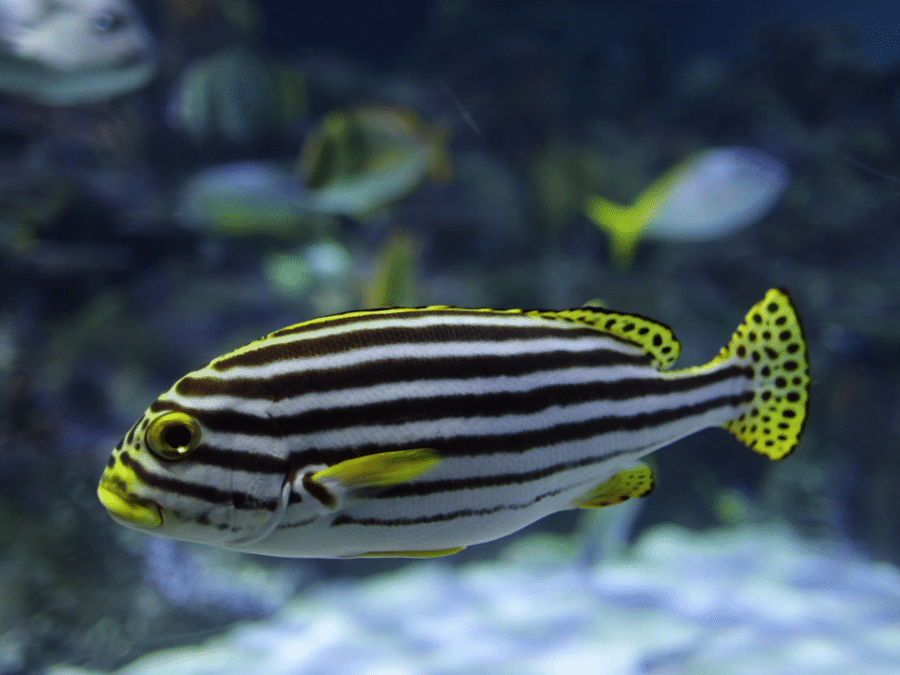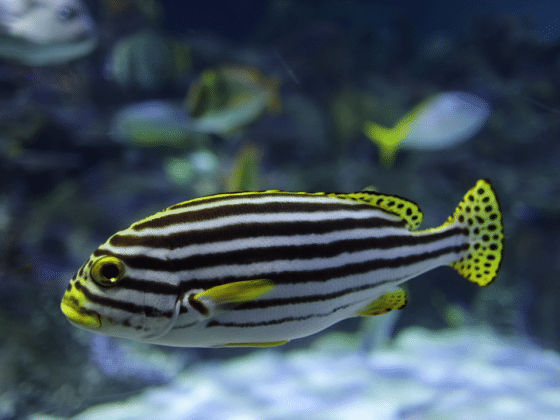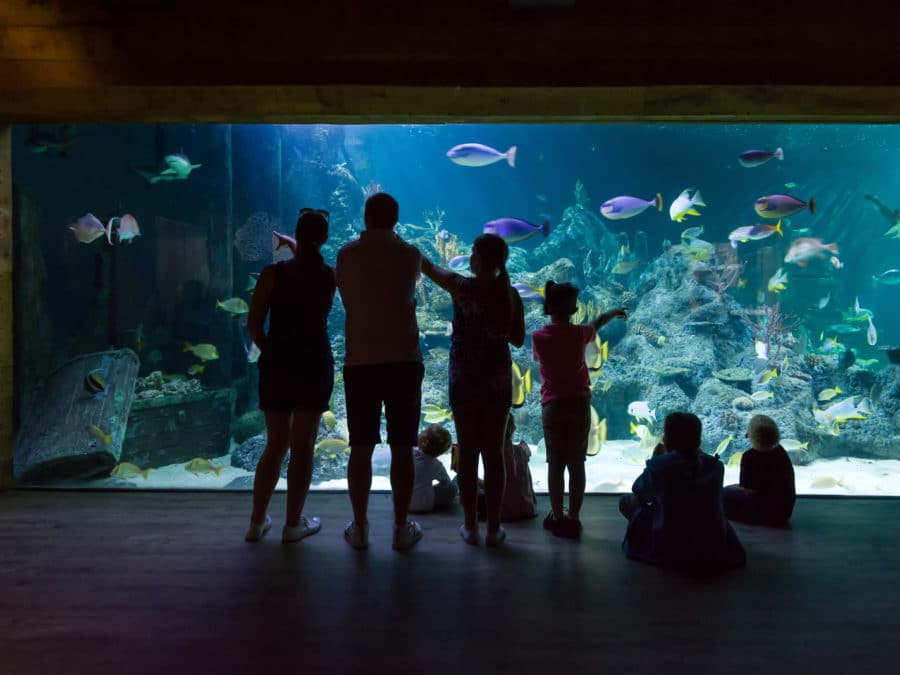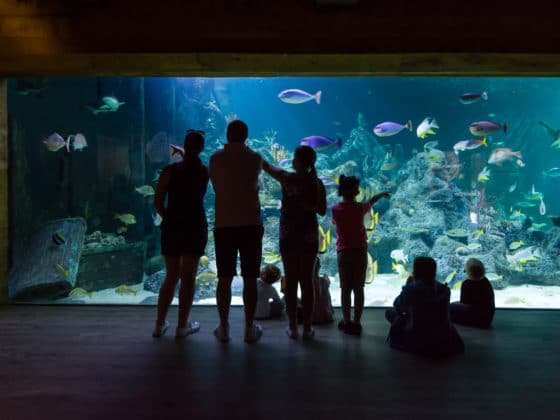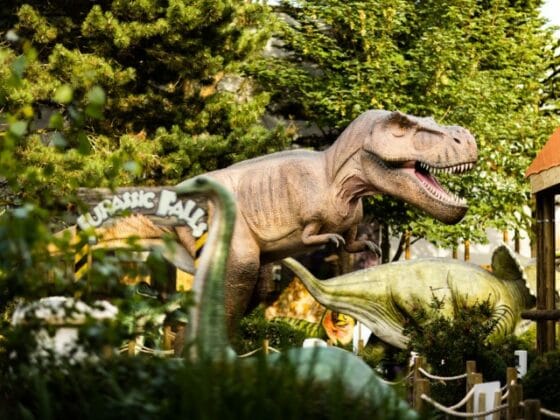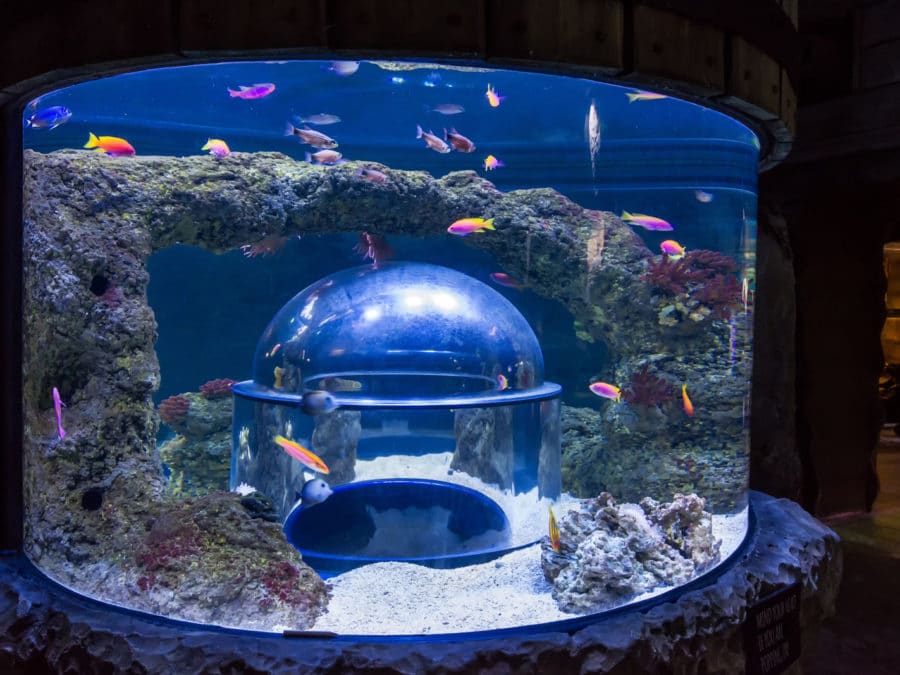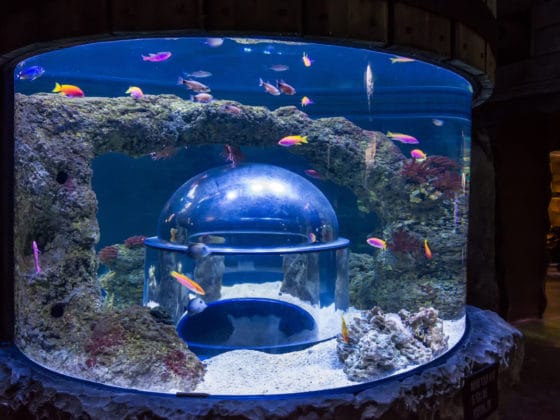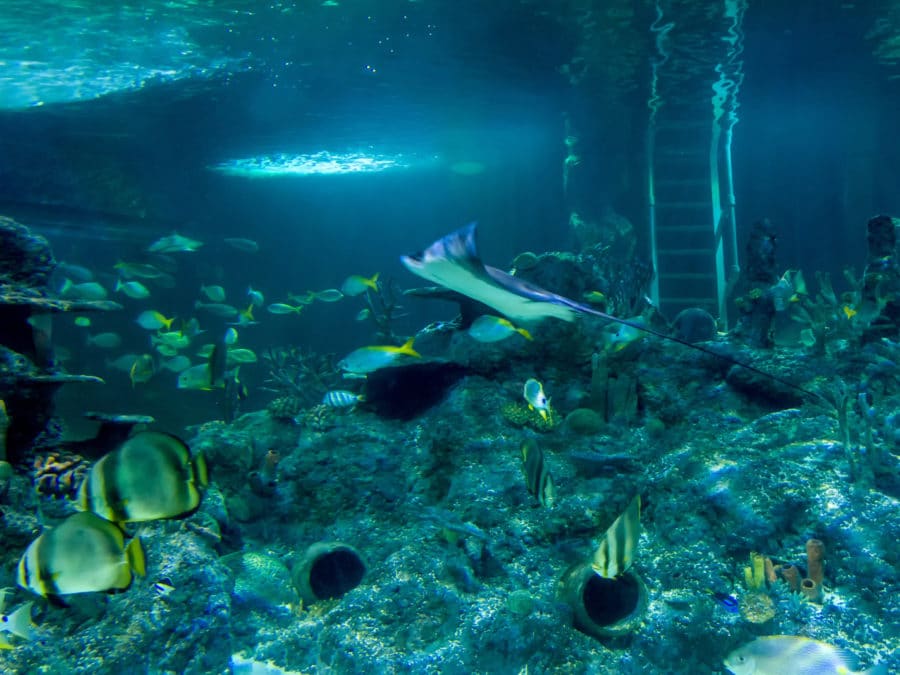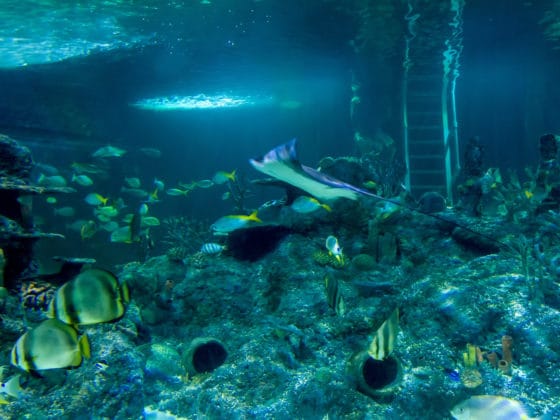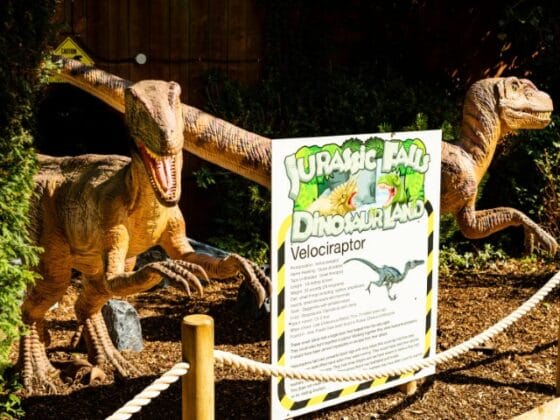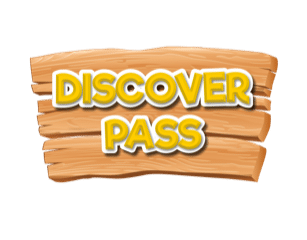 Valid for 12 months!
Jump into the watery world of Skegness aquarium for one whole year and only pay one price!
For one single price you can enjoy the many attractions that Skegness Aquarium has to offer. These will include Skegness Aquarium itself including the play area and bistro, Skegness Mini Ports, Atlantis Adventure Golf and the Jurassic Falls! (terms and conditions apply)
You will gain access to a whole host of events and all year round entertainment. We will also give you discounts for any guests you may want to bring along! (max 6)
Whether it be rain or shine there will be an adventure waiting for you!
*Discover Passes purchased online need to be redeemed by visiting the aquarium or by emailing [email protected]. Online purchases of Discover Passes are not able to be refunded.
Concession
£49.99
Over 60's, Disabled Adult + Carers

About Jurassic Falls
Jurassic Falls dinosaur land is a brand-new must-see outdoor family attraction for all ages, an interactive installation of 20 plus epic dinosaurs, some animatronic from the Jurassic, Triassic and Cretaceous periods.
This roarsome outdoor attraction is as educational as it is entertaining and the perfect attraction for children and adults who love dinosaurs as much as we do. Visitors will walk a perilous path through our woodland area and come face-to-face with snarling, roaring and hissing dinosaurs amongst the trees and bushes.
Admission to Jurassic Falls is included in your main Skegness Aquarium ticket!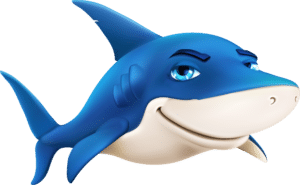 Our Dive Experience is back!
Meet the sharks, rays and other sea life creatures at Skegness Aquarium. Our expert instructors will prepare even the novice of divers with the necessary scuba skills to explore our Coral Ocean Display Exhibit.
For more information on how we are taking and rescheduling bookings please click the button below.
Or if you are looking for a gift for Christmas take a look at the official Dive Experience online store.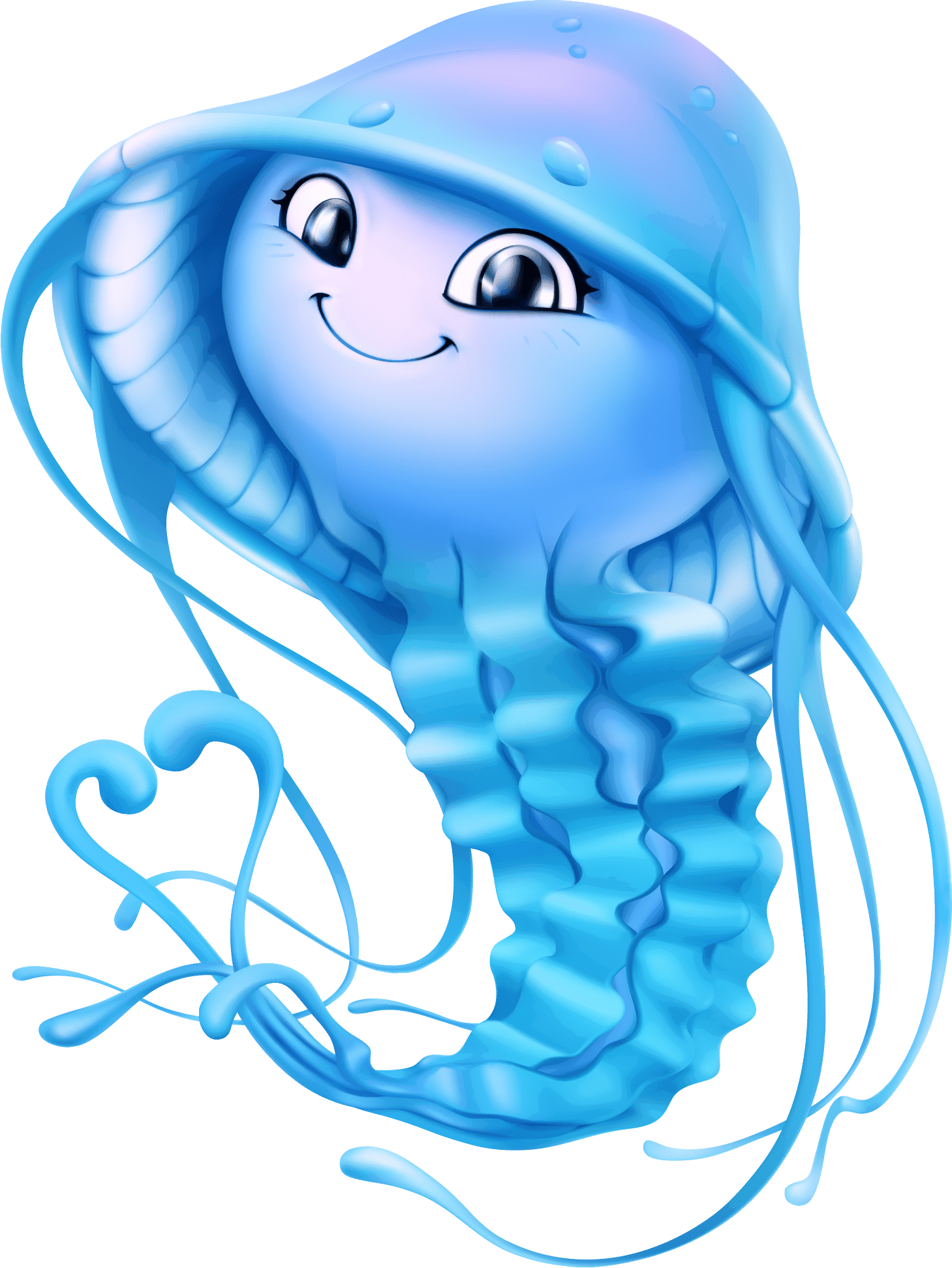 Fill your day with fun!
We have a variety of tickets to suit everyone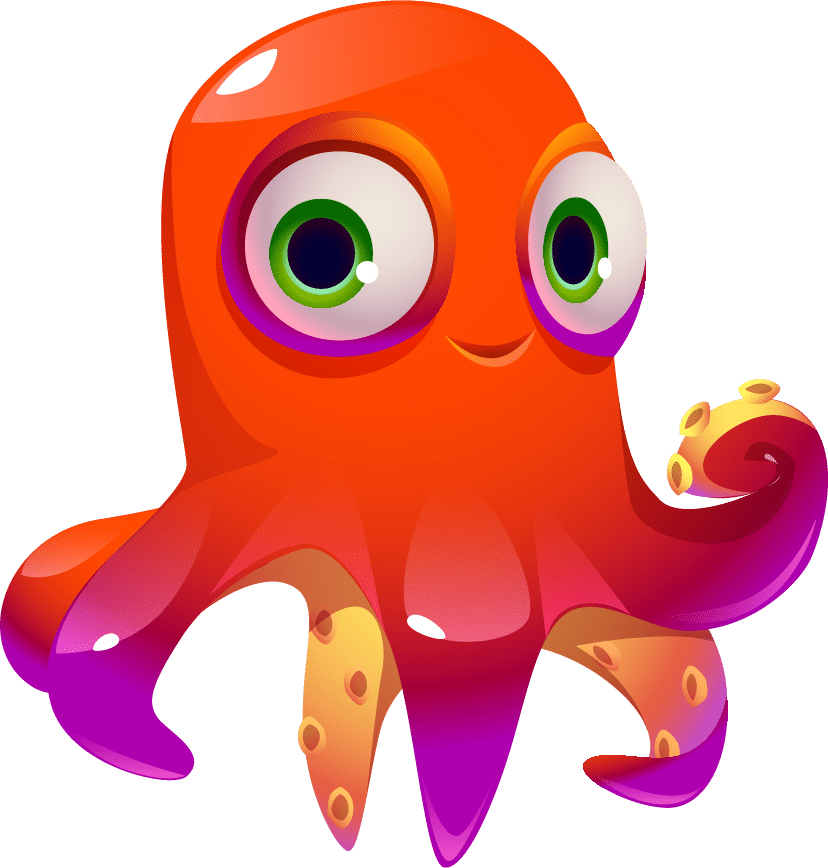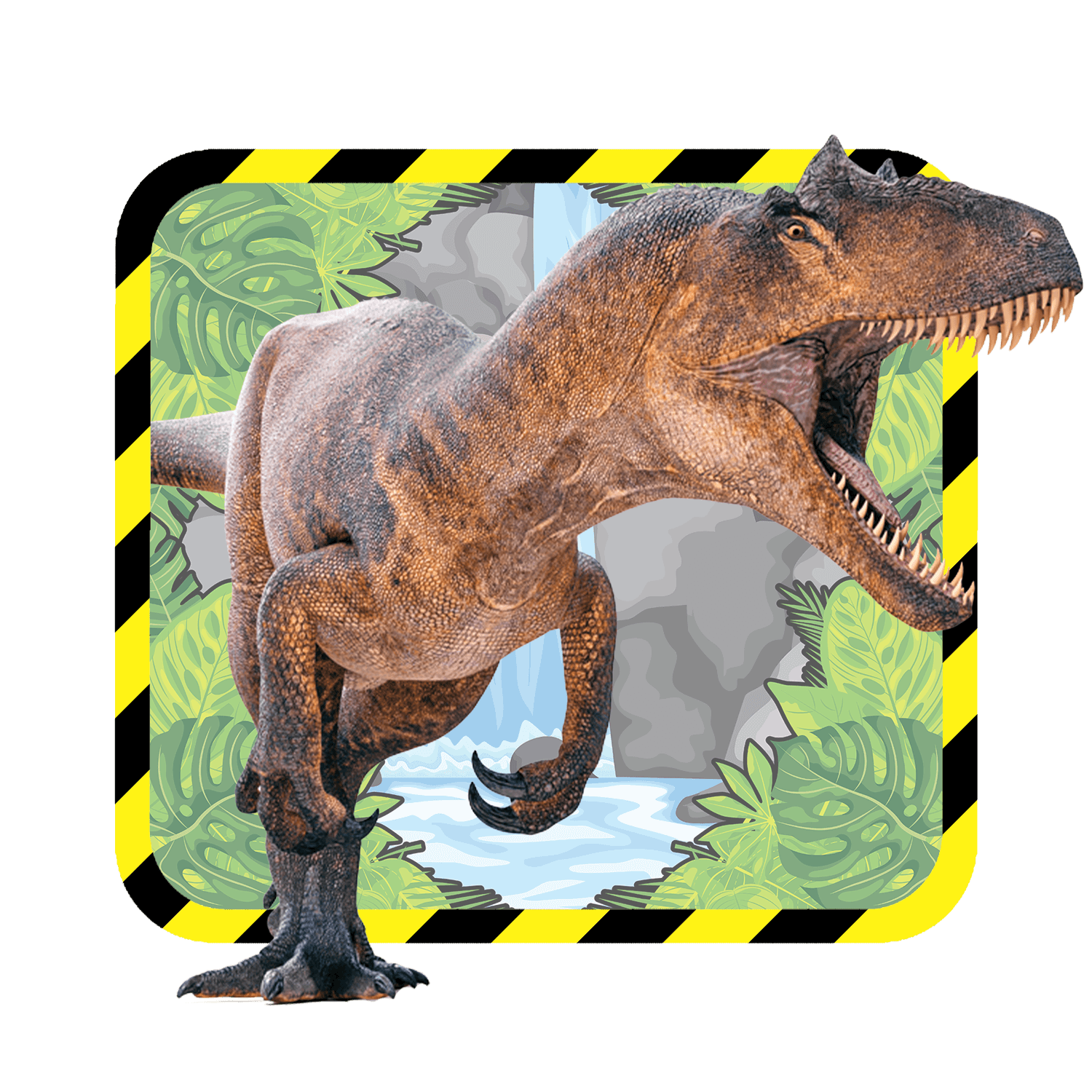 Jurassic Falls Dinosaur Land
Step back in time to an era when dinosaurs roamed the earth.
As you explore the lost world of Jurassic Falls, beware there will be dinosaurs at every twist and turn along the winding trail. They will be hiding in the bushes, grazing in the tree tops, and towering above your head, even crocodiles at the bottom of the falls.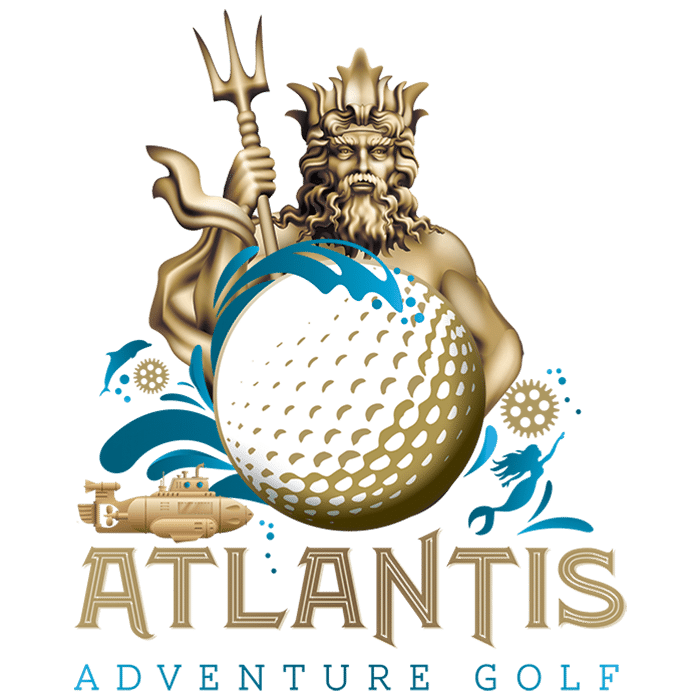 Atlantis Adventure Golf
Atlantis Golf is now open for 2023!  Tickets can be purchased on the day at the door, weather permitting.
Do you dare try to conquer Atlantis?
Join us for a fun action packed game of Adventure Golf. Atlantis Adventure Golf is an 18-hole couse based on the underwater world of the lost city. Play your way through colourful coaral, mermaids, sunken ships and a submarine!
Our golf is suitable for all ages and no experience is required.
Under 12's must be accompanied by a parent or guardian over 18 at all times. Our course is pram friendly and suitable for wheel chair access.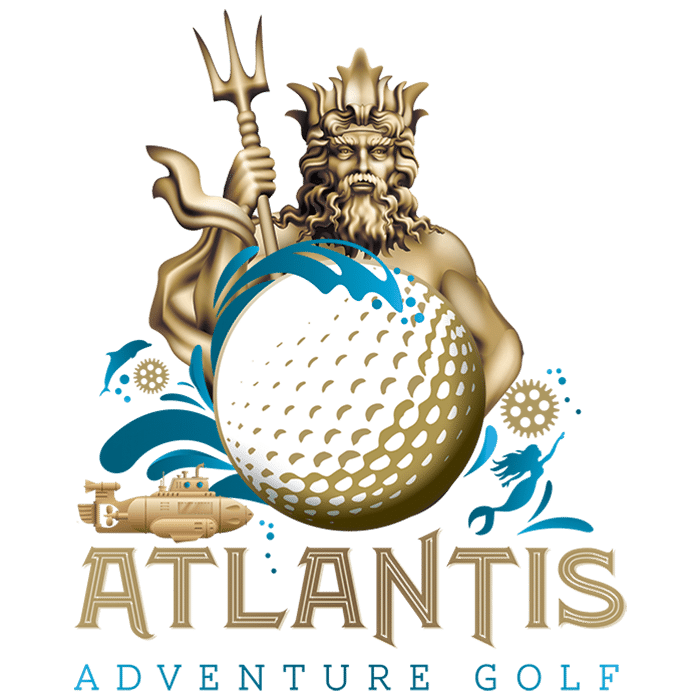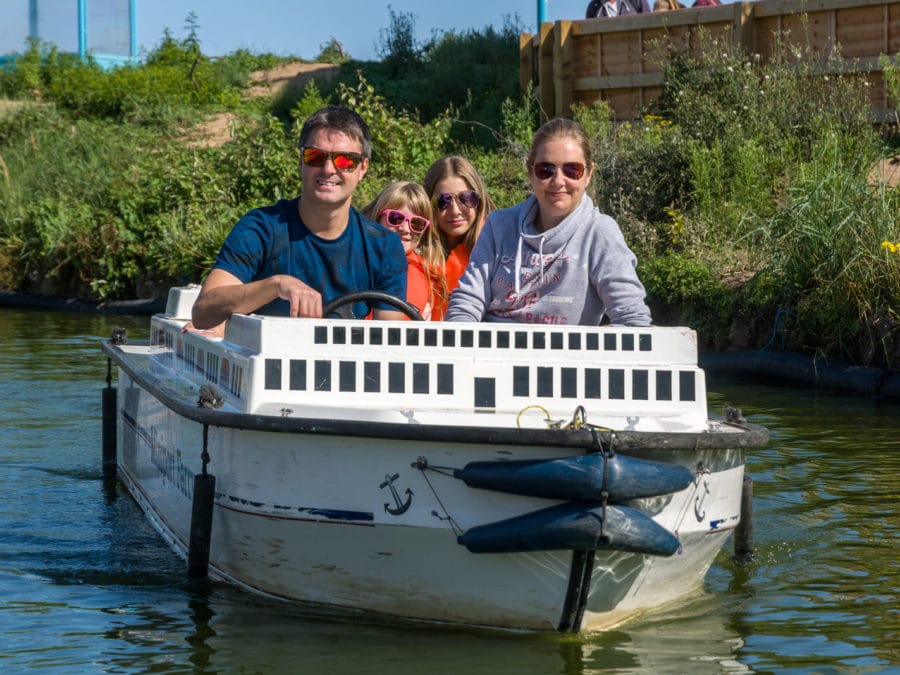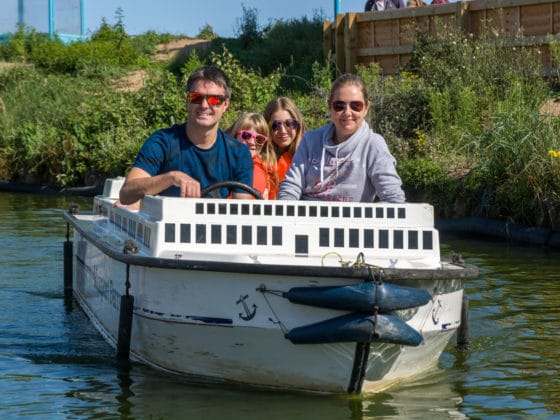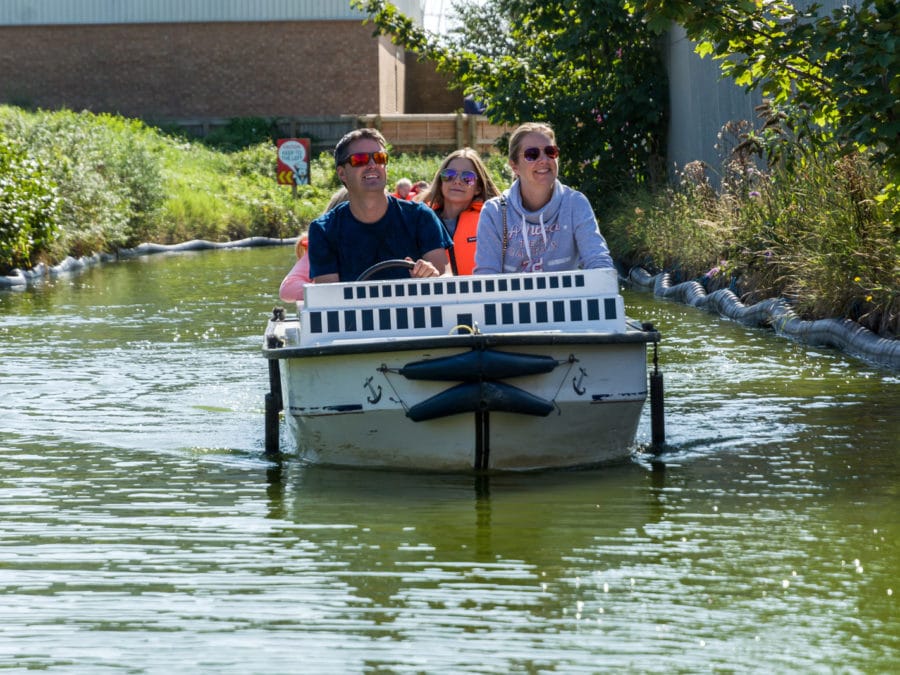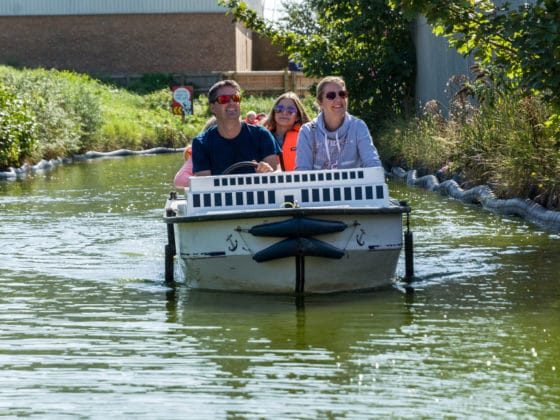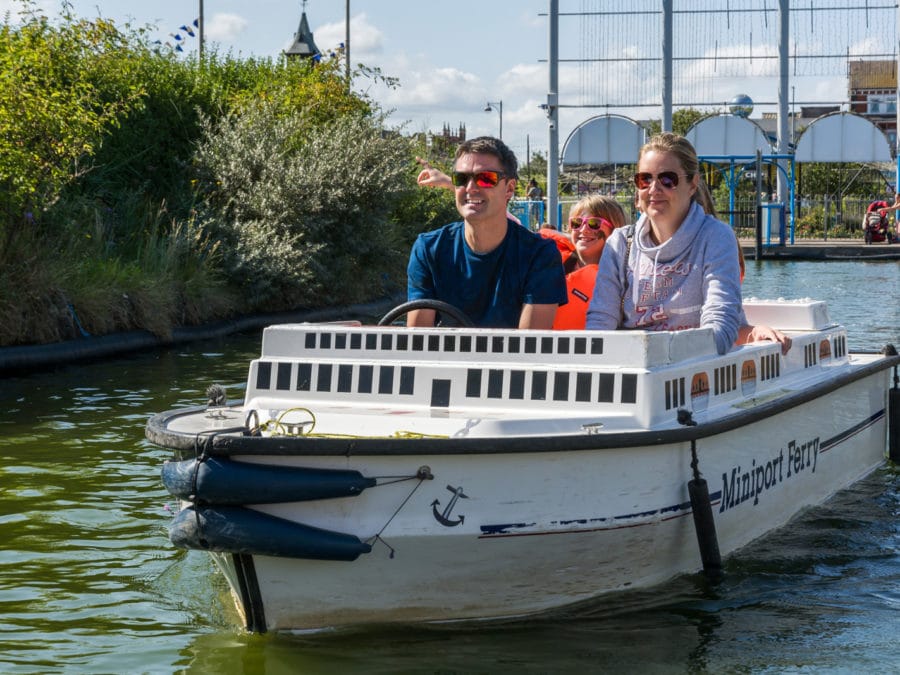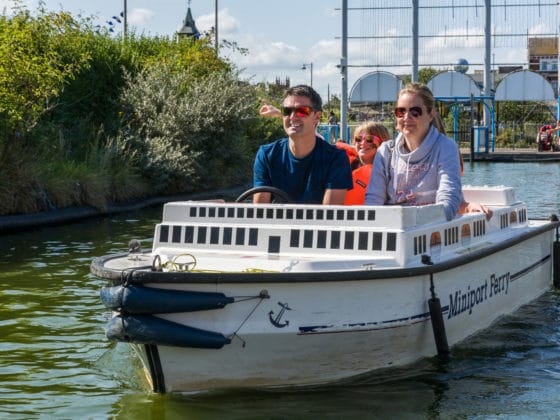 Skegness Mini Port
Join us for a trip on the Mini Port ships. A family attraction that allows the kids to be the Captains!
This is a maritime theme attractions that allows families to take in some of the best sites in Skegness. Cruise along our waterway and through the tunnels while you are in complete control of your ship.