Christmas at Skegness Aquarium
Get ready for an unforgettable festive experience at Skegness Aquarium! Join us for a sleigh-full of fun and exciting activities this holiday season. Here's what we have in store for you:
🎅 Santa's Grotto
Visit Santa's Grotto on the 9th-10th, 16th-17th & 23rd December from 11am-3:30pm. And if you're looking for a last-minute meet and greet with Santa, he'll be there on the 24th December from 11am-2:00pm. Don't miss this chance to tell him your Christmas wishes!
🎧 Festive Silent Discos
Put on your dancing shoes and join our Festive Silent Discos! Dance to your favorite holiday tunes on the 9th-10th, 16th-17th, 23rd & 31st December from 1:00pm-1:30pm. On the 24th December, we have a special disco from 12:00pm-12:30pm. And on the 30th December, join us from 2:00pm-2:30pm for some post-Christmas groove!
🎉 New Year's Party – Sat 30th December
Celebrate the arrival of the new year with us at our New Year's Party! Enjoy magic shows from 11am-11:45am, followed by fun games from 12:00pm-12:30pm. Then prepare to be amazed by more magic from 1:00pm-1:30pm. And finally, get your groove on at the Silent Disco from 2:00pm-2:30pm.
Santa's Grotto, Festive Silent Discos, and the New Year's Party, are included in the admission price to Skegness Aquarium!
Don't miss out on these festive events at Skegness Aquarium! Come join the merriment and make this holiday season truly magical. 🎅🎄🎉
Yoga at the Aquarium
Head into the weekend through a relaxing, guided session in front of our beautiful main Aqua theatre window.
The class is catered for complete amateurs and open to everyone! £8 per person. The session will start at 9am, please ensure you arrive 10minutes before. Make sure you have your layers with you, as it can be slightly cooler this time of the year.
Saturday 11th November 9am-10am
Saturday 30th December 9am-10am
Please note photography may be taking place during the session. Unfortunately, parking at the venue is unavailable.
To book please click the button below to email us, or message our Facebook page.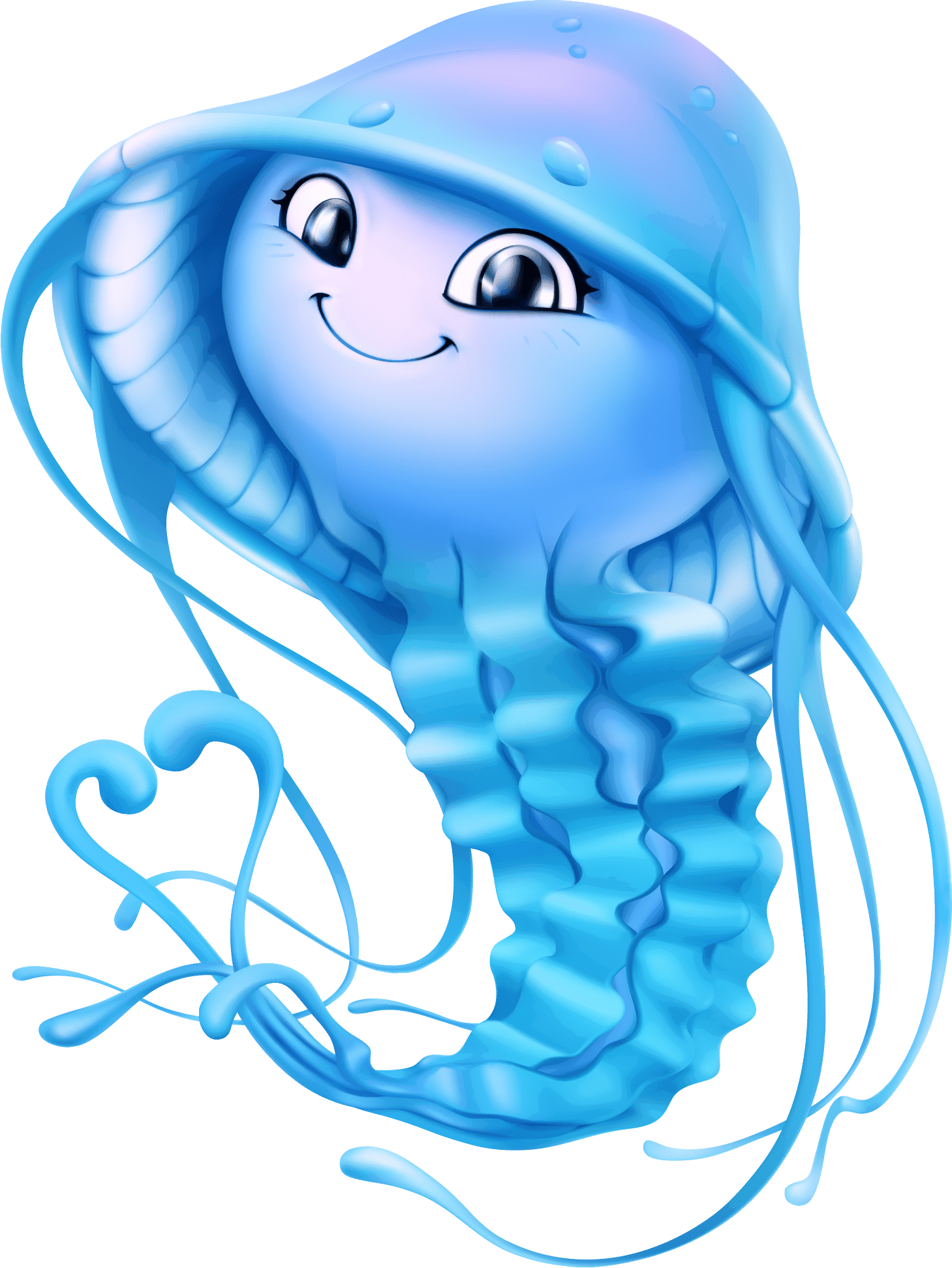 Fill your day with fun!
We have a variety of tickets to suit everyone