Dive into an underwater world of birthday fun at Skegness Aquarium!
Does your little one want to party in style? We have a number of birthday party packages to suit all ages, activities and interests!
For parties of 10 children or more, we provide memorable experiences which will stay with them forever.
For more information, please see below. If there's something you don't see, please ask!
Which Birthday Party Theme Will You Choose?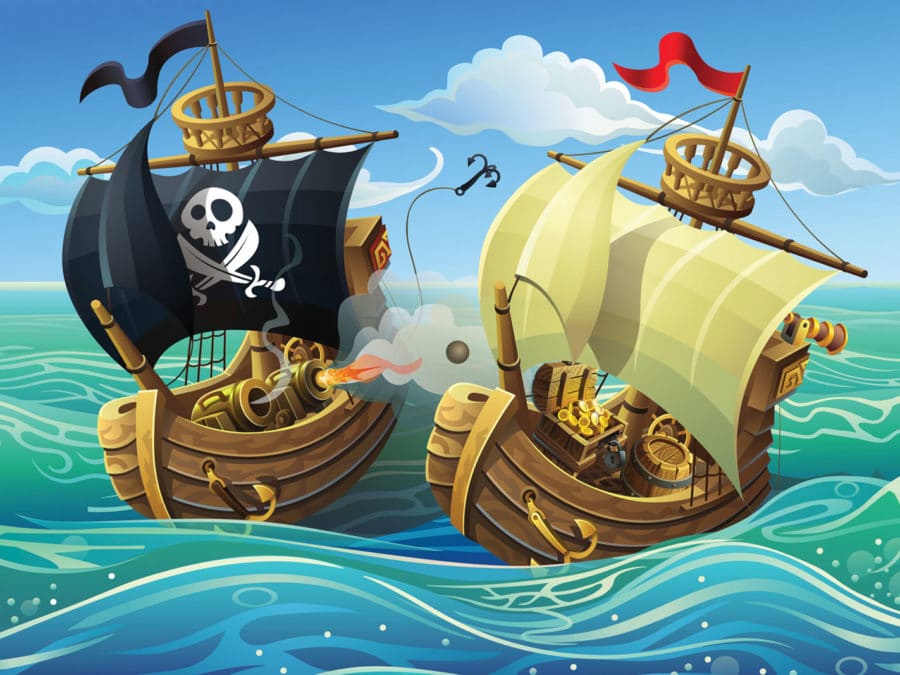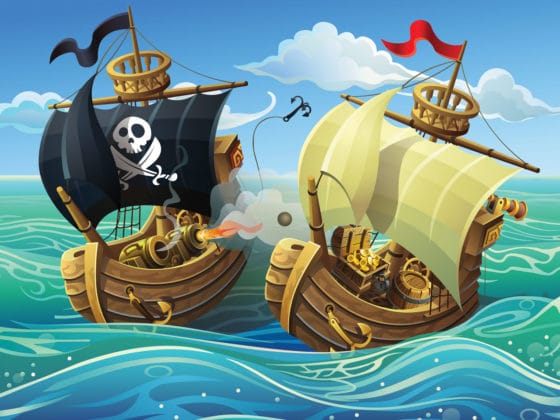 Pirates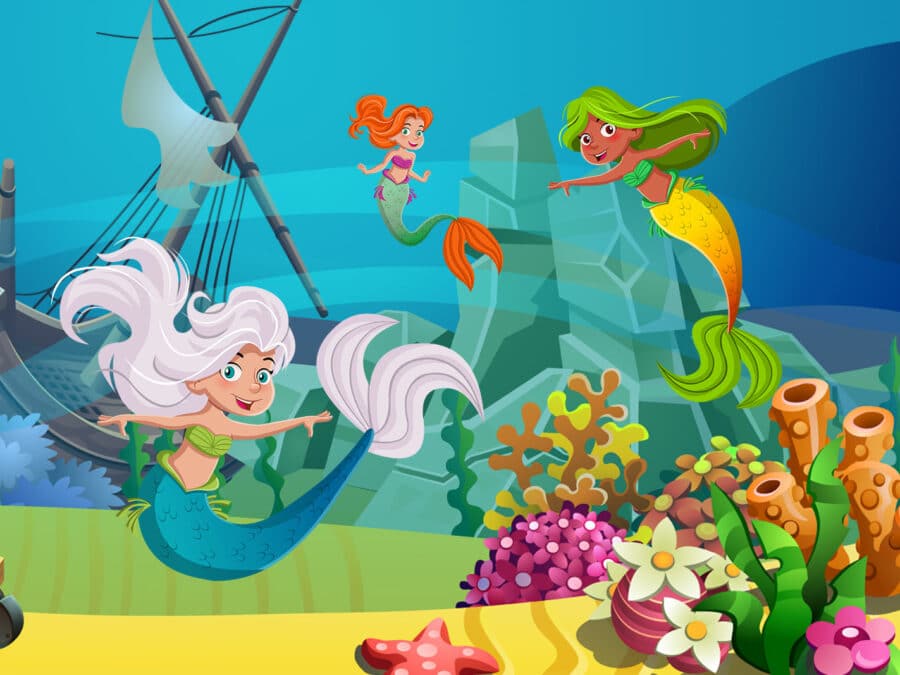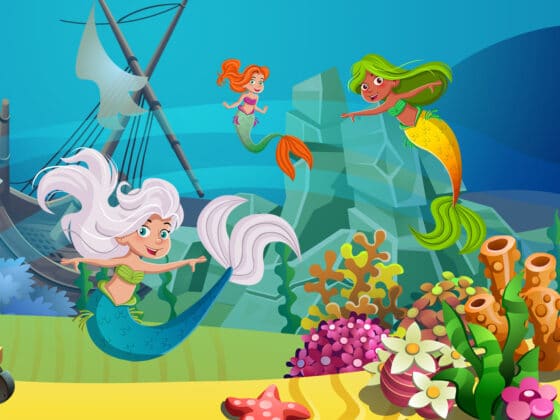 Mermaids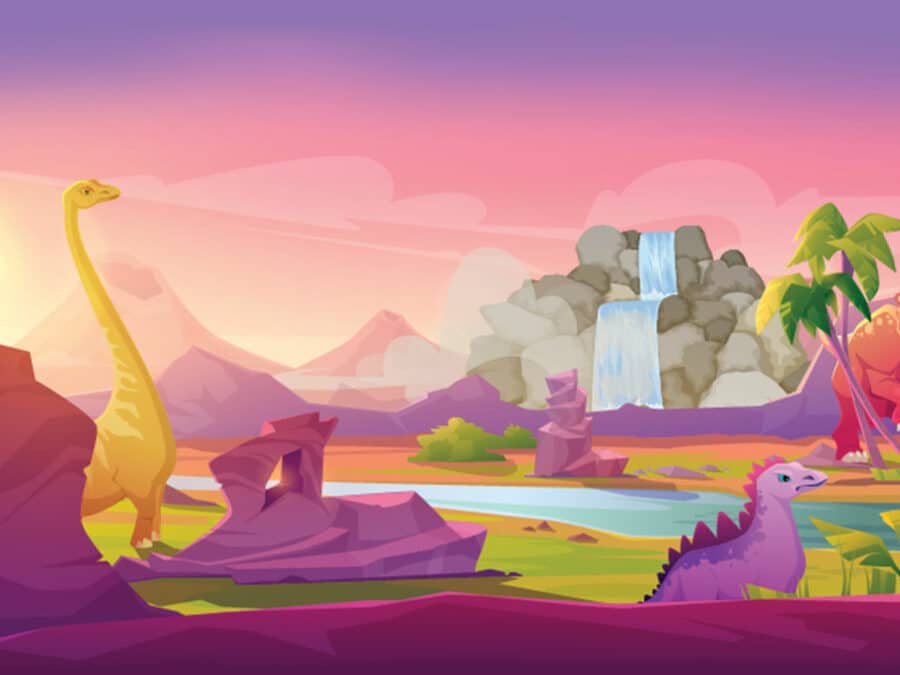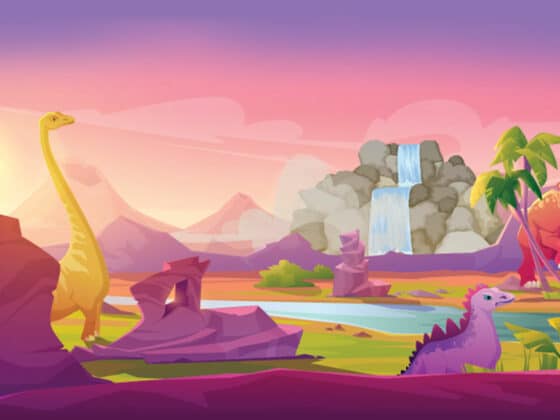 Dinosaurs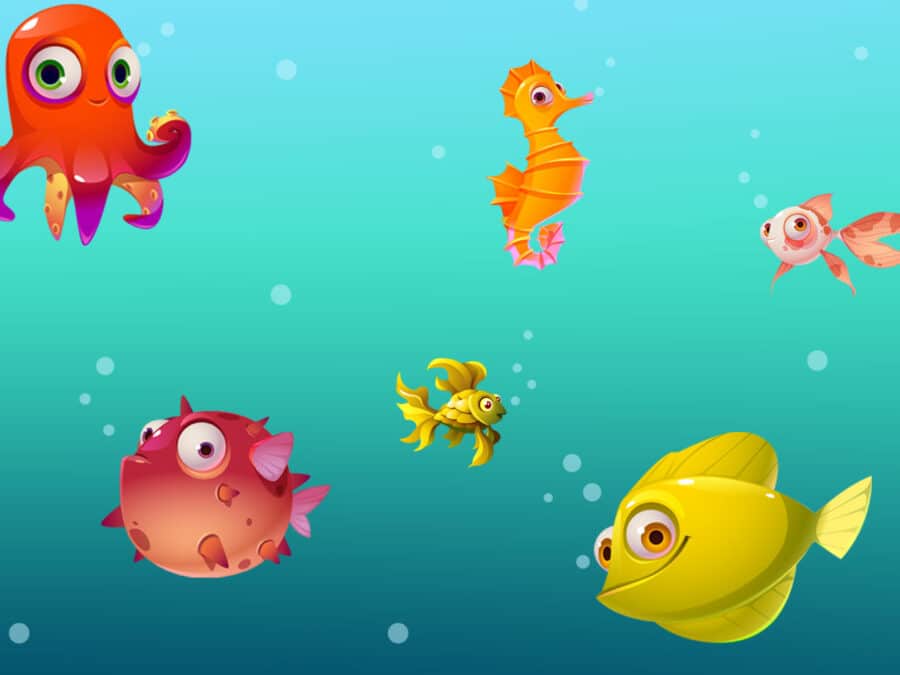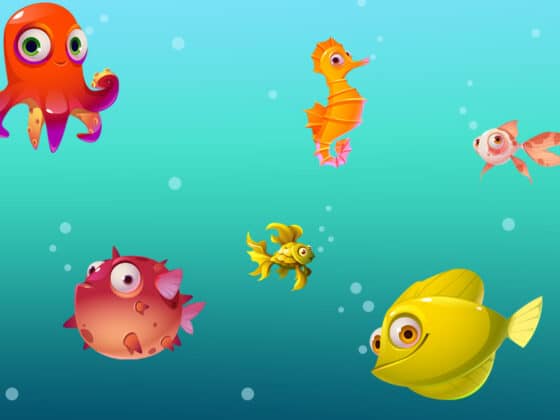 Fish
Party Information
The cost of Skegness Aquarium birthday party is £15.00 per child (including the birthday child).
To accommodate your party, we require a minimum of 10 children or the minimum cost of £150.00, if less than ten children. The maximum amount of children is 25.
Party bookings need to be made 14 days before the date of the party.
Parties are run on Saturdays and Sundays only, excluding local school holidays.
Times- 10:30am to 1pm OR 2pm to 4:30pm (2 hrs 30 minutes per party).
What's Included
Access to the Aquarium and Jurassic Falls (includes indoor interactive sand pit and Jurassic fossil dig).
Quiz trails for the Aquarium and Jurassic falls.
'Draw Alive' pictures (Bring your picture to life).
Free green screen photo of the birthday child.
Themed table – Mermaid, Dinosaur, Pirate or Fish.
Buffet style party food for the party children (For allergies and special dietary requirements please give at least one week's notice).
Themed foil balloon for the birthday child and a plain coloured latex balloon for the party guests.
Play time in the Coral Cave play area (with adult supervision).
Two adults/parents of the birthday child are free.
One free adult only per birthday guest, additional adults £7each. *see T&Cs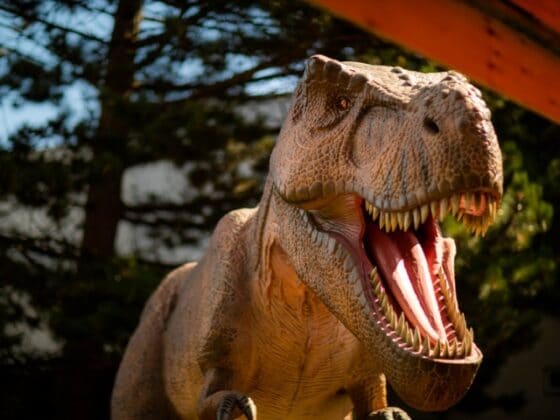 Let The Party Begin!
On arrival, you will be given the Aquarium/Jurassic Falls quiz trails and the 'Draw Alive' pictures.
Parents are solely responsible for the children throughout your time at the Aquarium and whilst taking part in the activities.
Depending on your party booking time, a Staff member will collect you at either 11:30am or 3:00pm to take the party to the Bistro for the Buffet.
Optional Extras
Party bags £3.00 each (suitable for age 4-10 yrs), payment to be made at time of booking. The bags will include a related themed toy or activity, chocolate coins and lolly (Contents may change depending on stock availability).
Tea and coffee making facilities for up to 15 adults £25.00, additional adults £2.00 per person.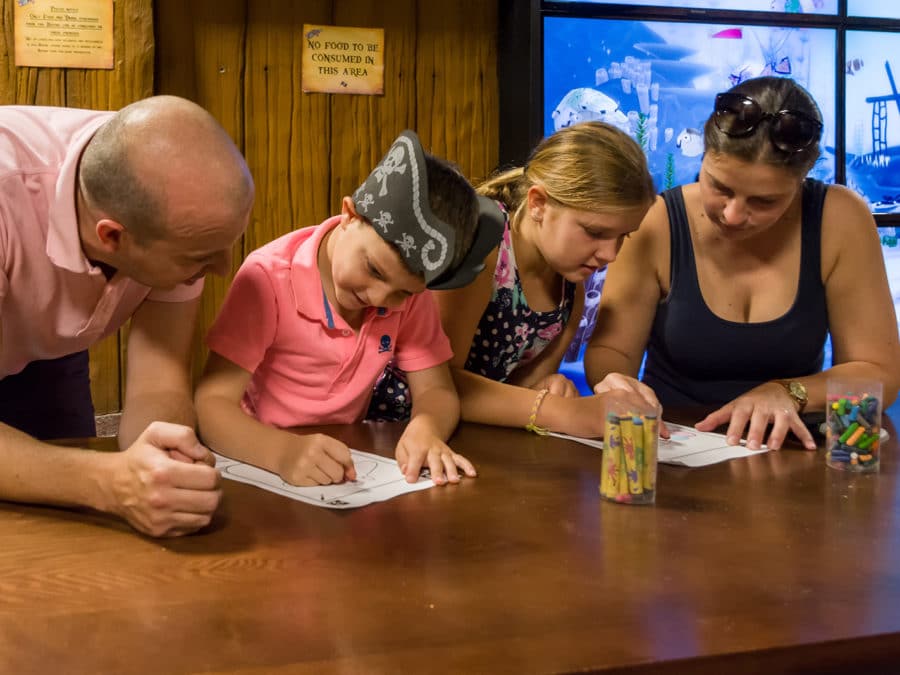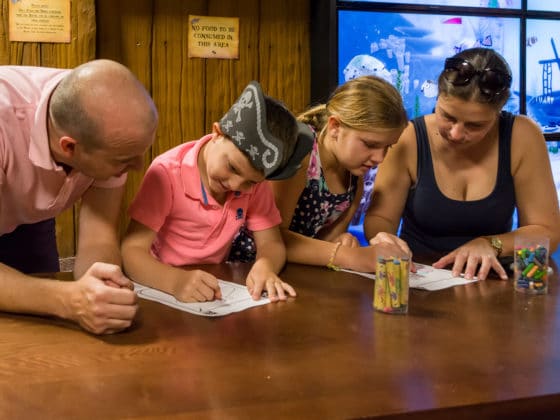 Make a Party Booking
Please fill out the form below and we will send you a Party Application Form. Please ask any questions you may have in the message box below. Once you have filled and submitted the form via email await confirmation then please call us to make the payment (Once confirmation is sent payment will need to be made within 24 hours).
Terms & Conditions
Please note this is an independently run party by the adults of the Birthday child. The Aquarium staff are not responsible for the birthday party children or other party members. Children must be supervised at all times.
All guests are required to follow the Aquarium rules at all times. This includes No flash
Photography, Banging or tapping on the glass tanks, Excessive loud shouting or screaming or any anti-social behaviour.
Failure to comply will result in the whole group being asked to leave the Aquarium.
The Birthday cake is not included.
We reserve the right to cancel the party if there are unforeseen circumstances.
Once the booking has been confirmed, notice of any changes must be given within 3 working days. Refunds for absent children will not be refunded within the three day period before the party date.
Cancellation within one week of the party date will result in a 15% cancelation fee.
Please note this party package is new to 2021, therefore we no longer offer any of the previous party options.
Bags, coats gifts left in the bistro area are left at the owner's risk. Skegness Aquarium will not be accountable for any loss or damage to property.
The party area must be vacated at the specified time of your booking (1pm or 4:30pm), however you are welcome to stay in the building for longer if you wish – Closing time is at 5pm.
Late arrivals – The party times are not flexible, therefore, if you are late, the party will end at the stated time of your booking.
*Additional Party guests – please ensure that any additional guests are aware that the cost of £7 to enter the Aquarium is payable on the day of the party. This is to avoid any embarrassment to them or our staff.
By making a party booking you are agreeing to our terms and conditions.