Conservation
Here at Skegness Aquarium we actively participate in and promote stewardship of the natural environment as part of our mission of conservation. Our efforts combine scientific research and animal rescue, rehabilitation and release programmes that give much needed support to animals in distress or imminent danger, and ecosystems that are faced with both natural and man-made threats. These efforts include managing and learning about our own Lincolnshire coastline, with a dedicated programme of events incorporating our interactive wet lab experiences which form the basis of our educational visits in Skegness Aquarium.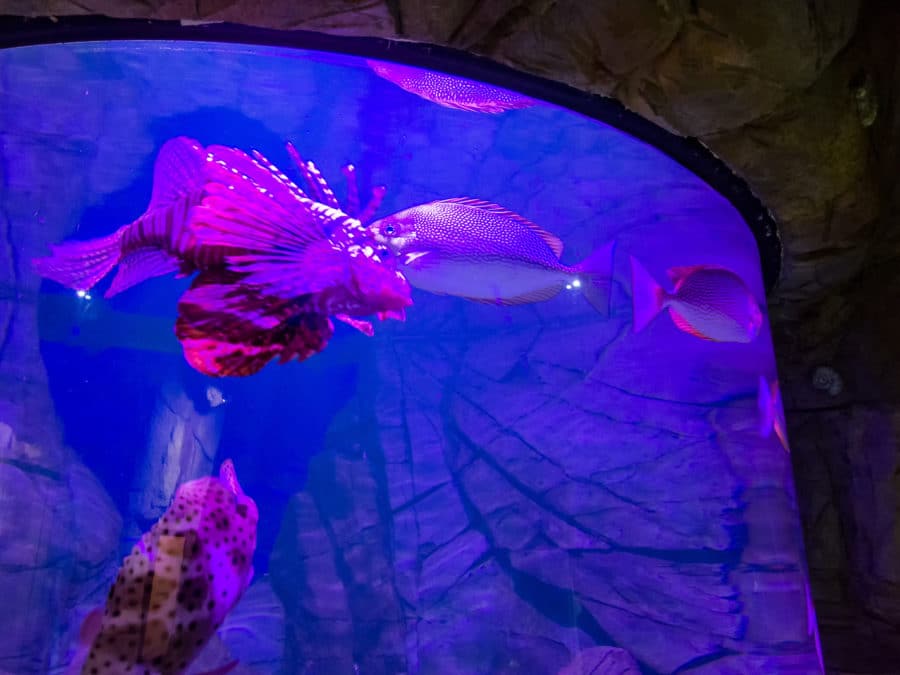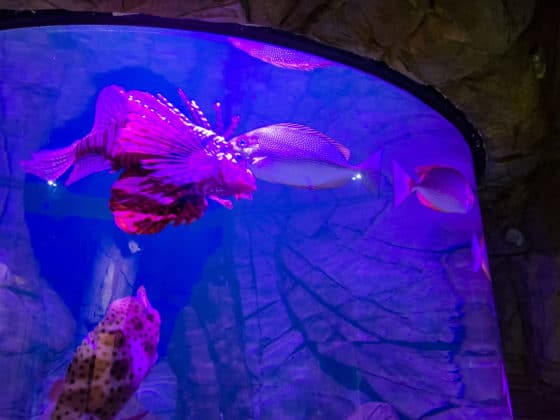 Nudge the Shark
Skegness Aquarium is thrilled to announce that Nudge has gone to Paris! At the age of 8, Nudge has headed to our friends over at Cinéaqua, his new home where he'll hopefully breed!
Cinéaqua is one of the largest Aquariums in Europe and is located in Paris, France, and have offered to re home Nudge to potentially breed with one of their female Zebra Sharks. It was the first Aquarium ever built, they're home to over 13,000 animals, boasting 500 different species, a capacity of 5,300,000 litres and even 2 cinema screens. This would allow the conservation of this vital and amazing species!
We could not have been prouder to have had him in our Aquarium ever since we opened over 7 years ago, with him being our first ever shark, named by a customer for his behaviour of 'nudging' us. We've seen him grow from a tiny baby shark, develop a personality, becoming the 7 foot behemoth and King of the Tank that he is today! He's been the star of the show every since we opened, and has become part of our crew. He will be missed by all of us here, our Coral Ocean display will definitely feel empty without him…
Skegness Aquarium is proud to participate in any conservation program, and by fulfilling our obligations and playing our part in ensuring the continued conservancy of this vital species. Zebra Shark are classed as being endangered, so it's important that we partake in any potential programs to preserve the population for years to come.
It's expected that Nudge will live there for the rest of his life, with Zebra Sharks typically living until around 30.
Meanwhile, our beloved Bat Rays will be re-entering the Coral Ocean Display shortly, keep your eyes peeled for updates as they settle back into their home.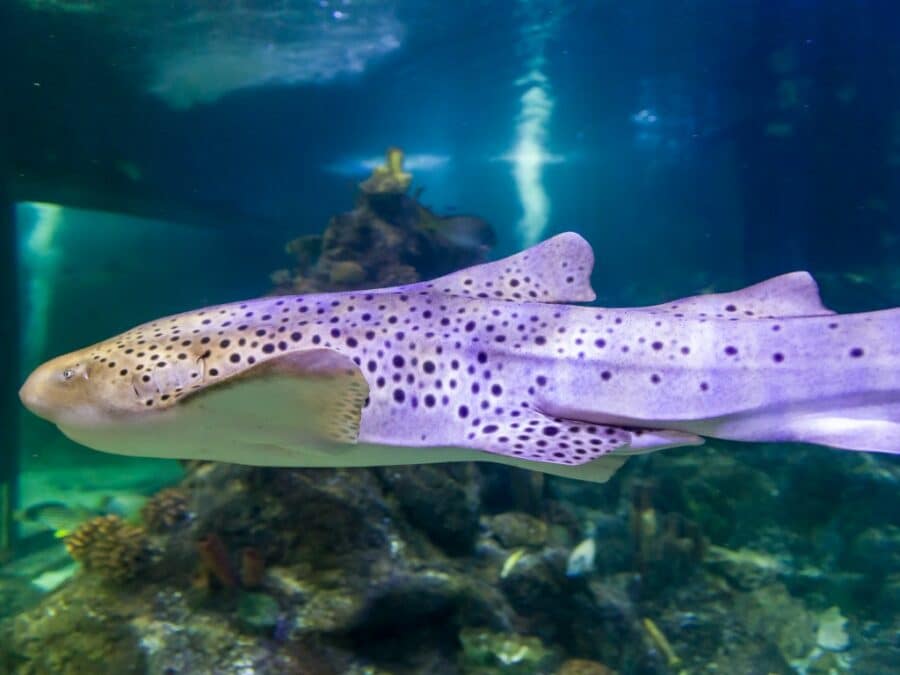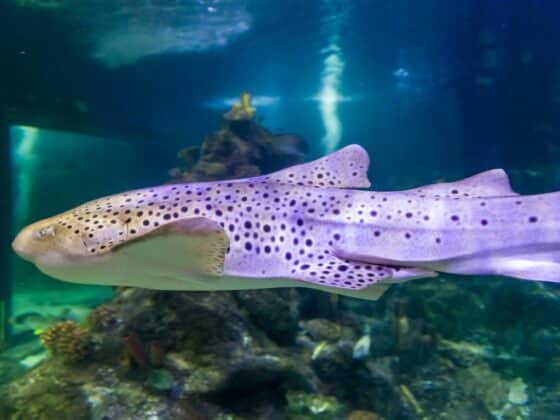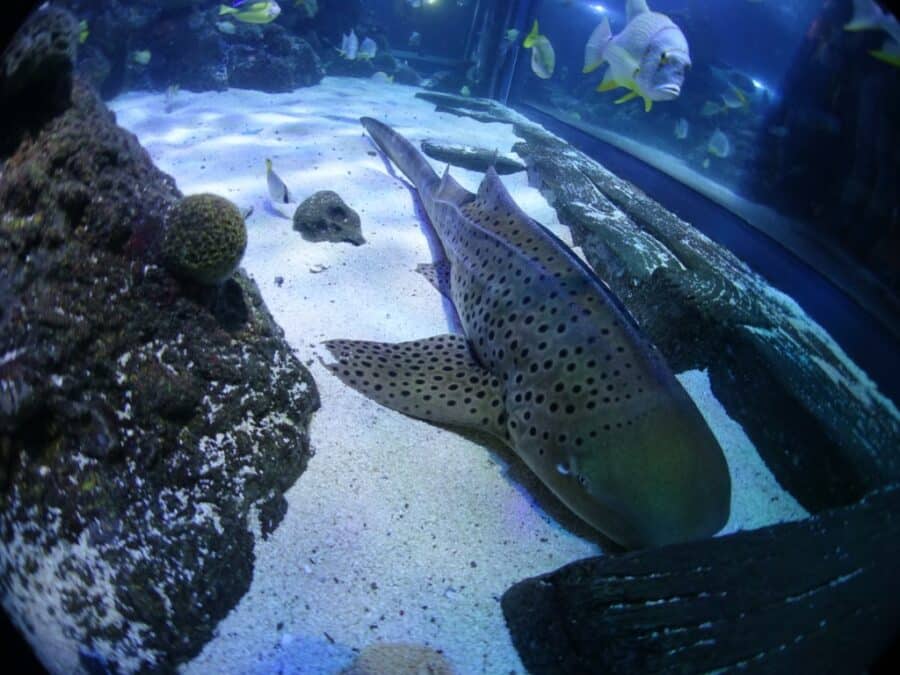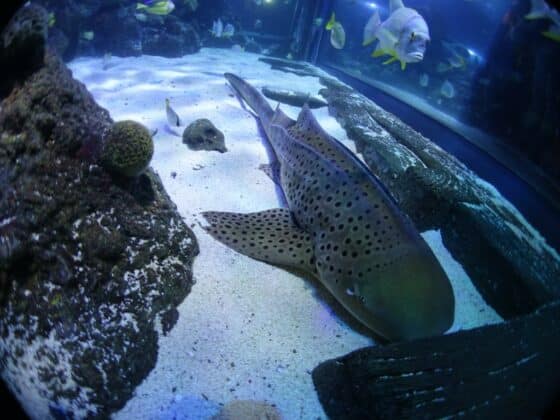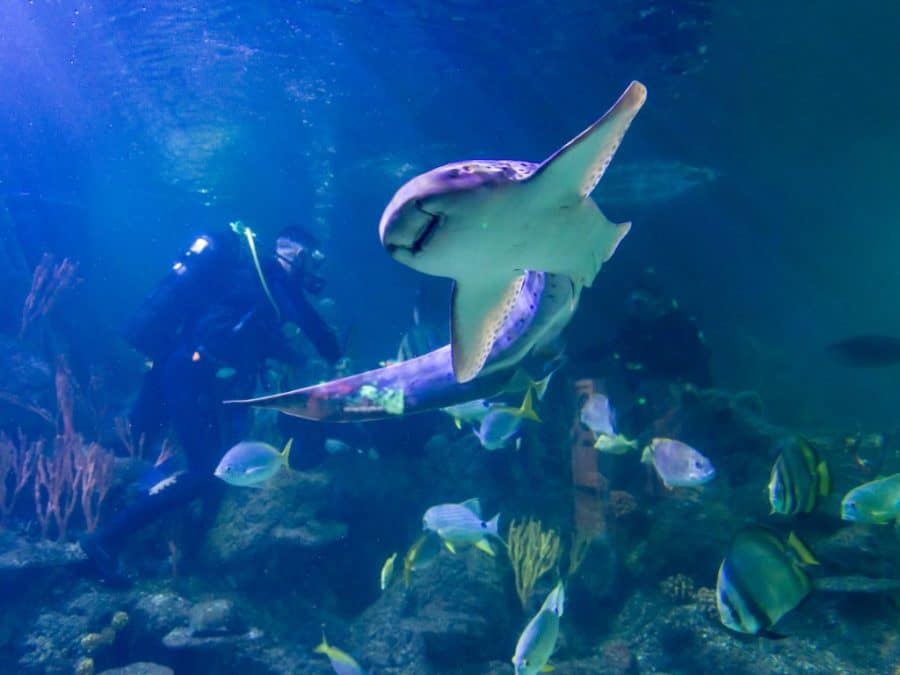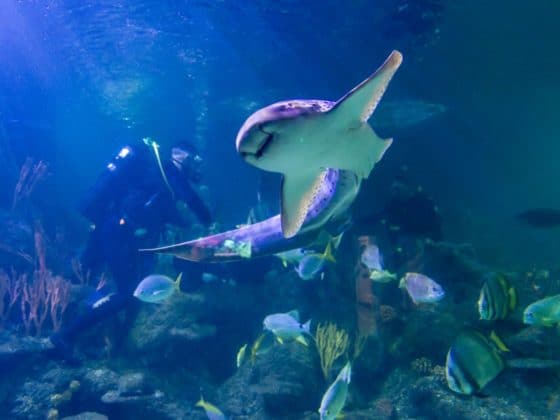 Research
Here at the aquarium, we continuously contribute to field studies, both assessing and advancing the health of our local ecosystems, while helping to educate the public on the critical conservation issues facing our local and international marine life, through workshops, exhibits and interactive experiences within the aquarium.
We also work to implement important breeding programmes and observational studies of those animals and fish within our care, documenting and reporting the results where appropriate and using our data to create informative workshops for our educational visits.
Energy Consumption
Our business is passionate about the environment! We have taken steps to reduce our energy consumption, lowering our carbon emissions for our loved local community. As a business we have invested in LED lights. This will make a huge difference to the environment and this is just the start of our sustainable journey.
To help us invest in these energy saving measures we had support from Smart Energy Greater Lincolnshire. Through this we received a grant of £4,841.55 to enable us to make these fantastic changes.
The £8.5 million Smart Energy programme has been part funded by the European Regional Development fund. This is enabling small to medium businesses across the Greater Lincolnshire area invest in energy saving technology.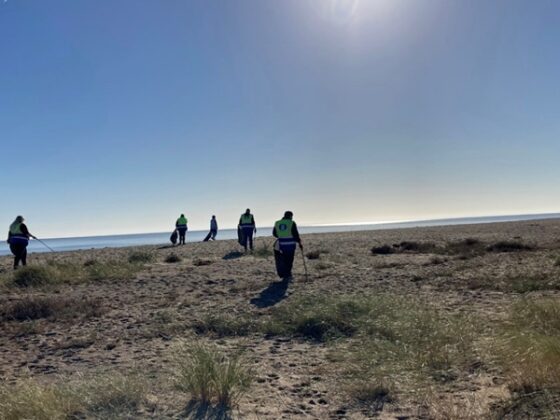 Litter Picks
Skegness Aquarium frequently holds litter picks on the local Skegness beach to help reduce the amount of plastic pollution and other harmful litter from entering UK waters. For more information and to join us on our next litter pick, please click the button below to email us.
The dates for the next beach clean ups are:
– Saturday 22nd July
– Tuesday 1st August
– Tuesday 19th September
Take a look at some of our activities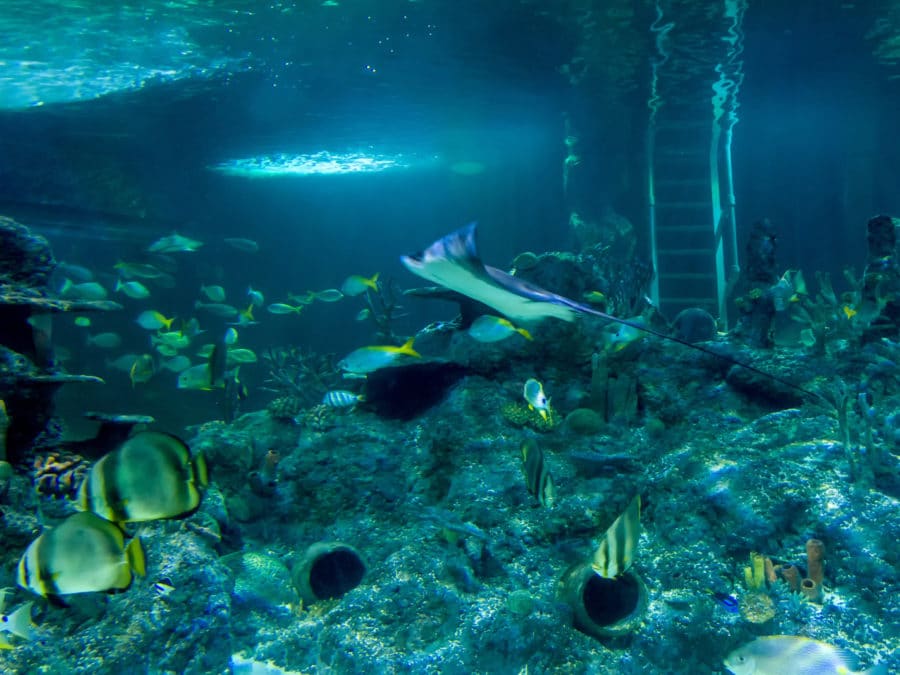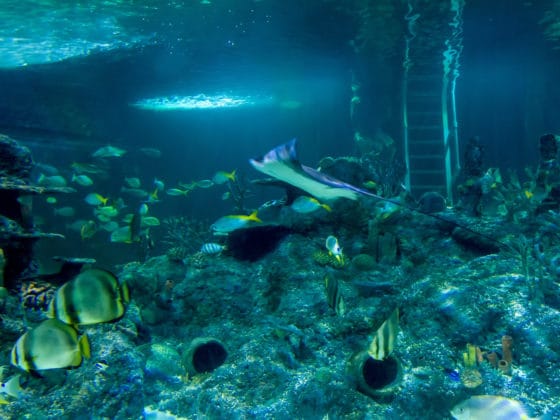 Beach Cleans
Carrying out regular beach cleans to help make our beaches more attractive and remove potential health risks to our local marine life.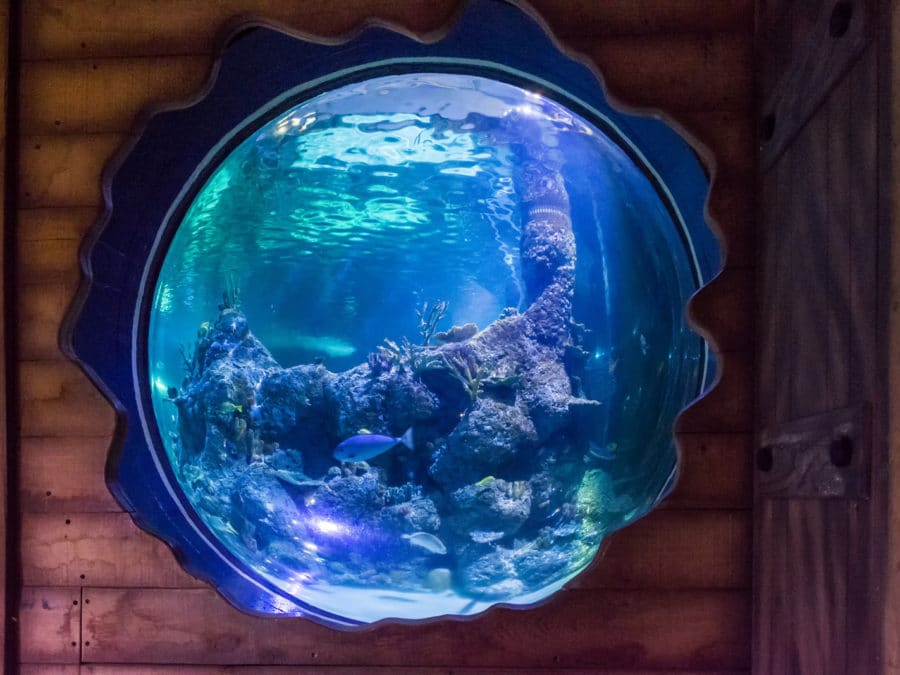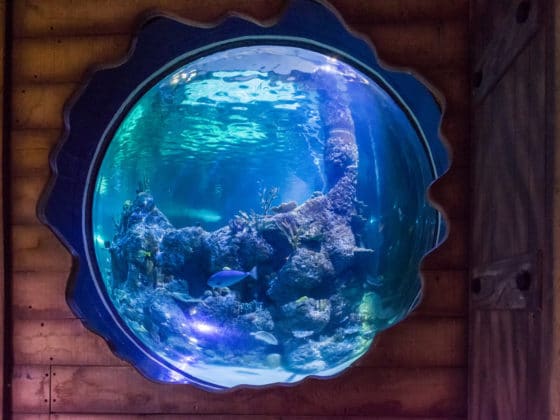 Interactive Talks
Holding interactive talks informing visitors of issues such as marine pollution, shark finning etc.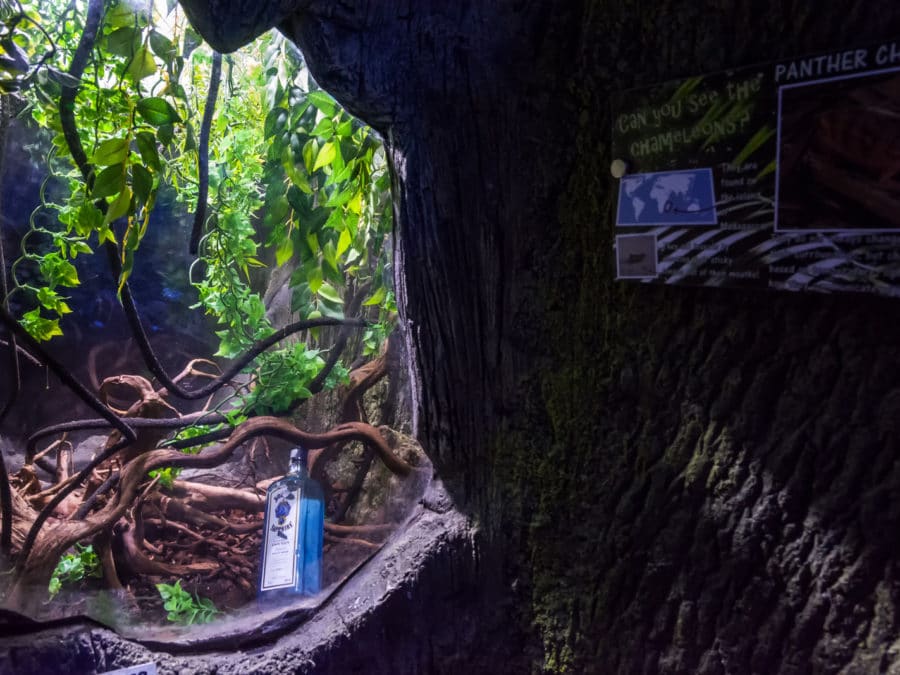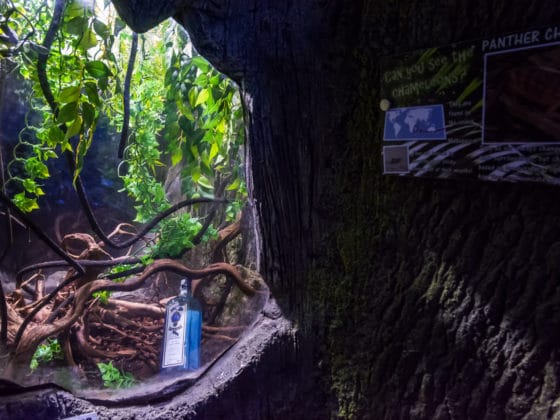 Educational Visits
Holding educational visits at Skegness Aquarium and workshops on many subjects including coral bleaching.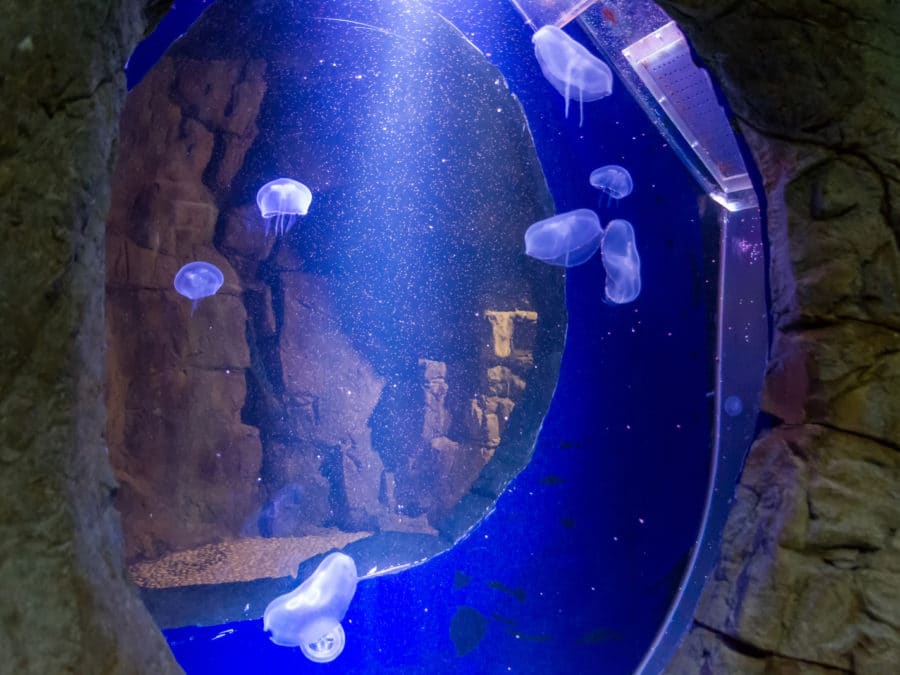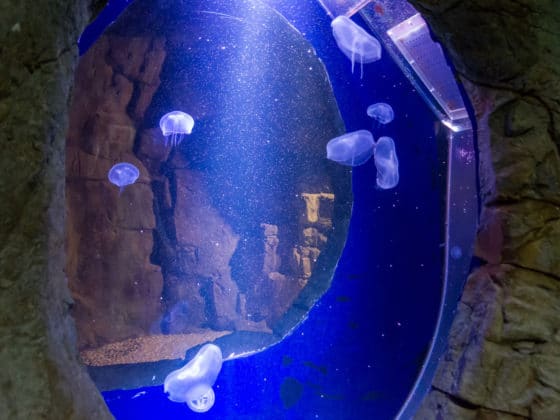 Information Boards
Have various information boards throughout our attraction informing visitors.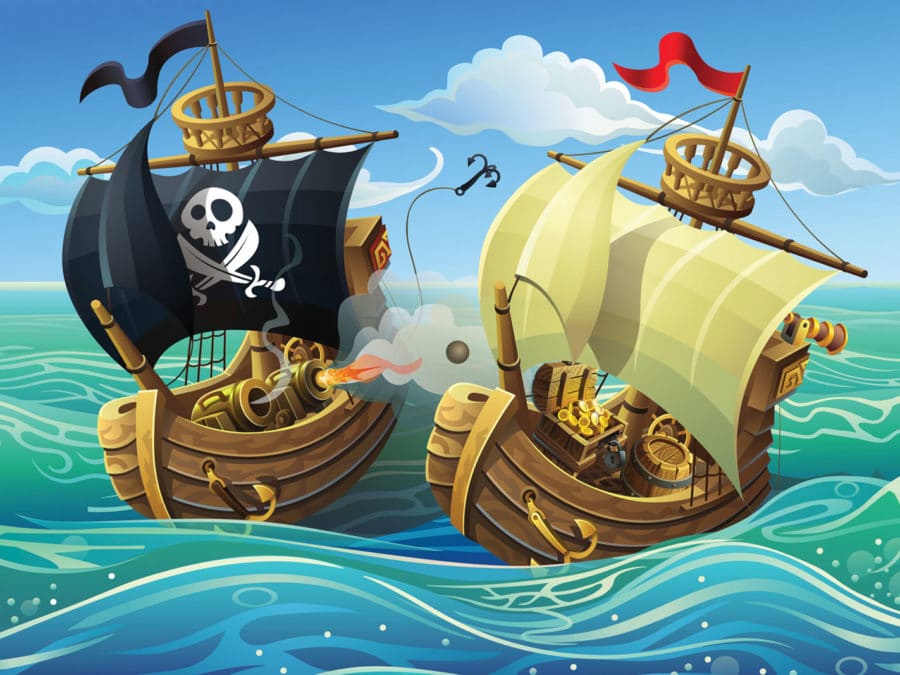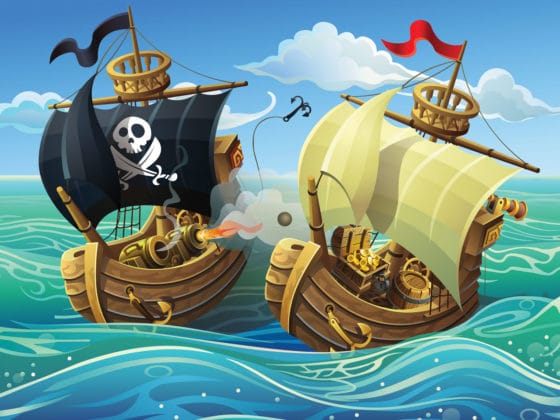 Charity Support
Supporting and raising money for marine conservation society, seahorse charity and other marine charities.