Conservation
Here at Skegness Aquarium we actively participate in and promote stewardship of the natural environment as part of our mission of conservation. Our efforts combine scientific research and animal rescue, rehabilitation and release programmes that give much needed support to animals in distress or imminent danger, and ecosystems that are faced with both natural and man-made threats. These efforts include managing and learning about our own Lincolnshire coastline, with a dedicated programme of events incorporating our interactive wet lab experiences which form the basis of our educational visits in Skegness Aquarium.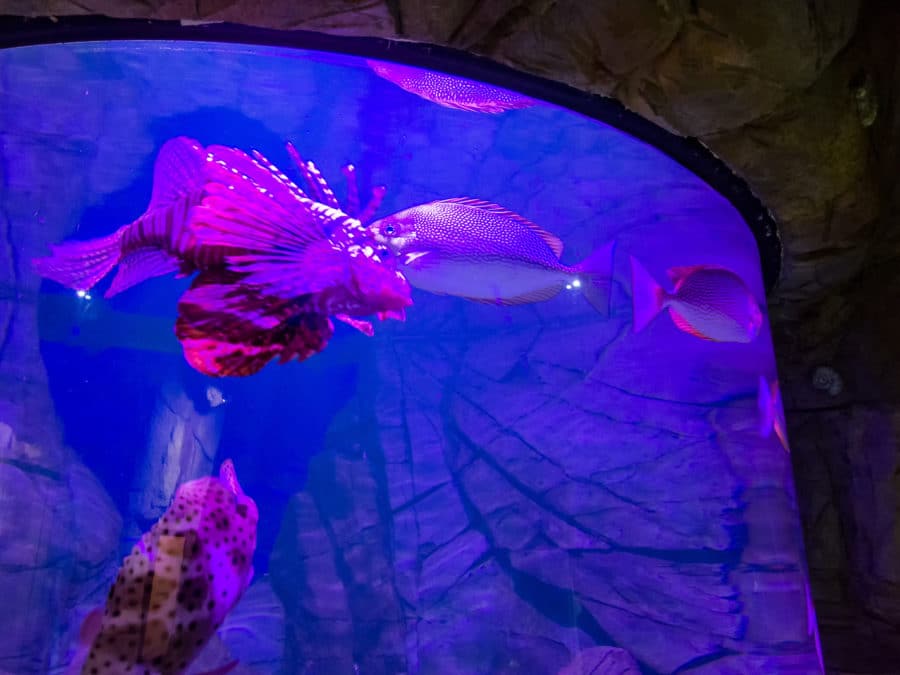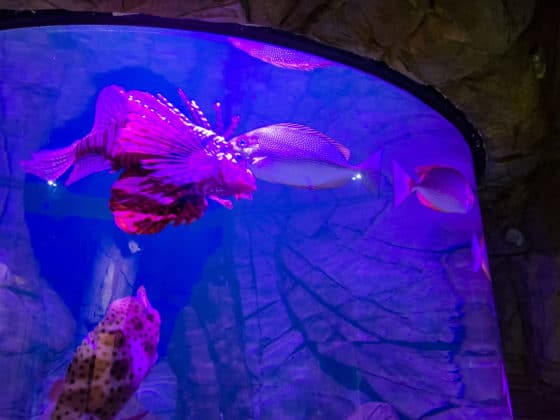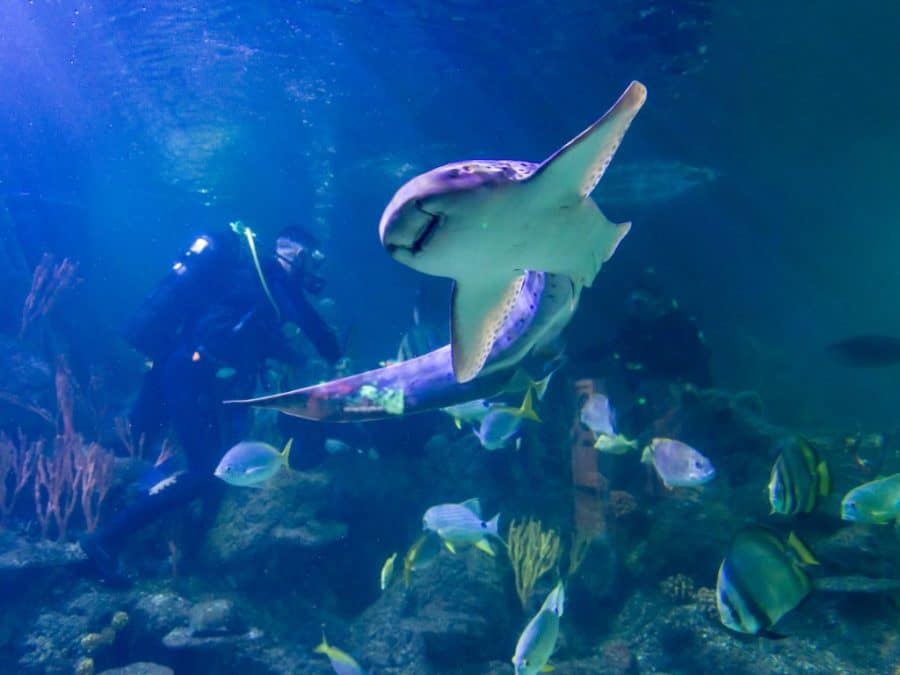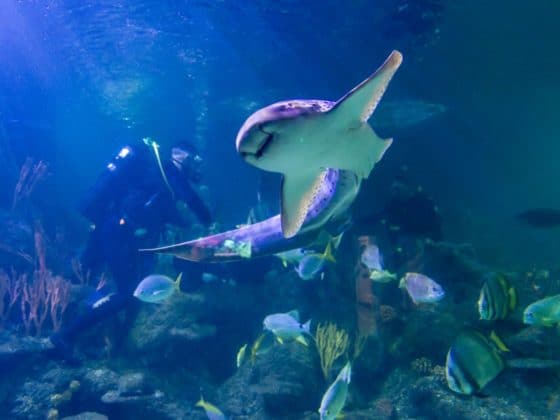 Research
Here at the aquarium, we continuously contribute to field studies, both assessing and advancing the health of our local ecosystems, while helping to educate the public on the critical conservation issues facing our local and international marine life, through workshops, exhibits and interactive experiences within the aquarium.
We also work to implement important breeding programmes and observational studies of those animals and fish within our care, documenting and reporting the results where appropriate and using our data to create informative workshops for our educational visits.
Take a look at some of our activities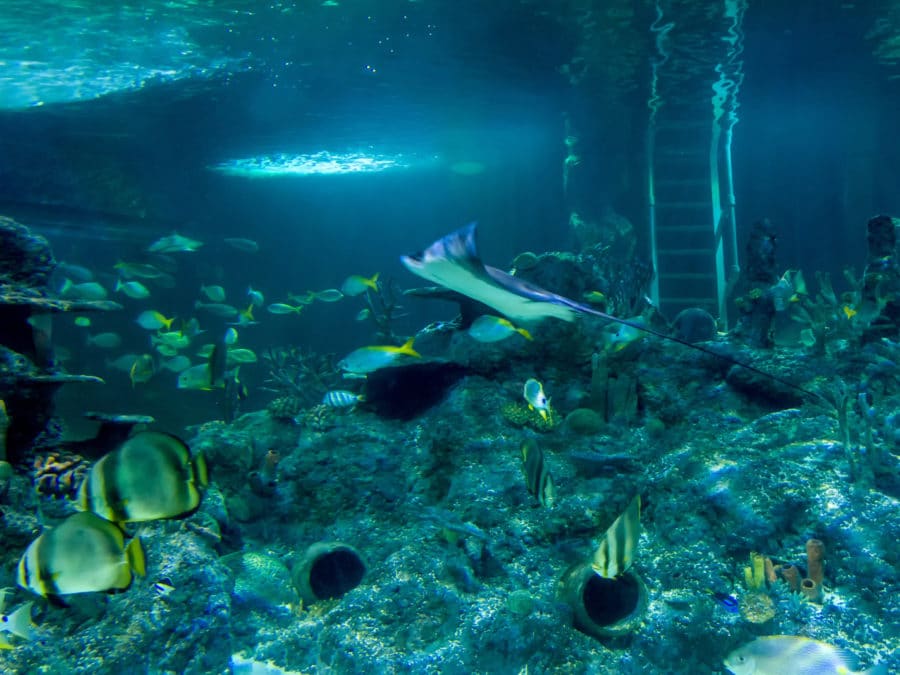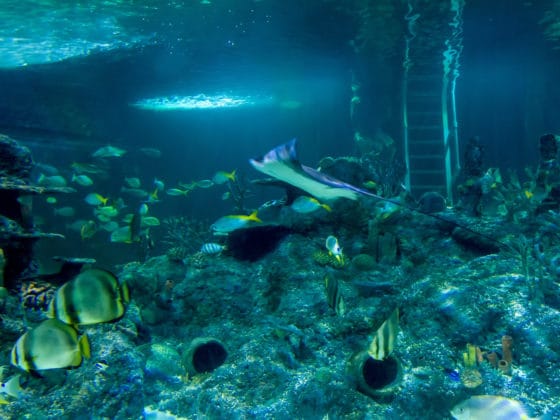 Beach Cleans
Carrying out regular beach cleans to help make our beaches more attractive and remove potential health risks to our local marine life.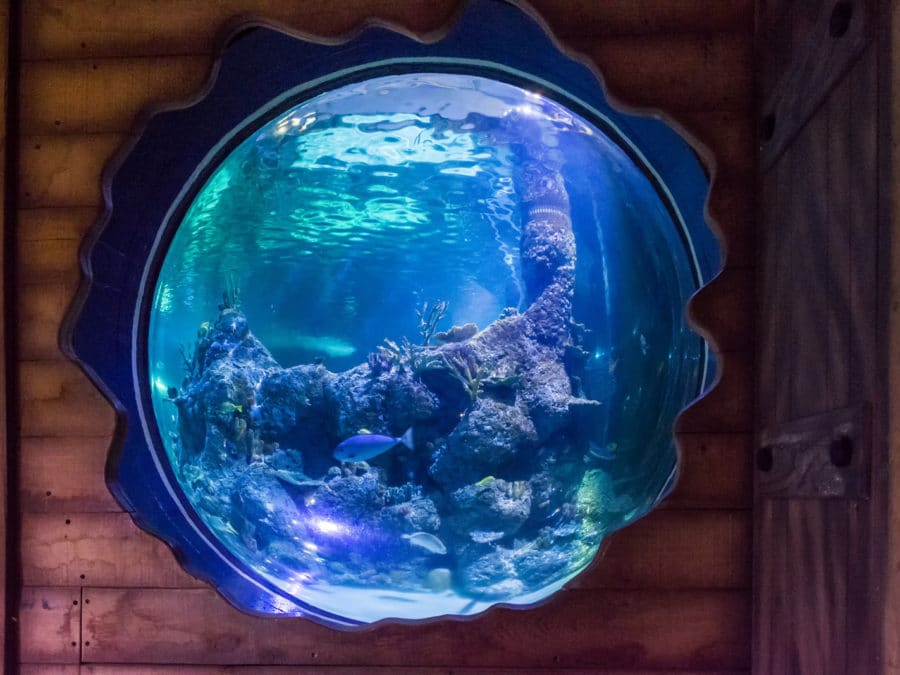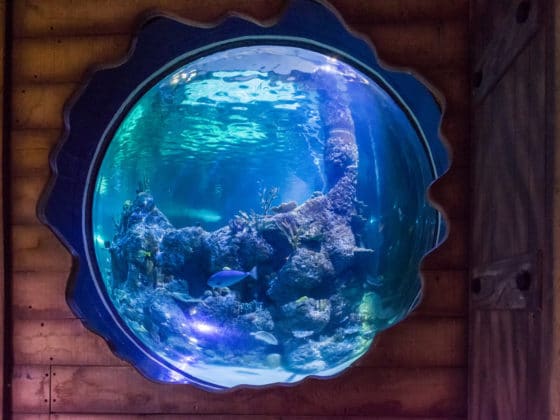 Interactive Talks
Holding interactive talks informing visitors of issues such as marine pollution, shark finning etc.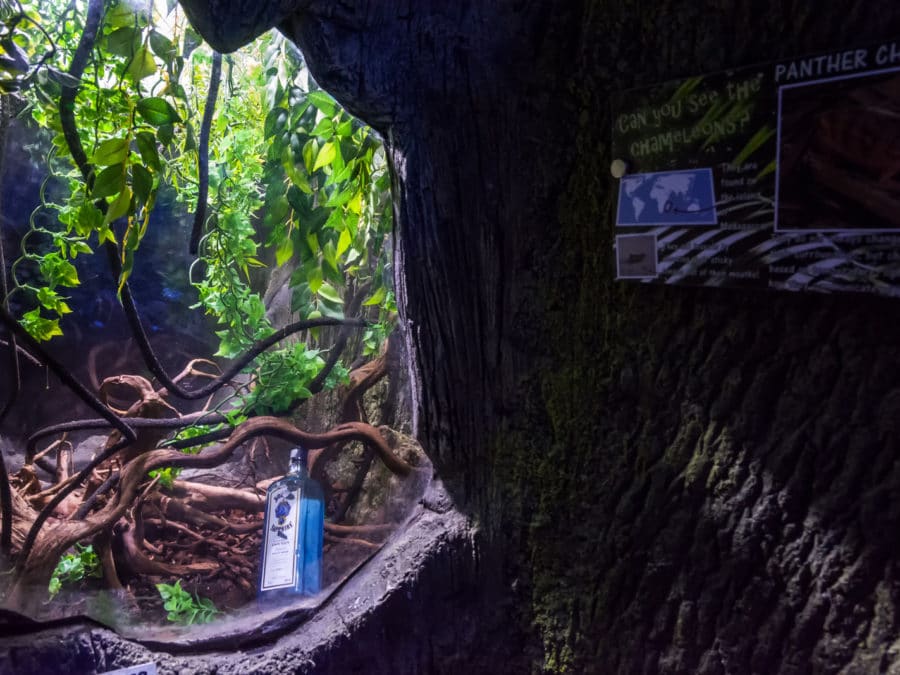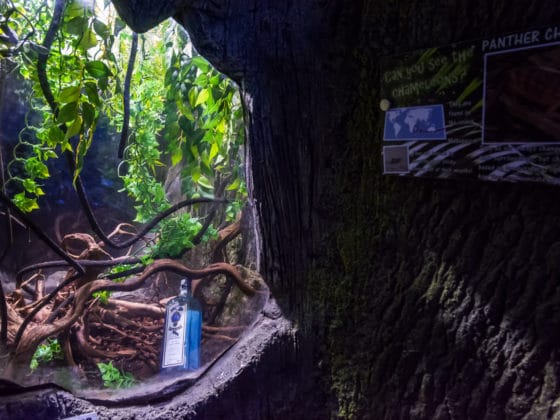 Educational Visits
Holding educational visits at Skegness Aquarium and workshops on many subjects including coral bleaching.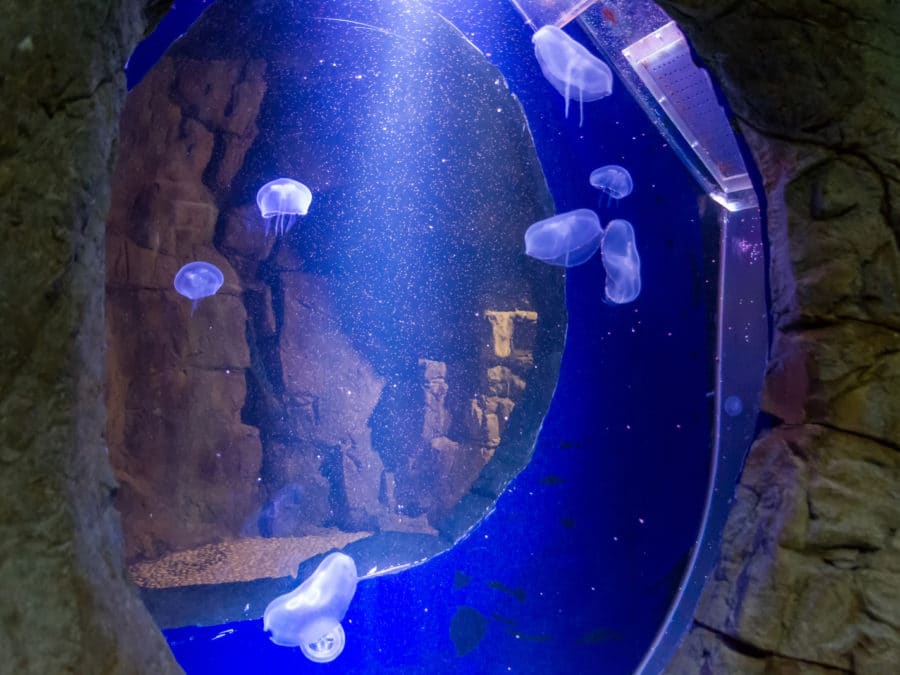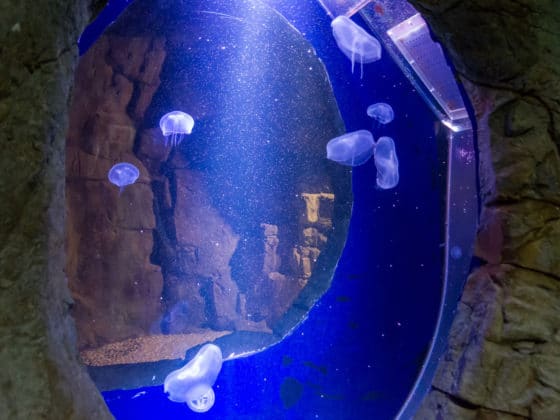 Information Boards
Have various information boards throughout our attraction informing visitors.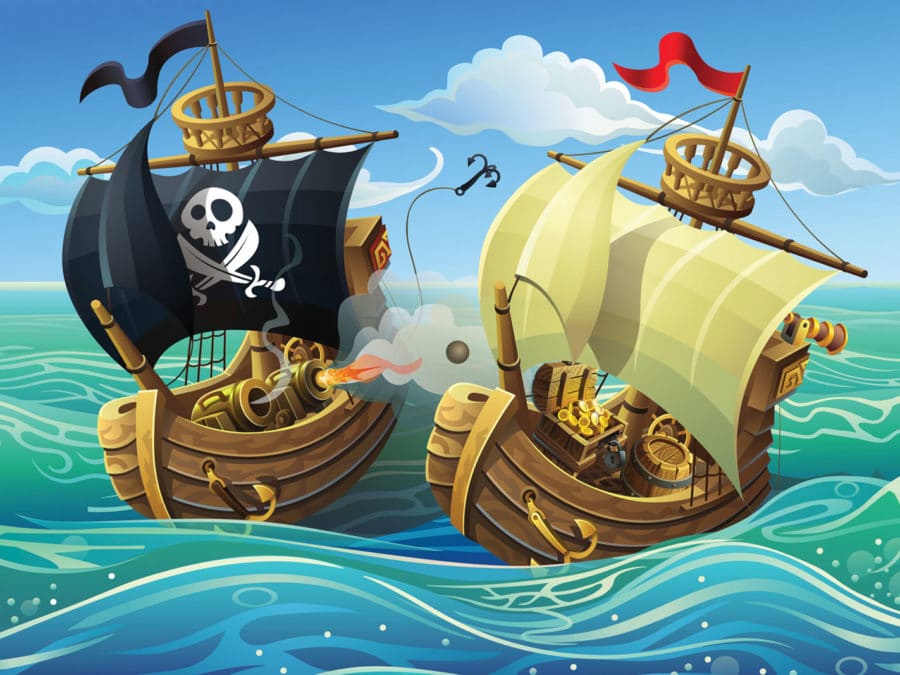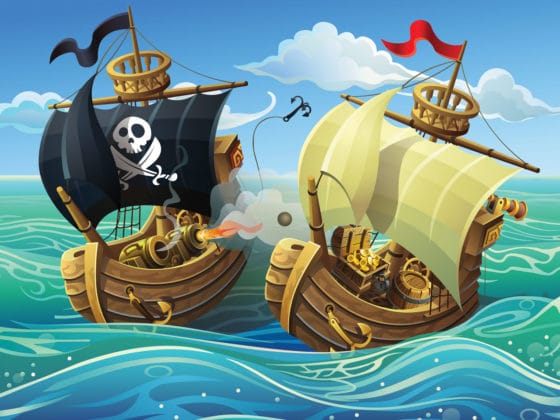 Charity Support
Supporting and raising money for marine conservation society, seahorse charity and other marine charities.